Scams are on the rise in Australia. Here's what to look out for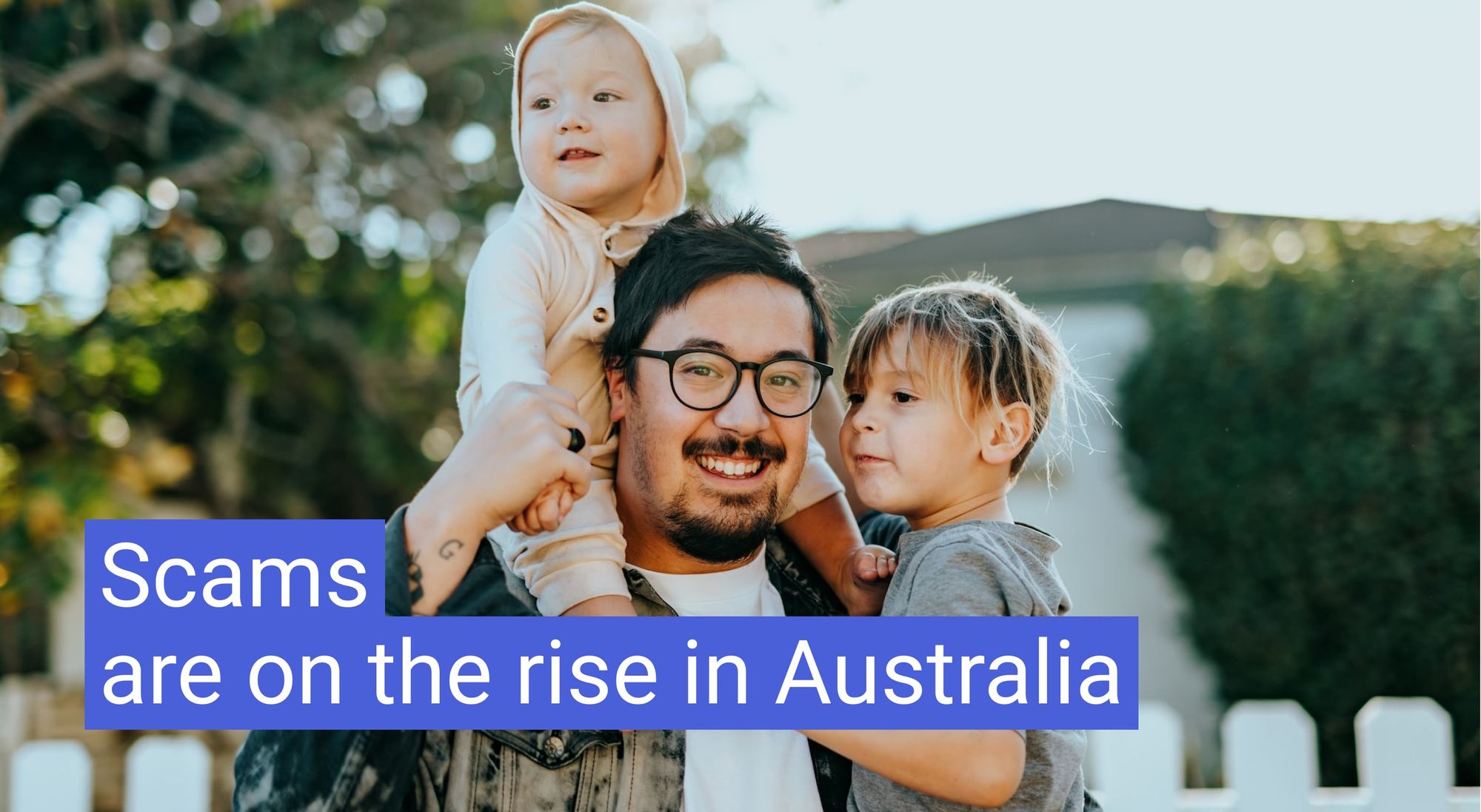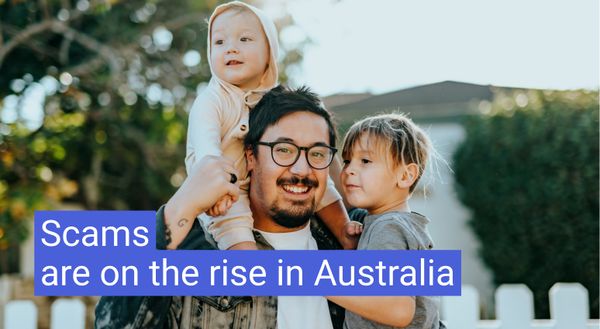 Tactics used by scammers are rapidly evolving and individuals are the most at risk of falling for their schemes. Staying knowledgable about different scams is the key to protecting your personal information and money.
Scams are changing
Scams in Australia are getting increasingly sophisticated and scammers are always finding effective new ways to impersonate, sell and steal. Assuming that a scam won't happen to you is not a safe assumption.
Since the COVID-19 pandemic, scammers have found more areas to exploit individuals and businesses. For example, they have been capitalising on people's anxiety about their employment and economic security by targeting government payrolls and superannuation withdrawals. The e-commerce surge and accelerated digital transformation triggered by the pandemic has meant that people are substantially more engaged with their devices. The result? Scammers have more ways than ever to reach people.
Scamming is a business
Many people believe they won't fall victim to a scam, but this works on the assumption that scams and scammers are always easy to spot.
Scamming in today's world is equivalent to a business. Gone are the days of an individual sitting behind a computer screen or a burner phone trying to convince you to part with your money. Nowadays, scammers operate like corporations. They use the same communication and marketing channels as legitimate businesses to target individuals, including text, email, phone calls and social media. In some cases scammers even have entire workforces at their disposals who are trained in sales psychology. Like any business, they identify gaps in the market and look to exploit them for the greatest return on investment.
Individual Australians are most at risk in the current market. Unlike corporations who employ sophisticated software systems to protect their client's data and information, scammers are finding it easier to convince individuals to part with their money.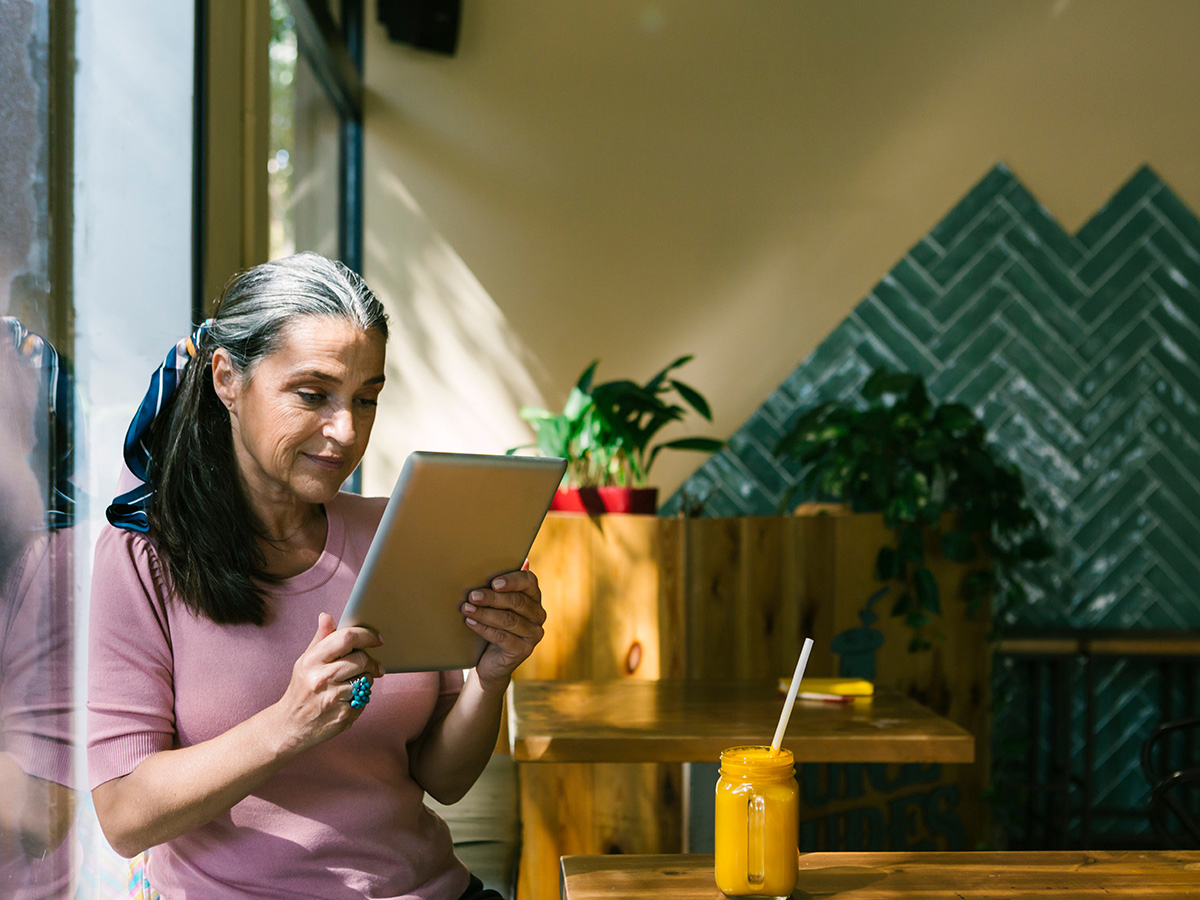 The most common scams in Australia
Generally speaking, individuals stand to lose the most with an investment scam versus any other.
But there is a growing risk of Business Email Compromise (BEC) scams that individuals and businesses need to be on the lookout for. In these scams, the perpetrator intercepts emails and alters details on invoices to redirect funds and payment to the scammer. Simply checking the details of an invoice or instruction to deposit funds with the payee before paying is one way to mitigate the risk of a BEC scam.
Impersonating legitimate organisations, including government or financial bodies, to steal personal information, is another way scammers can extract money from their victims.
Scammers have also taken to creating fake online retailers and comparison websites, leveraging their technical know-how and the anonymous nature of shopping and researching online to capture personal and banking details.
You Can Protect Yourself
If you've been scammed, getting your money back is incredibly difficult. That's why being knowledgable about common scams and how to protect yourself is so important. The ACCC has published a Little Black Book of Scams to help educate individuals. You can also visit the Australian Banking Association's scams page for the latest information and updates on common scams.
Flash Payments's team of experts, who are constantly working with personal data protection, recommend doing your homework using independent sources. Spending a few extra minutes verifying payee details, investigating the source of the request and checking-out any other unfamiliar information could save you thousands.  You can also take these practical steps to protect yourself:
Stop: Before you proceed with passing on your payment details or clicking a link stop and think. Were you expecting this call, email or offer? Trust your gut - if it doesn't feel right it probably isn't.
Assess:  Often scammers use urgency as a mechanism to get their victims to give away their personal information. If you have been asked to respond to something immediately think twice. Why is this urgent? Giving someone your bank details should never been done in haste.  
Continue: When you feel comfortable, proceed.
If you happen to fall victim to a scam, it's important to share your details with loved-ones and friends so that they can learn from your experience.