Singapore Is Beating Hong Kong in Asia's Fintech Race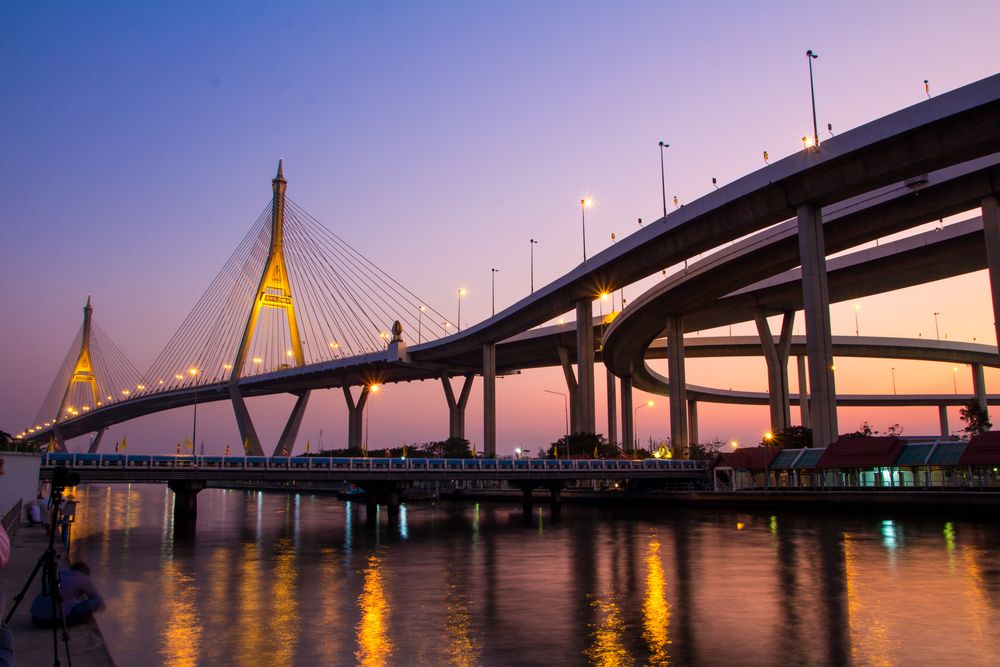 Tax benefits, government help and easy access to regional markets led Joe Seunghyun Cho to choose Singapore as the headquarters for his six financial technology companies, rather than base them in the rival hub of Hong Kong or his native South Korea.
"We are quite impressed by government agencies here," said Cho, whose Marvelstone Group is developing a mobile payments platform and invests in other fintech firms. Singapore authorities introduced him to tax advantages and connected his firm to potential partners.
Many fintech companies are making similar choices, adding a new dimension to the decades-old tussle between Singapore and Hong Kong for the position as Asia's premier financial center. With banks' profits under pressure from stricter global regulations and rising compliance costs, it's a battle either city can ill afford to lose.
Read the full article in Bloomberg.
One fintech company that has chosen a different location altogether is Flash Payments. Based in Sydney Australia, the cutting edge fintech startup was launched to provide fast, secure and well priced foreign exchange transfer services as an alternative to the existing opaque, siloed and inefficient banking networks.
Front and center is an exceptional user experience and there are no hidden fees.
Built on a common global infrastructure and bringing new efficiencies to financial remittances by enabling near real-time settlements, improved visibility and reducing risk, Flash Payments delivers tangible advantages from a technical, a financial and user experience perspective.
Using the innovative Ripple technology platform and XRP, Ripple's digital currency, Flash Payments delivers extraordinary transparency, speed and transactional control to users.
The technology tightly integrates payments messaging with funds settlements, allowing for unprecedented visibility.
Send funds like an email. Track transfers like a package. Never be surprised by hidden charges.
Unlike the banks, Flash Payments puts the customer in control. Clients can choose a target conversion rate, automate the international money transfers and track their currency transfer, like a package, from start to finish.
Learn more about Flash Payments and sign up to benefit from their cutting-edge technology, great rates, transparency and control.