Sterling up. Aussie down. Market update.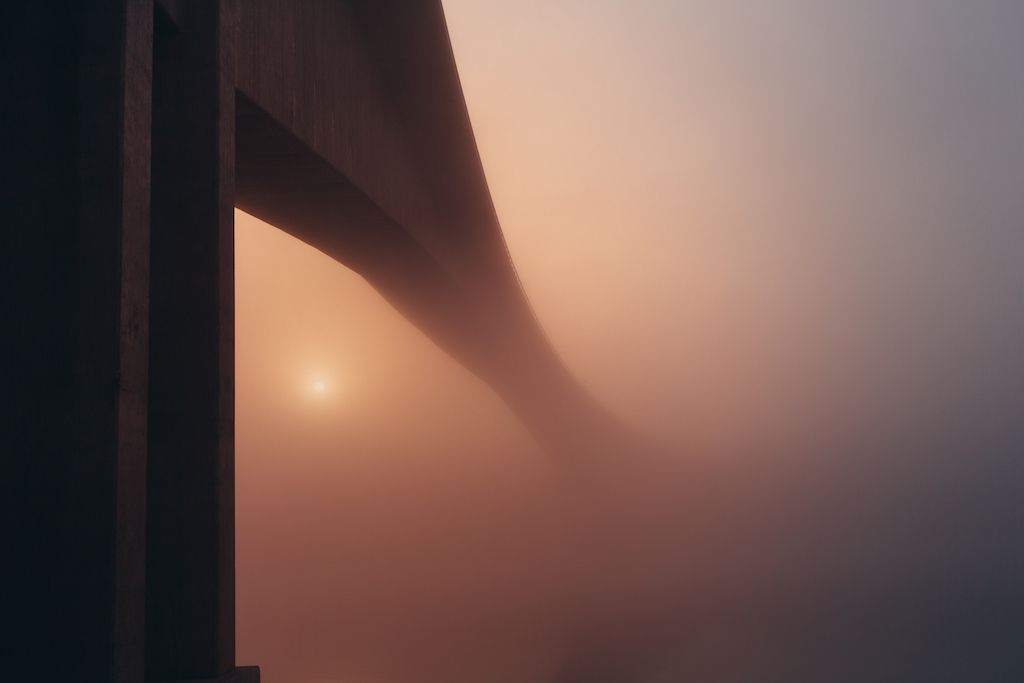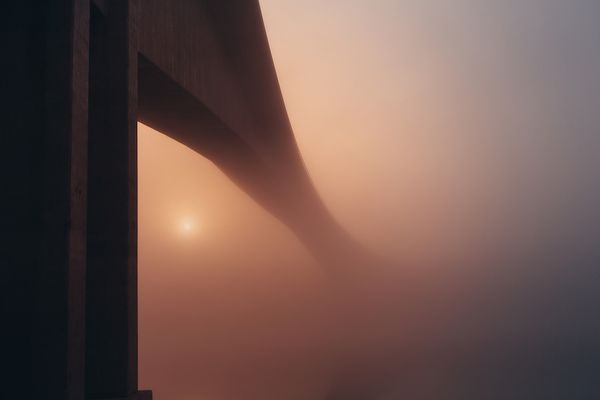 The British pound was the big mover this week as the UK unexpectedly headed to the polls.
Westpac's Sean Callow discusses how durable sterling's rally is likely to be. He also discusses the role of the RBA minutes in the AUD/USD decline earlier this week and takes a look at the key events to watch next week, especially Australia's Q1 CPI data.
Watch Westpac's Sean Callow.
Do you send funds overseas, needing a foreign exchange transfer services?
At Flash Paymentswe are focussed on making foreign exchange easy, fast and affordable, unlike the existing opaque, siloed and inefficient banking practices you are currently enduring.
We put a great user experience is at the centre of the Flash Payments approach.
Based in Sydney Australia, we have engineered Flash Payments from the ground up to deliver intelligent foreign exchange transfer payments without hidden fees. Using the innovative Ripple technology platform, we provide extraordinary transparency, speed and transactional control to users, setting a new level of service standard.
At Flash Payments we enable users to select the transfer date; pick the rate; send funds like an email; track transfers like a package; all without any surprise charges. There are none.
We're transparent. No deceptions. No hidden fees.
Learn more about Flash Payments and sign-up to benefit from their cutting-edge technology, great rates, transparency and control.