SWIFT strikes back and proves its own obsolescence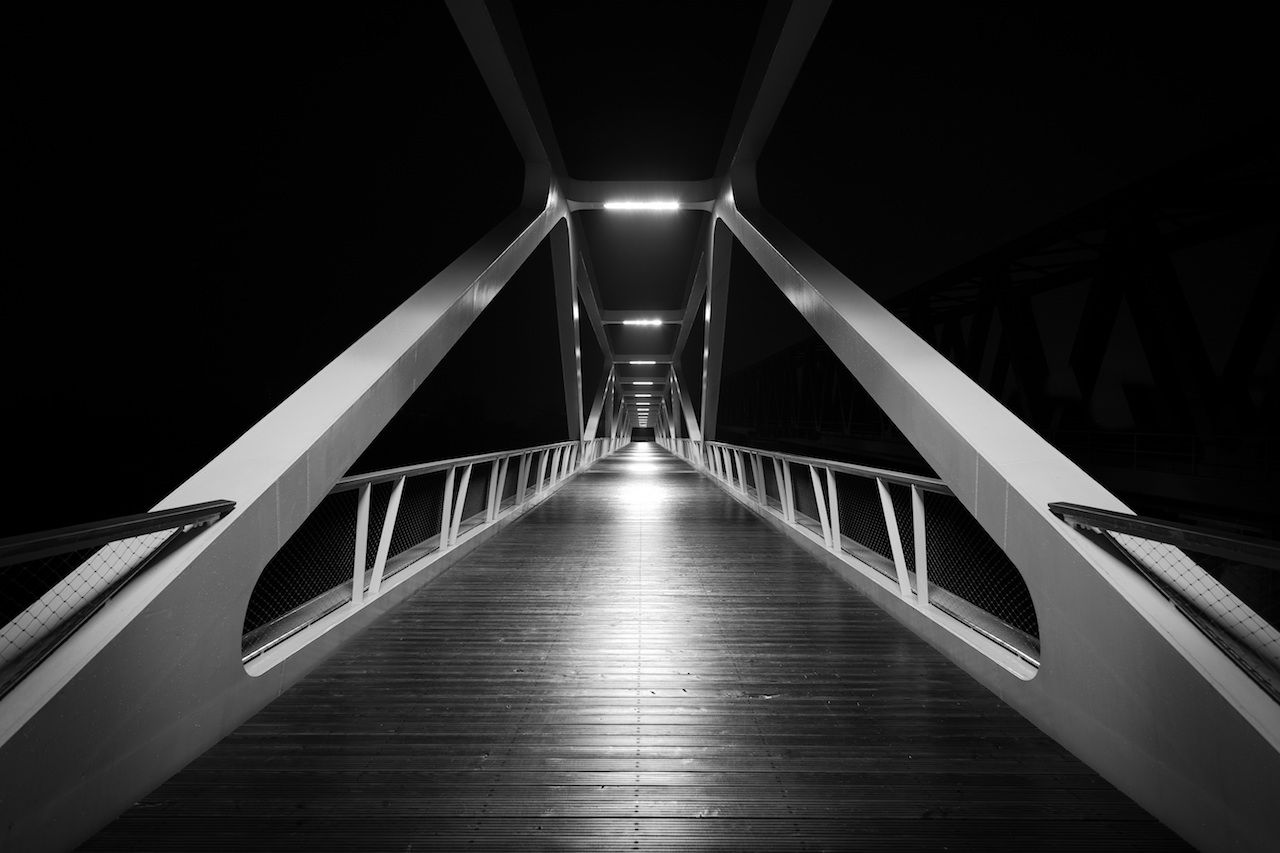 When SWIFT first announced its Global Payments Initiative (GPI), Ripple took the opportunity to highlight the ways SWIFT has failed to innovate, and how proposed changes to their messaging system do not meet the growing demands for global payments.
The banking world took notice, powering Ripple's momentum as we moved beyond experimentation with distributed ledger technology (DLT) and into commercial production with leading banks.
With its most recent announcement, SWIFT appears to have taken notice as well.
Check-out the insightful article on Ripple's Insight blog.
In the meantime, while SWIFT is studying the technology and opportunities of developing a more competitive solution, others including recent fintech start-up Flash Payments are getting on with the job of demonstrating in the real world just how cost- and time-effective foreign exchange transfer services can and should be.
At Flash Payments, we want to change your perception of what's possible.
We believe that innovation through technology is key and should be available to every Australian.
At Flash Payments we offer fast, secure and very competitive foreign exchange transfer services built on the latest technology and providing unprecedented visibility and price transparency.
Front and center is our focus to create an exceptional experience, delivering extraordinary control to users without "hidden fees". And the system is really easy to use.
With Flash Payments you can send funds like an email, track transfers like a package, and you are never surprised by hidden charges. There are none.
If you want to make a positive difference, especially in uncertain times, skip the banks and take back control. Choose Flash Payments for your foreign exchange transfers and know you get great rates and use the latest state-of-the-art technology.
Learn more about Flash Payments and sign-up to benefit from their cutting-edge technology, great rates, transparency and control.