Sydney, Melbourne property now affordable – if you are ultra-rich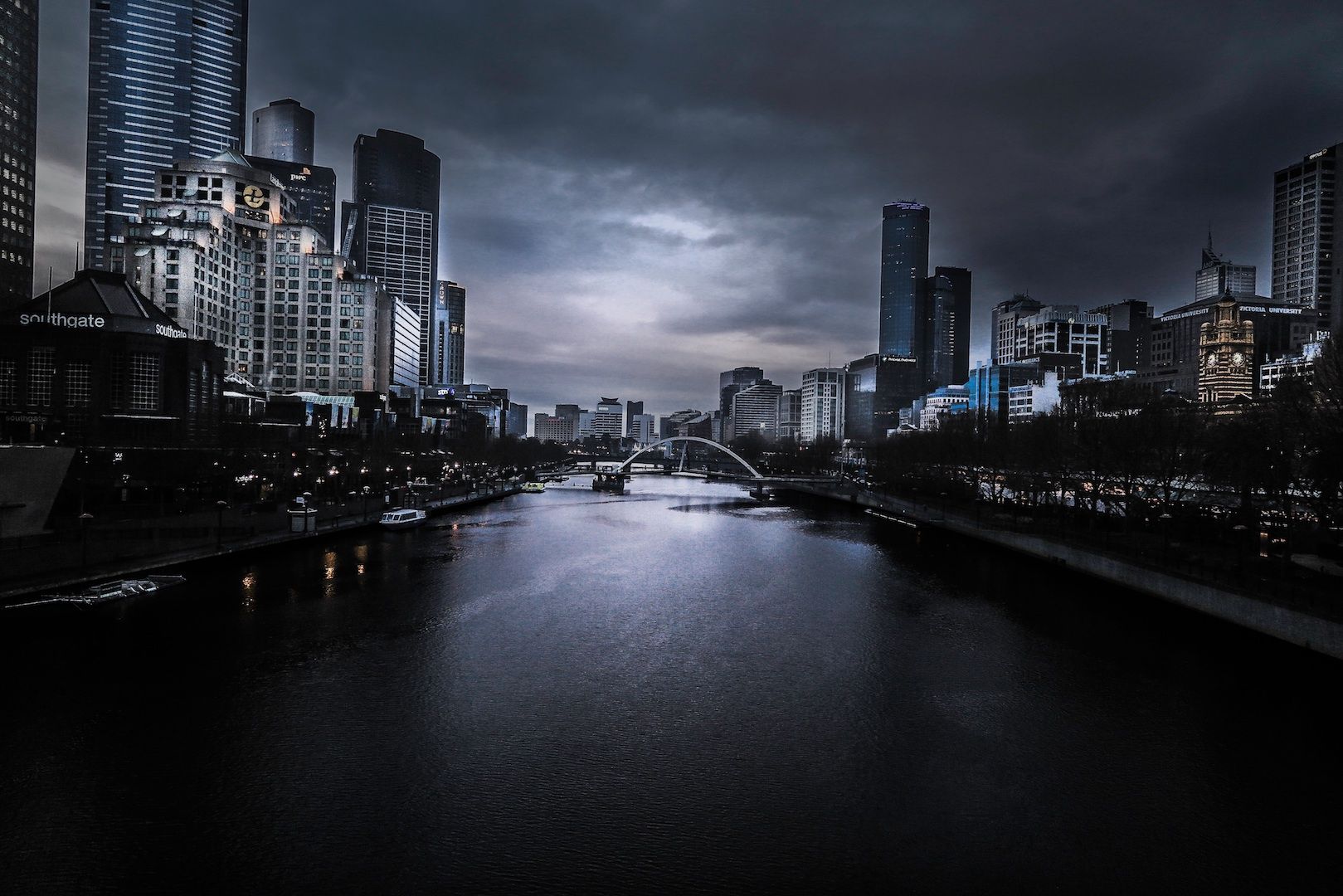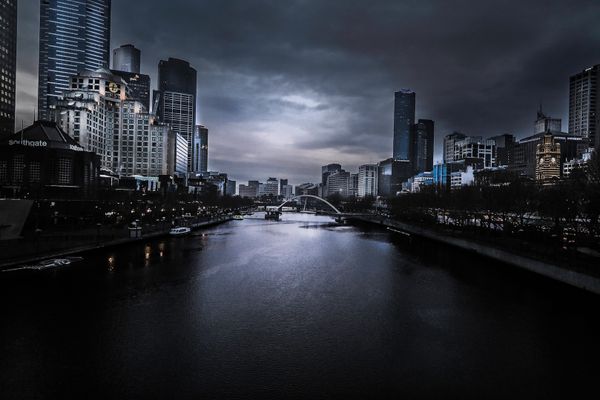 Sydney and Melbourne property is finally becoming more affordable, but only for the ultra rich.
Despite both cities being in the middle of a housing affordability crisis, luxury house/apartment prices have plunged down the list of the world's most expensive luxury residential property markets.
Shanghai saw the biggest increase in the value of luxury homes over the past 12 months, with prices jumping over 27 per cent. The likes of Beijing (26.8 per cent), Auckland (16 per cent) and Toronto (15.1 per cent) also saw steep rises.
Sydney (9.3 per cent) and Melbourne (8.8 per cent) were 11th and 12th on the list, meaning buying a house in Double Bay or Toorak will likely be on the agenda for people with deep pockets.
Read the full article in the Sydney Morning Herald.
According to Michelle Ciesielski, Knight Frank's director, residential research, Australia, the latest figures reveal that Sydney has seen an annual net inflow of 4000 high net worth​ individuals, while Melbourne and Perth have seen a net inflow of 3000 and 1000 HNWIs respectively.
Ms Ciesielski added that there is an extra layer of buyers, the expat dollar, which is still favourable, and as a result, many are securing their ideal home for when they return to Australia.
If you are moving funds to purchase real estate or anything else abroad, you should carefully consider how you do this, as it could make a huge difference to the speed and cost of the transaction, especially if you use your bank to handle your foreign currency transfers.
A recently launched company designed to challenge banks in global payment services is Sydney based Flash Payments, a cutting edge fintech startup, engineered from the ground up to deliver transparent foreign exchange transfer services, without hidden fees.
Flash Payments hits all of the above points by providing fast, secure and very competitive foreign exchange conversion services as an alternative to the existing opaque, siloed and inefficient banking networks.
Using the innovative Ripple technology platform and XRP, Ripple's digital currency, Flash Payments delivers extraordinary transparency, speed and transactional control to users.
Coupled with an exceptional user experience by delivering extraordinary user control built into the latest technology, Flash Payments is setting a new level of service standard.
With Flash Payments users pick the date; pick the rate; send funds like an email; track transfers like a package; all without any surprise charges. There are none.
This is in stark contrast to the banks, where global payments cost more, take more time, and the routeing is opaque.
So, whether you are a business or an individual you can now skip the banks and take control of your foreign exchange transfers.
How is your bank treating you? Do you know where your transfer process is up to and what the final cost is? Compare now!
Learn more about Flash Payments and sign-up to benefit from cutting-edge technology, great rates, transparency and control.