Ten New Customers Join Ripple's Global Payment Network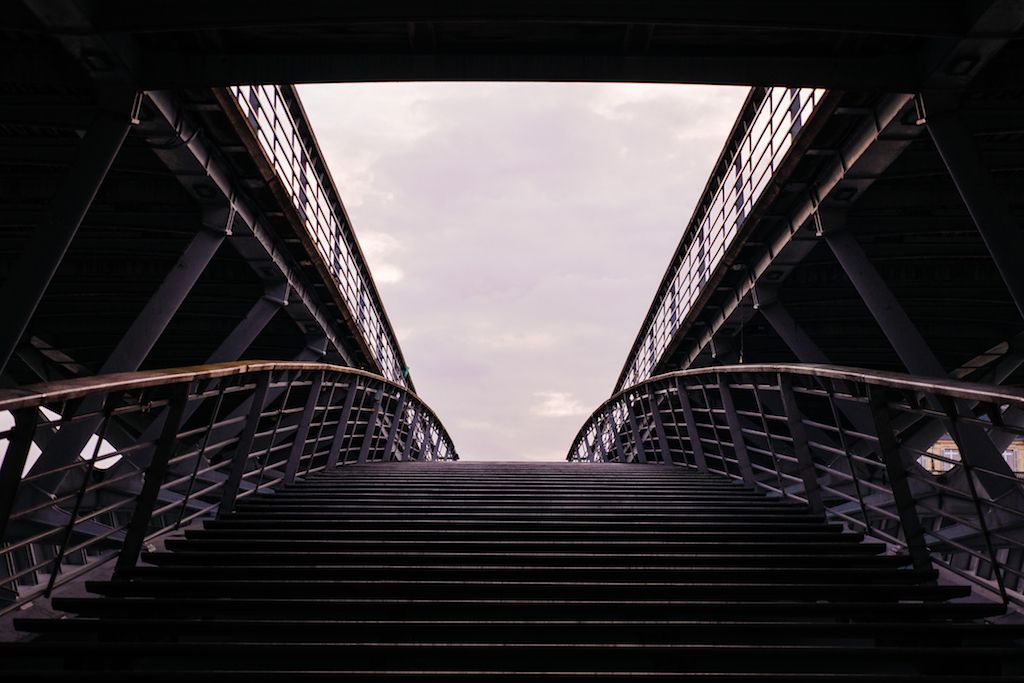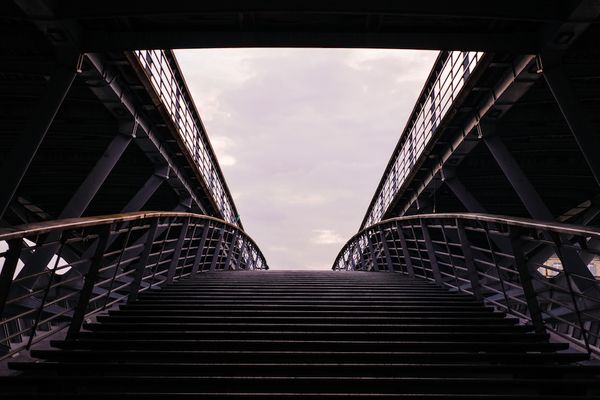 Ripple announced the addition of 10 new customers to their growing global network. Among them some of the world's largest banks, innovative smaller banks, and payment service providers (PSPs).
As the only blockchain provider that has real use cases and customers using our solution commercially, more and more customers are turning to Ripple for cross-border payments.
Ripple CEO Brad Garlinghouse stated, "People know Ripple is the only blockchain solution for payments that is proven in the real world, and it's driving demand from financial institutions of all kinds and sizes because they want to stay ahead of the curve."
To learn more and see who joined read Ripple Insights here.
One early adopter is Flash Payments. Based in Sydney Australia, we have engineered Flash Payments from the ground up to deliver intelligent foreign exchange transfer payments without hidden fees.
Using the innovative Ripple technology platform, we provide extraordinary transparency, speed and transactional control to users, setting a new level of service standard.
At Flash Payments we make foreign exchange easy, fast and affordable.
YOU take charge of YOUR foreign exchange transfers.
YOU track YOUR money every step of the way.
YOU know upfront what the total costs are.
Nobody else puts YOU in charge of YOUR foreign exchange transfers like Flash Payments.
This is in stark contrast to the banks, where global payments cost more, take more time, and the routeing is opaque.
So, whether you are a business or an individual, you can now skip the banks and take control of your foreign exchange transfers.
We're transparent. Deception free. We don't charge hidden fees.
Learn more about Flash Payments and sign-up to benefit from their cutting-edge technology, great rates, transparency and control.