Flight of the International Students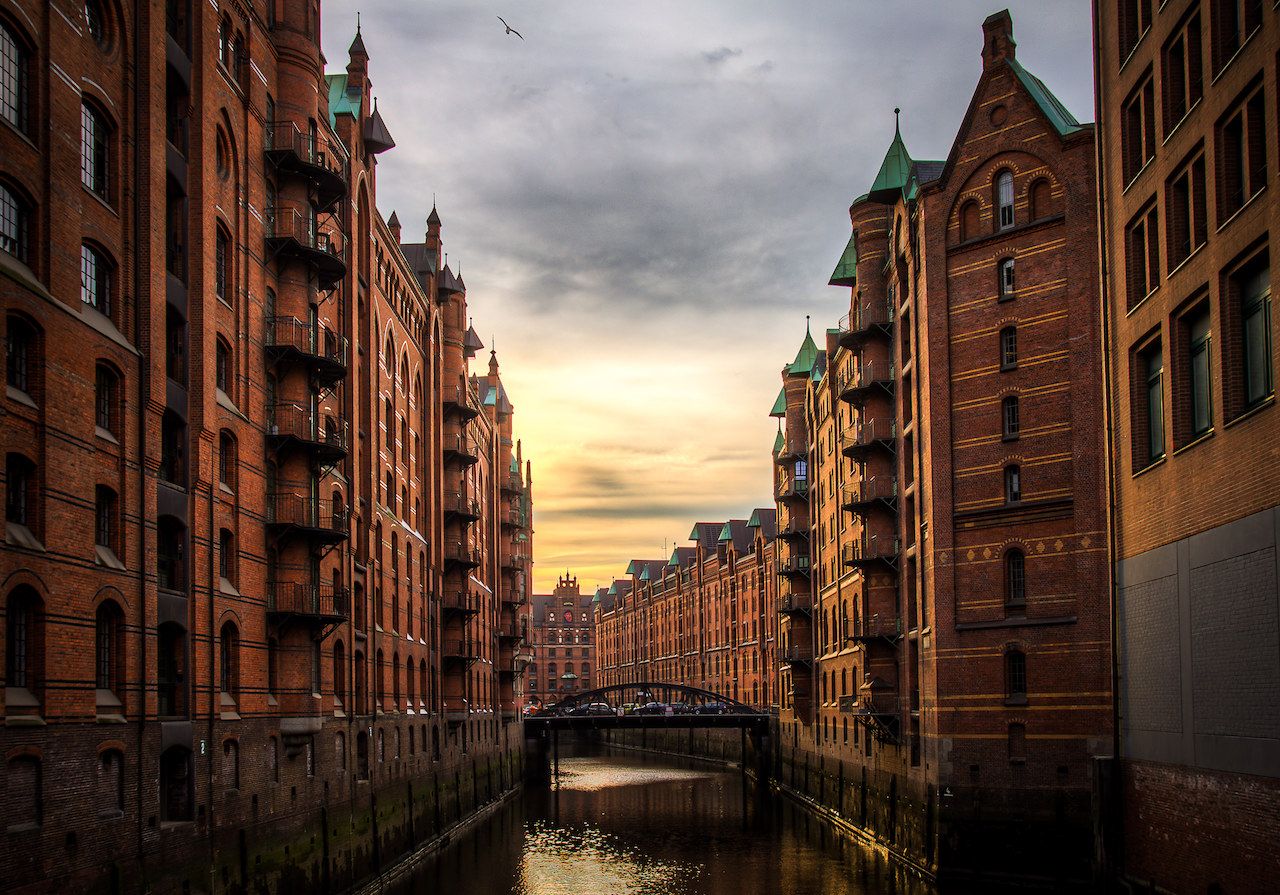 Getting an education abroad is an increasingly likely prospect for students across the globe, especially for those living in the Global South. In the 2014 – 2015 academic year, the world's stock of internationally mobile students grew to approximately 5 million.
While Britain and the United States (US) are becoming more strict in issuing student visas, Canada, Australia, and Singapore are creating policies and atmospheres that attract foreign students to their universities.
In absolute numbers, the US still attracts the largest number of foreign students, with a total of 975,000 registered last year.
Unlike the US and UK, Canada has been actively opening its borders to international students. Seeking to grow its labour force, Canada has made attracting international students as one of its top immigration priorities.
Canada and Australia could see major positive changes in demography over the coming years if foreign students continue to dominate the immigration processes.
Red more in The McGill International Review.
A significant challenge faced by international students is the funding of their studies. Subject to unexpected currency fluctuations, hefty commissions and hidden charges student fees can end up being much higher than originally calculated.
However, Flash Payments, a cutting edge FinTech start-up based in Sydney Australia is engineered from the ground up to make funding the student life a little easier and predictable.
Unlike the traditional currency converters and the big banks, Flash Payments is one of the first to use the innovative Ripple technology and XRP, Ripple's digital currency.
Flash Payments enables users to track their currency transfer like a package from start to finish, so they know exactly what they are getting, without hidden fees.
Customers also can look at past exchange rates and choose the conversion rate they'd like. Users can even plan and automate their international money transfers.
Learn more about Flash Payments and register to benefit from their cutting-edge technology, great rates and transparency.