The best places around the world for expats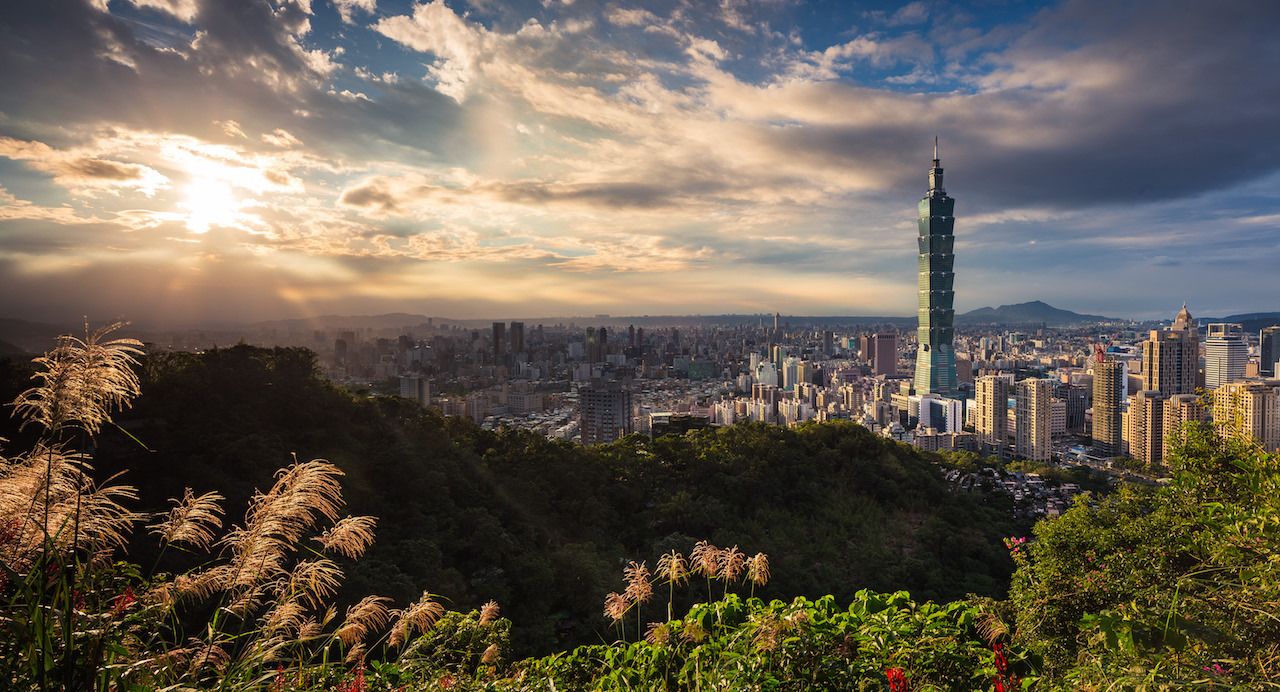 For the third year in a row, Expat Insider — one of the largest expat surveys worldwide — offers an in-depth analysis of everyday expat life in more than 60 countries across the globe.
The newcomer Taiwan has ousted two-time champion Ecuador to win this year's survey. In addition to claiming 1st place out of 67 countries in the overall ranking, it is in the top ten for every individual index! Taiwan holds first place in the Quality of Life and Personal Finance Indices, impressing with the quality and affordability of its healthcare and the enviable financial situation of expats living there.
Australia and New Zealand rank in the top ten destinations.
Read more at Expat Insider 2016
When it comes to settling in financially, do your research on foreign exchange transfer as well. Many banks and credit card companies charge high fees for exchanging money. Try to avoid using credit cards with foreign transaction fees.
Consider Flash Payments, a new FinTech start-up based in Sydney, Australia. Employing the latest technology Flash Payments not only delivers competitive exchange rates, they offer exceptional transparency and transactional control to their customers.
Flash Payments enables customers to track their currency transfer like a package from start to finish. Also, customers can look at past exchange rates and choose the conversion rate they'd like. Users can even automate their international money transfer.
Learn more about Flash Payments and register to to benefit from their cutting edge technology, great rates and transparency.