The Future of Australian-Indian Economic Cooperation
Flash Payments makes it easy for people in Australia to send money quickly and effortlessly to recipients in India. Read our latest article to learn how.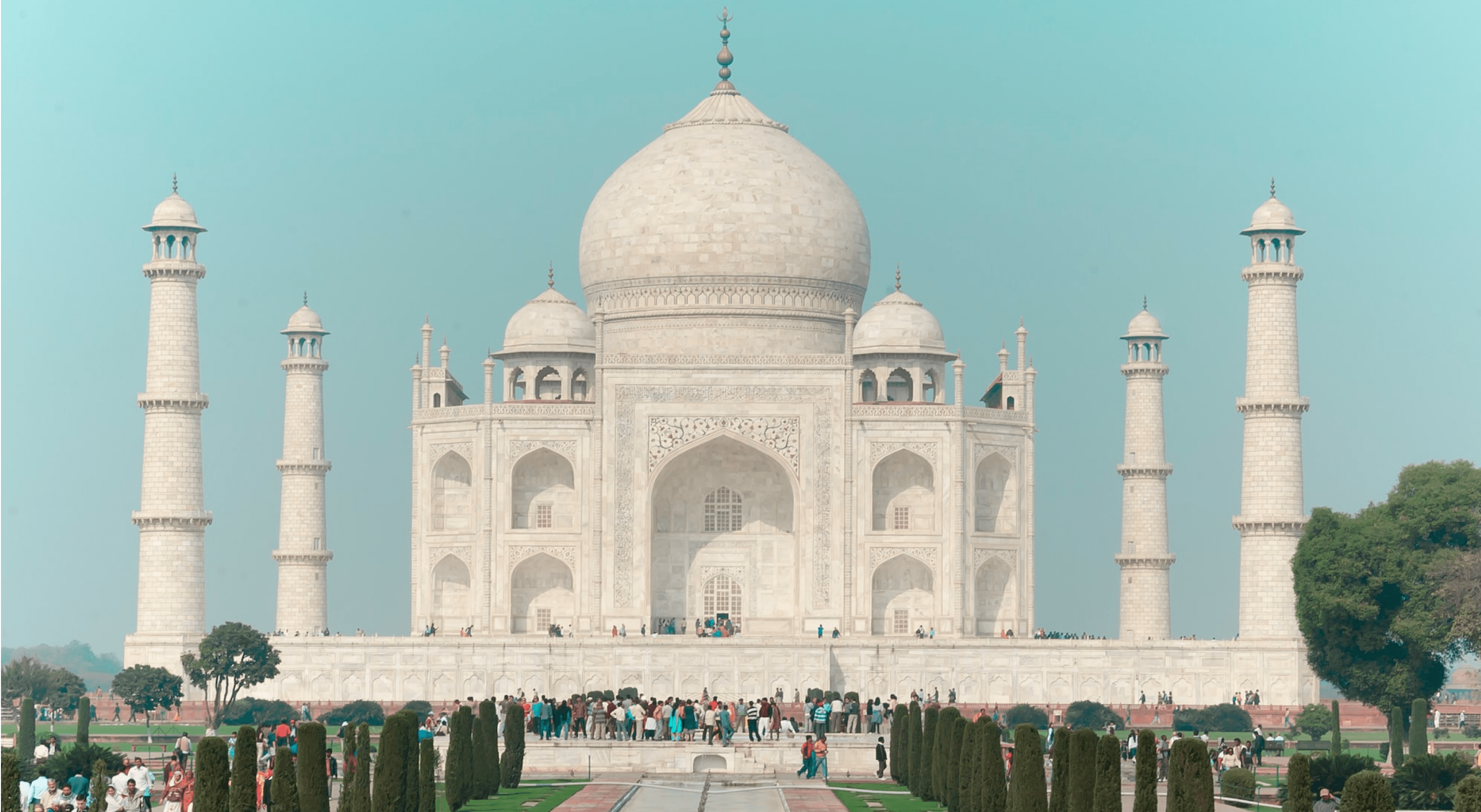 India is one of Australia's largest trading partners, importing more than $10.2 billion in 2017 – almost 5c of every dollar exported by our country overseas in a 12-month period. Our close economic relationships offer numerous opportunities for individuals and organisations on both sides of the Indian Ocean, but to fully realise the value of these partnerships, these people need the right tools.
Flash Payments is that tool, offering flexible and secure currency transfers to and from India. Read on and learn how we could help you simplify the process of maintaining a financial interest in India from Australia.
An exploding population & a soaring economy
India is booming, in more ways than one. With a population of roughly 1.4 billion – nearly a fifth of the world's population – India is expected to eclipse China as the world's largest country between 2022 and 2024 and soar to 1.7 billion in total by 2050.
With all that population growth comes a commensurate expansion of the economy. India's economy has been rapidly growing, with GDP growth more than doubling the global average in 15 of the 18 years since 2000, with some individual states such as Goa experiencing year-on-year growth rates of up to 27%. Gross national income has also increased rapidly, tripling between 2003 and 2011.
More money circulating throughout the Indian economy means more opportunity for savvy foreign investors to make their mark and further expand their portfolios. India's appetite for advanced consumer goods is expanding and with it the range of options available for private investors and corporations. If you're looking for a simple way to send money overseas to support your new business venture, there's no easier way than Flash Payments.
Numerous exciting opportunities
Hand in hand with an expanding economy comes a growing range of investment opportunities. Savvy investors can get in on the ground floor in a number of exciting primary and secondary industries.
Many of these industries will be intensely familiar to local investors and include mining, agriculture and food processing. The local resource sector is of particular importance as the Indian government is presently focused on increasing its efficiency and profitability. With Australia home to some of the most advanced mining firms in the world, this is a golden opportunity for those in the know to pivot to a new, more lucrative market now that the local boom has ended and the market has cooled.
As with any country, it's vital to do your research, but all the more so in India. If you've never invested in India before, ensure that you understand the local business culture and regulatory framework before committing to anything. The foreign direct investment landscape in India is constantly shifting – with three levels of government to ensure compliance with, a complex tax code and a manner of doing business that is sharply different from the Australian norm, foreign companies can find it difficult to develop a foothold in the country.
That said, India is making strong strides towards opening up its economy to deeper levels of foreign investment. As to the country seeks deeper economic ties with other nations, it's likely that the barriers to entry will fall. Flash Payments looks forward to assisting for Australian investors and companies in taking these exciting, lucrative steps into a dynamic market.
Your link to family and friends
Indian Australians are one of the fastest growing communities in Australia. At the time of the 2016 census, our country was home to nearly half a million people originally born in India – up 54% since 2011 – and more than 600,000 people indicated they have second (parent) or third (grandparent) generation Indian ancestry.
If you're one of the thousands of Indian migrants who've come to Australia to study at university or find a job, it can be hard to find a quality financial service. Whatever reason you're sending money from Australia to India – remittance, gifts or paying for goods and services – it's important that you find a service that delivers the speed and the features you need without costing you an arm and a leg.
Many expats end up paying substantial amounts in transfer fees and exchange rate charges, requiring them to spend far more than they would otherwise to send money back home. This can feel especially cruel if you're supporting family or looking to send a thoughtful gift back to friends.
Ensure that you're able to fully participate in the lives of your loved ones without attracting significant fees. Flash Payments makes it easy to keep in touch with people back home, offering fast, low-cost currency transfers without the hassle. Send money to India the simple way and ensure you never miss an occasion with Flash Payments.