The great currency deception - uncovered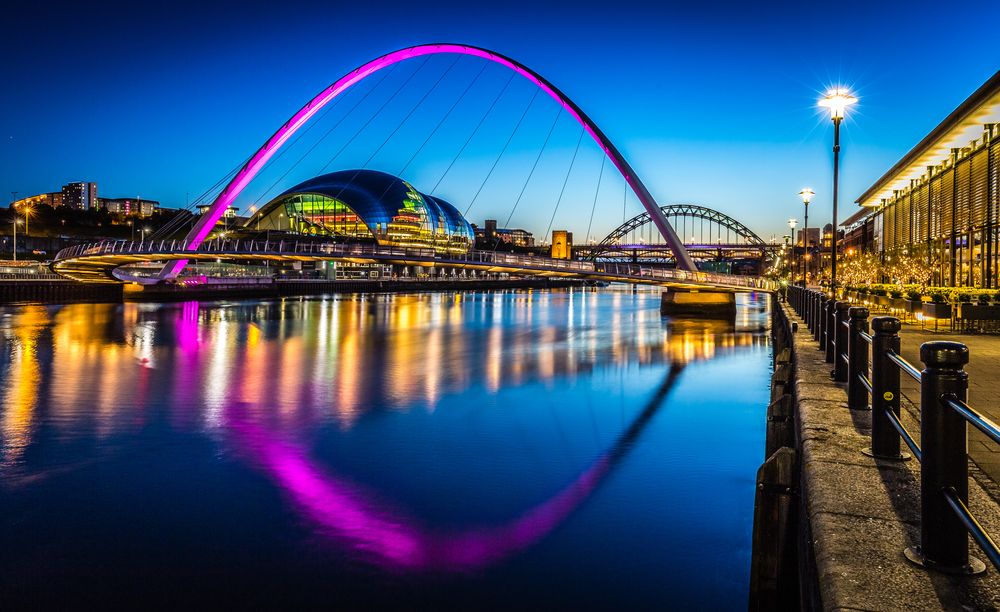 When it comes to foreign currency transfers, especially by consumers and small to medium-sized businesses, what you find are big financial institutions bouncing your money around the world like a pinball from one fee-charging bank to another, using a complex and expensive relationship network – a desperate stand-in for an efficient transfer solution.
They are all operating at your expense and hidden from your scrutiny by a global agreement to keep the system opaque so they can keep skimming money off the top without accountability. Usually, at least six banks are in on this scheme on any one transfer and billions are syphoned off globally every year.
With over US$600 billion remitted annually by expats and billions more sent daily you and me and businesses around the world, every single percentage point save adds up to billions not pocketed by the banks annually. The average big banks take on average 5%.
That's deceptive. You deserve better.
To right this wrong, we've just launched a fintech company that is delivering your dollars across borders and is doing so without charging hidden fees. Named Flash Payments, it provides a competitive alternative to the existing opaque, siloed and inefficient banking networks.
A great user experience is at the centre of the Flash Payments approach.
Built on a common global infrastructure and bringing new efficiencies to financial remittances by enabling near real-time settlements, improving visibility and reducing risk, Flash Payments delivers tangible advantages from a technical, a financial and user experience perspective.
Based in Sydney Australia, Flash Payments is engineered from the ground up to deliver intelligent foreign exchange transfer services without hidden fees.
Using the innovative Ripple technology platform and XRP, Ripple's digital currency, Flash Payments delivers extraordinary transparency, speed and transactional control to users, setting a new level of service standard.
At Flash Payments we enable users to select the transfer date; pick the rate; send funds like an email; track transfers like a package; all without any surprise charges. There are none.
This is in stark contrast to the banks, where global payments cost more, take more time, and the routeing is hidden.
So, whether you are a business or an individual, you can now skip the banks and take control of your foreign exchange transfers.
We're fully transparent. No deceptions.
Learn more about Flash Payments and sign-up to benefit from their cutting-edge technology, great rates, transparency and control.