Trust Has Never Been so Important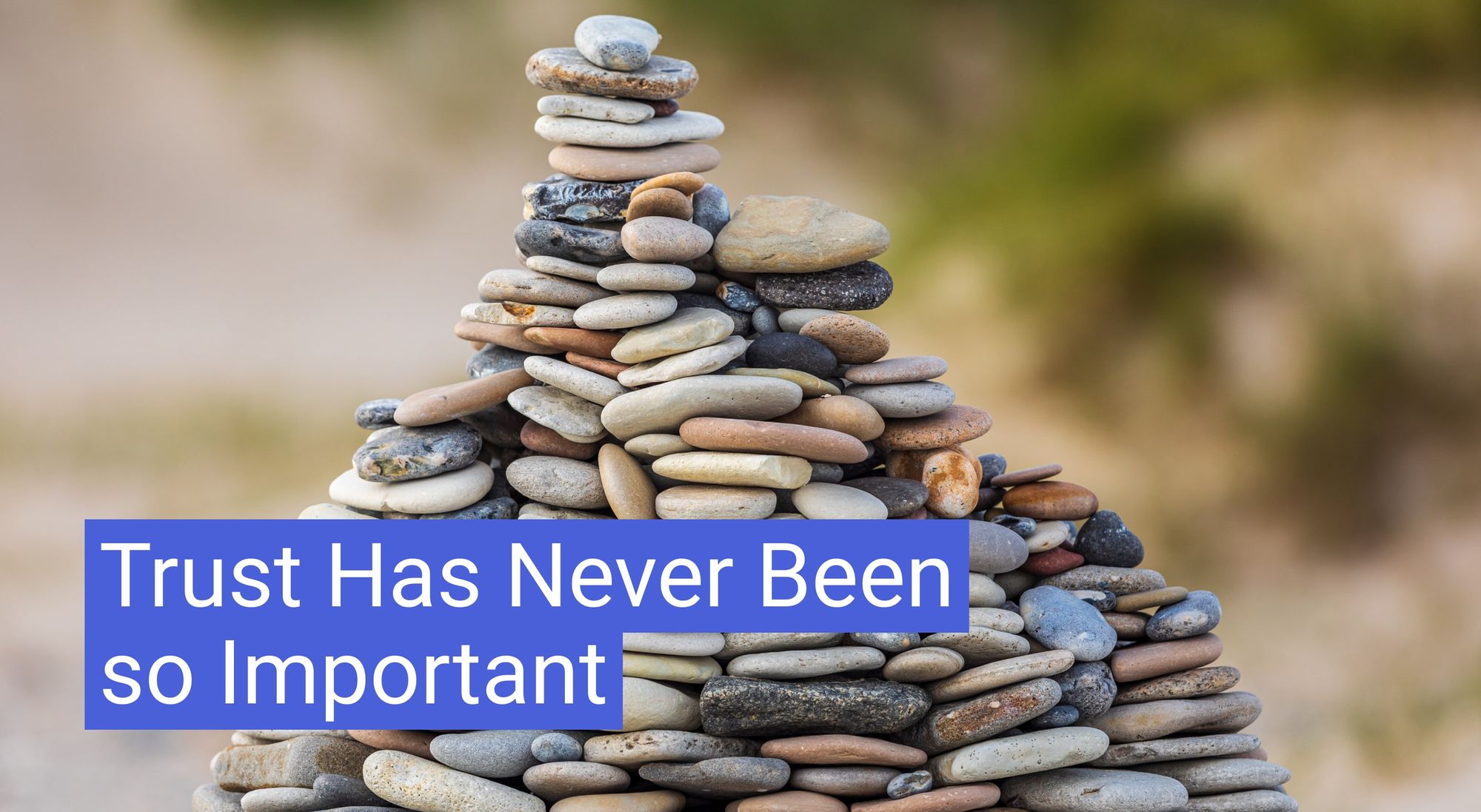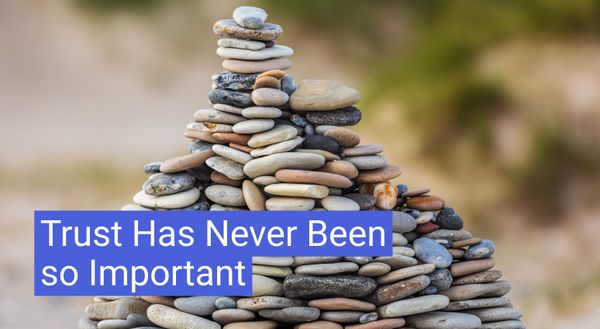 In a world where money is increasingly stored and transferred online it is critical that the institutions involved are trustworthy.
Fraud in the News
Over the past few weeks it has been hard to escape the headlines about FTX - it's astonishing collapse, the disappearance of billions of dollars of customer funds and the fall-from-grace of its founder, Sam Bankman-Fried (SBF).
FTX and SBF had all the 'right' people behind them- politicians, celebrities, successful entrepreneurs. In total, he had over 1,000,000 individuals and corporations trusting him and FTX - his centralised crypto exchange - on their crypto journey. But with little regulatory oversight and a CEO who was vastly out of his depth, FTX began to engage in corrupt and illegal practices. Namely, they began lending out its customers' funds to prop up its trading arm, Alameda Research.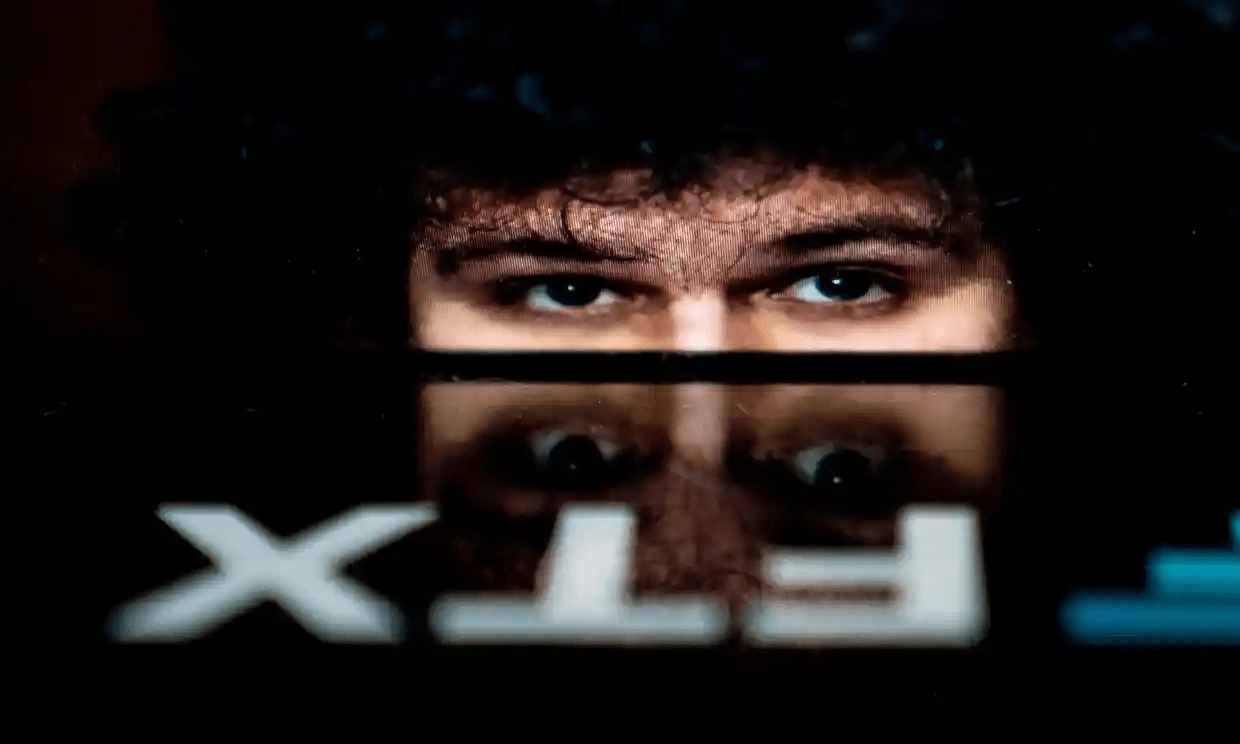 When rival exchange Binance announced that it was liquidating all of its holdings of FTT, the native cryptocurrency token for FTX, it set in motion a liquidity crisis that marked the beginning of the end for FTX. A company that was once worth $32 billion a few months ago, and funded by the finest names on the global financial market, suddenly declared bankruptcy. Customers are owed some $8billion USD that FTX is unable to pay.
What are the lessons?
The lessons to be learned from the FTX collapse are not limited the cryptocurrency investing community alone. Quite the opposite, actually. Perhaps the biggest lessons are time-tested ones that the world simply needed to be reminded of.
Chief among them is the importance of trust and regulation when it comes to institutions and money. The FTX saga revealed how dangerous it is put your money in a company built on reputation (not trust), operating in an industry lacking regulatory oversight.
Remittance companies take note
There are some fundamental similarities to the cryptocurrency and remittance industry dynamics that make the lessons of the FTX collapse especially relevant.
Like the cryptocurrency world, uninterrupted growth and a proliferation of new players define the modern remittance marketplace. Against a macro view of sustainable growth in cross-border payments, new money transfer providers have entered the market, creating intense competition. Start-up and established businesses are now having to be agile and adaptive, with many companies underpinning their services on new technologies and competitive fee structures. Winning new customers in a marketplace flush with choices continues to be challenging.
At Flash Payments, we recognise the vital role that trust has to play not only in contributing to a sustainable remittance economy but also to the success of our own business model. That is why winning - and keeping - customer trust is what drives everything we do.
How Flash Payments builds trust with customers
Trust through transparency
Historically, high remittance charges and undisclosed fees have adversely impacted transparency in the remittance industry. For the remitter, the costs associated with money transfers can vary a lot between providers, making it difficult to understand what is a 'fair' charge.
Flash Payments believes a transparent pricing model is an easy way to build trust with customers. That's why we include the pricing calculator on our homepage so that senders will know exactly how much will end up in the recipient's overseas account. We are explicit about our zero transaction fee policy and only charge a FX margin which the sender can easily see on the calculator.

Trust through technology
Flash Payments uses technology to build trust in two ways: to leverage the customer experience and provide top-class security.
The proliferation of digitalisation, faceless and cashless transactions, as well as 'anytime anywhere' propositions, have changed customers' expectations with respect to money transfer services. Banks are falling out of favour with consumers thanks to legacy technologies that make the money transfer process slow, costly and opaque. Money transfer providers that can deliver fast delivery speeds, payments tracking, price transparency and data security are winning customers over. As an earlier adopter of blockchain technology for cross-border payments, Flash Payments has been providing a superior customer experience that has won us the trust of thousands of Australians.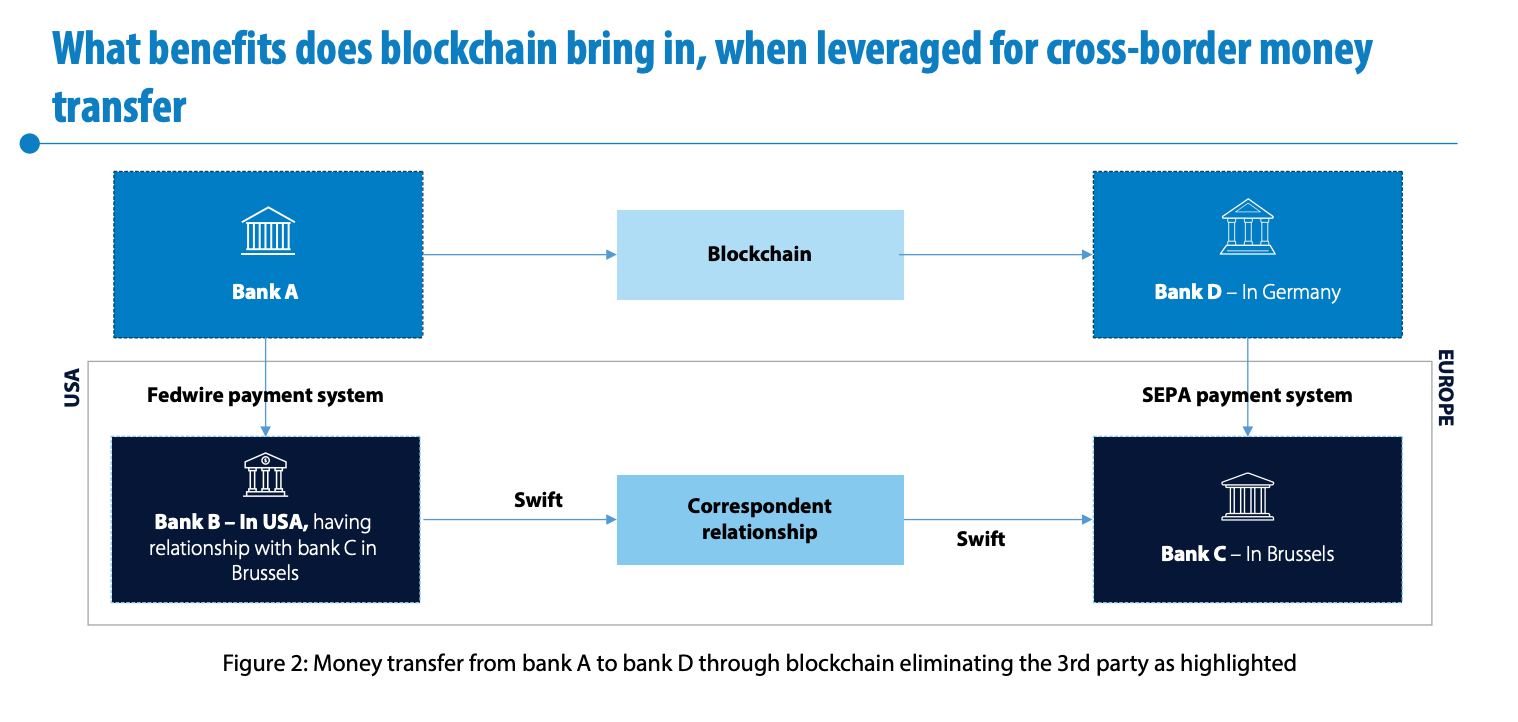 Source: Infosys
A track-record of stringent and robust security is another way to garner trust with customers. At Flash Payments, we use Extended Verification Certificates to provide the the strongest levels of encryption and privacy available to protect our customers' data when accessing our online services.
Trust nurtured by regulatory oversight
Involving a reputable, independent organisation in compliance and regulatory matters strengthens Flash Payments business proposition and credibility. Our Trust Pilot rating of 4.7/5 stars indicates that our customers agree.
Flash Payments is authorised in Australia by the Australian Securities & Investments Commission (ASIC) under the Australian Financial Services License. We are also registered with AUSTRAC as an international remittance dealer.
Unlike FTX, which was an unregulated company using blockchain technology to speculate on cryptocurrencies, Flash Payments is a fully licensed and regulated entity using blockchain to facilitate cross-border payments. We believe that operating in strict compliance with local regulations helps our customers transact with confidence.