The Traditional Payments Player Role In The FinTech World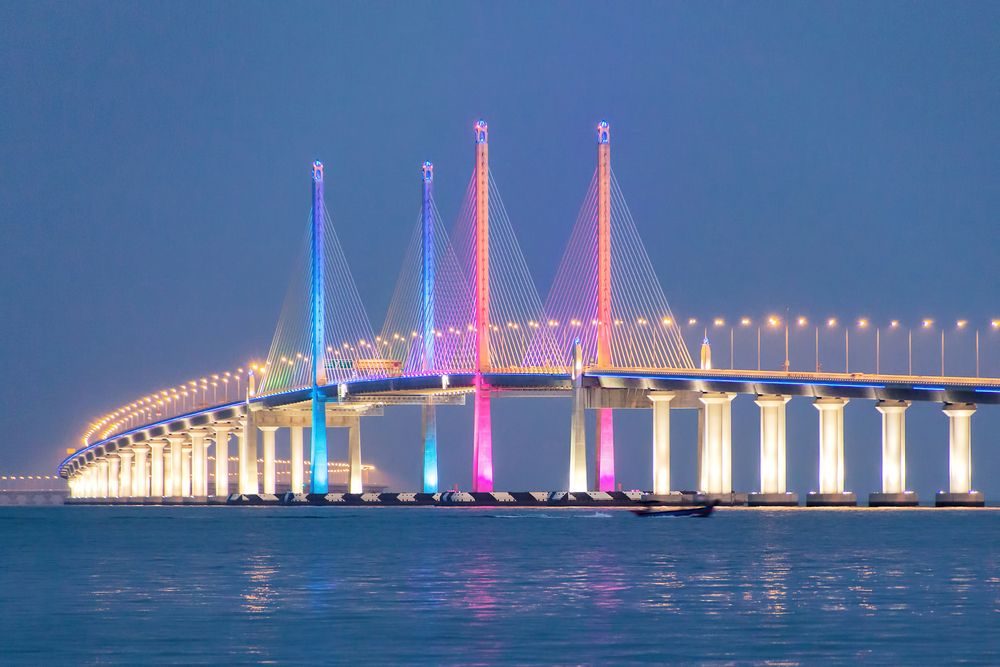 As the payments ecosystem continues to evolve, FinTechs are leading the charge in transforming everything from operational efficiencies to business models, and especially the customer experience.
But how do the industry's incumbents fit into the new world of payments?
Joby Orlowsky, VP of business growth and development for Discover Global Network, caught up with PYMNTS to share insights on how traditional global payments organizations can work with, and not against, the new current of innovation across the payments landscape.
While it may seem that traditional payments companies only have the option to hop on board with the change or get left behind, Joby Orlowsky, VP of business growth and development for Discover Global Network, shared a broader view of the role that existing payment organizations have to play in the new, and ever-changing, payment world that FinTechs are helping to build.
Here is an excerpt of the conversation with Pymnts.com.
One such global payments specialist, based in Sydney Australia, is Flash Payments. They are a cutting edge fintech startup engineered from the ground up to deliver intelligent foreign exchange transfer services.
Flash Payments provides fast, secure and very competitive foreign exchange transfer services as an alternative to the existing opaque, siloed and inefficient banking networks.
Front and center is an exceptional user experience, without "hidden fees".
Built on a common global infrastructure and bringing new efficiencies to financial remittances by enabling near real-time settlements, the technology tightly integrates payments messaging with funds settlements, allowing for unprecedented visibility and transparency.
Using the innovative Ripple technology platform and XRP, Ripple's digital currency, Flash Payments delivers extraordinary control to users.
With Flash Payments you send funds like an email, track transfers like a package, and you are never surprised by hidden charges. There are none.
If you want to make a positive difference, skip the banks and take back control. Choose Flash Payments for your foreign exchange transfers.
Learn more about Flash Payments and sign-up to benefit from their cutting-edge technology, great rates, transparency and control.