The world is edging closer to becoming cashless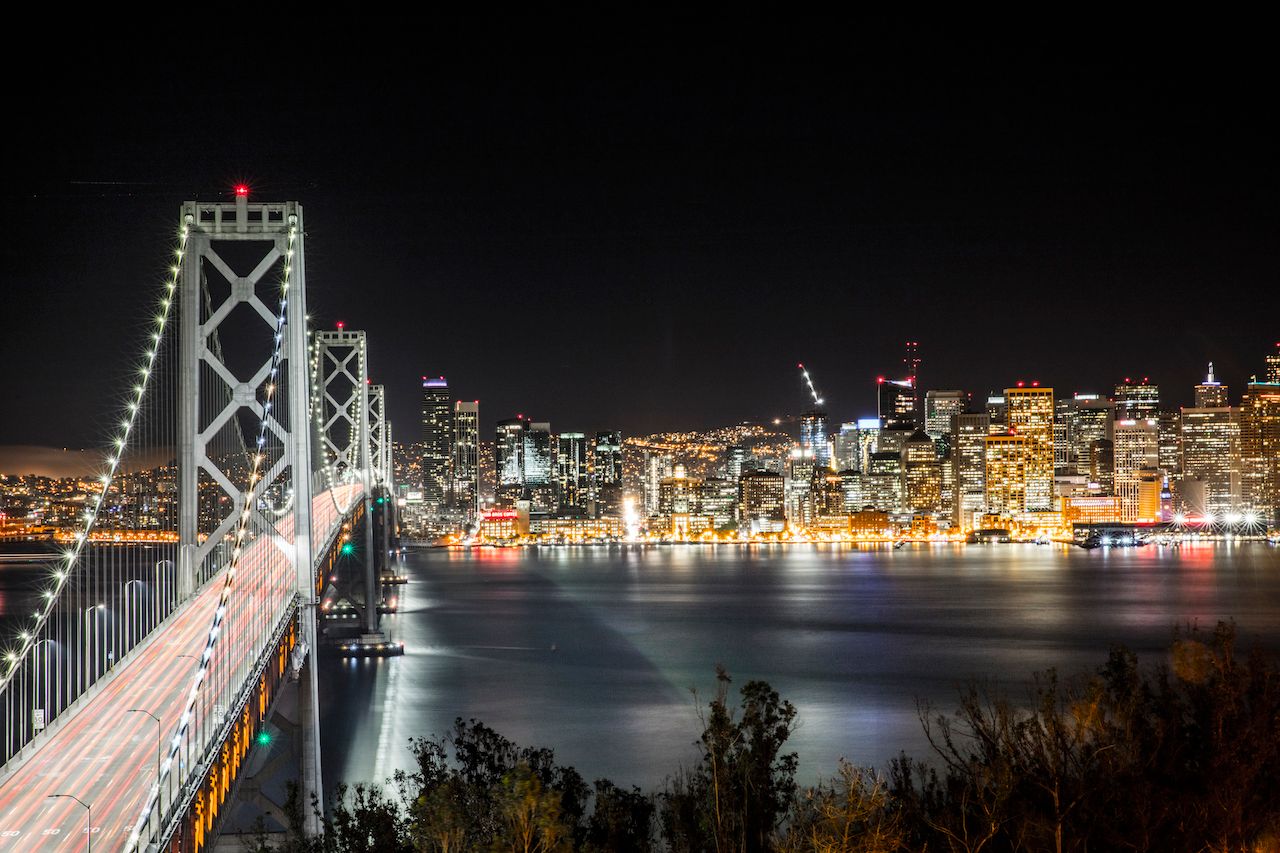 Vendor and customer payment services company Klarna CEO Sebastian Siemiatkowski writes in Wired that In 2010, 40 per cent of Swedish retail transactions were made using cash; by 2014 it was down to 20 percent and it's still falling. E-commerce, in contrast, is growing.
The huge impact of innovative finance-tech on established banks will have a knock-on effect on cross-border e-commerce, radically altering the way we shop and driving a global move towards a cashless economy.
These innovations will not only make cashless payments as simple as using money, they will make them more convenient, with a far greater choice of things to buy and a reduced risk in everything.
Read the whole article in Wired here.
While Australian use of cash is still higher when compared to Swedish rates, things are changing and international purchases have an increasing share of the e-commerce market. You will also find that the existing opaque, siloed and inefficient banking networks are not doing a great job in advancing the latest financial technologies in support of the latest emerging technologies and buying habits.
However, a new breed of companies are making an impact. One such innovator is global payments specialist Flash Payments. This cutting edge fintech startup is engineered from the ground up to deliver intelligent foreign exchange transfer services.
Flash Payments provides fast, secure and very competitive foreign exchange transfer services built on the innovative Ripple technology platform. Not only is the service 'cashless' it goes one step further by employing XRP, Ripple's digital currency to facilitate hyper-efficient transfers in real-time.
Built on this common global infrastructure and bringing new efficiencies to financial remittances, the technology tightly integrates payments messaging with funds settlements, allowing for unprecedented visibility and transparency.
Front and center is an exceptional user experience, delivering extraordinary control to users and always without "hidden fees".
With Flash Payments you send funds like an email, track transfers like a package, and you are never surprised by hidden charges. There are none.
If you want to make a positive difference, especially in uncertain times, skip the banks and take back control. Choose Flash Payments for your foreign exchange transfers.
Learn more about Flash Payments and sign-up to benefit from their cutting-edge technology, great rates, transparency and control.