The World's Best Places To Retire in 2016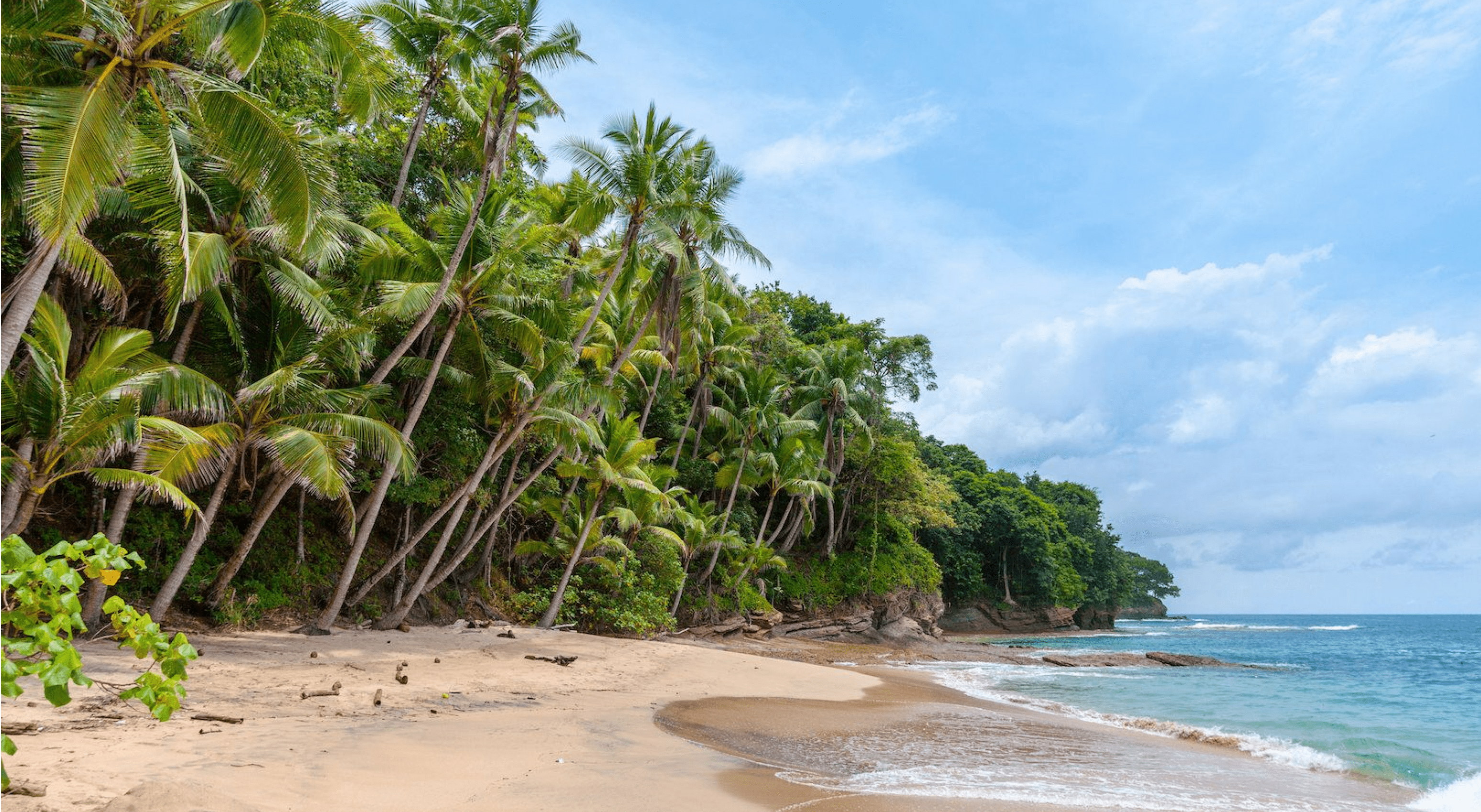 Retiring abroad is easier and more affordable than ever before. These days it really is possible to spend your days relaxing beneath palm fronds on a Caribbean beach, enjoying farm-fresh produce in a mountain haven with year-round spring weather, or wandering the storied streets of a historic and cultured European city…or all of the above.
But with so many choices available, finding the right one can seem daunting.
Enter International Living's Annual Global Retirement Index.
Spain and Portugal are the top European retirement choices.
The 2016 Index is the most comprehensive yet. They've crunched more numbers than ever before…asked more questions of more expats…all in a quest to bring you the best retirement havens in the world. And here they are. Among this year's 23 countries you'll find something to suit every lifestyle and budget…
Speaking of budget: when it comes to financing an expat retirement there are many compelling reasons to move to Spain and Portugal, such as the cost of living and real estate.
However, minimising losses when transferring funds from your country of origin is not something many of us think about.
The big banks and traditional foreign exchange providers charge significant margins and often hefty fees with every currency transfer. While this may seem a necessary evil to support life in paradise, this no longer needs to be the case.
Consider Flash Payments, a new FinTech start-up based in Sydney, Australia. Employing the latest technology Flash Payments not only delivers competitive exchange rates, they offer exceptional transparency and transactional control to their customers.
Flash Payments enables customers to track their currency transfer like a package from start to finish. Also, customers can look at past exchange rates and choose the conversion rate they'd like. Users can even automate their international money transfer, something very useful when transferring a monthly pension or payment.
Learn more about Flash Payments and register to to benefit from their cutting edge technology, great rates and transparency.