US Dollar suffers worst January in 30 years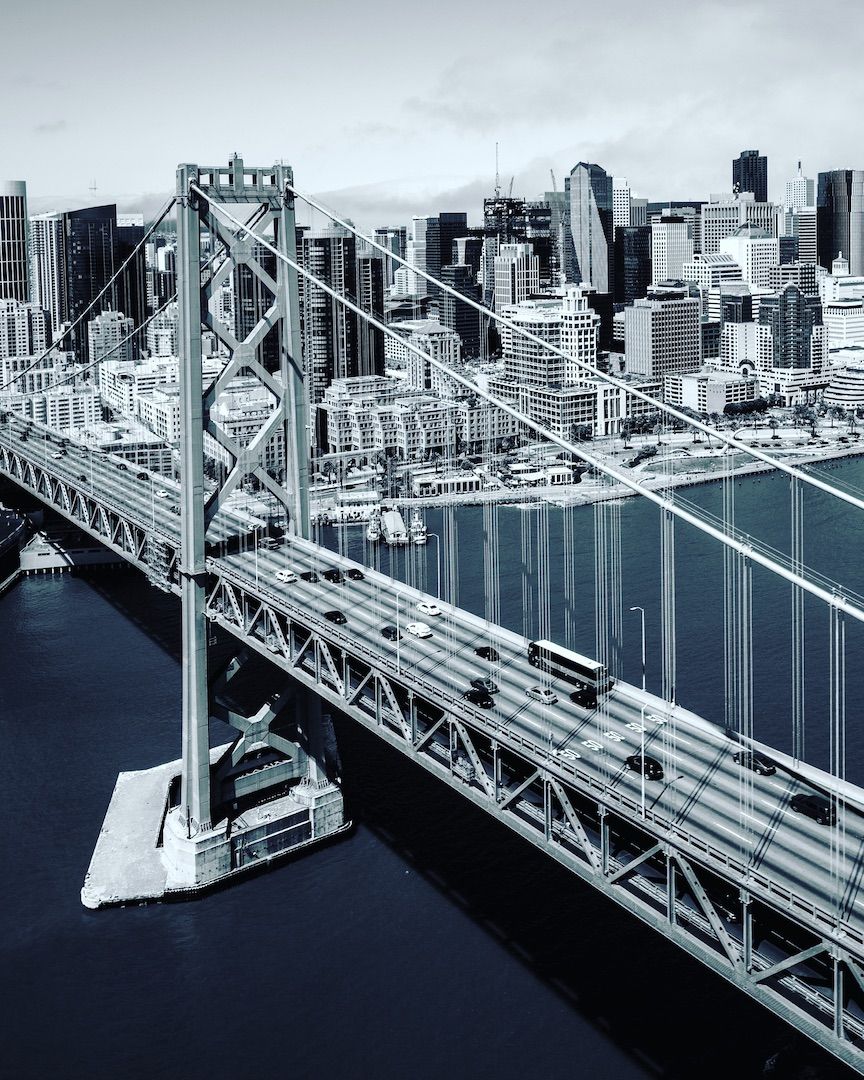 The US dollar posted its worst January in three decades after US President Donald Trump and his trade adviser accused Germany, China and Japan of exploiting currencies to gain a trade advantage over the US.
The Trump administration's willingness to break with tradition and comment about currency valuations has raised fears that the US might lead the world into a new round of currency wars, angering and unnerving allies.
"Suspicions that Washington may increasingly focus on the value of the dollar were catapulted into the limelight," ANZ analysts wrote in a note.
"The early policy implication is that dollar competitiveness could have a prominent role to play in Trump's 'America First' agenda."
Read the full article in the Independent
While a weaker US Dollar will make for cheaper holidays in the USA, it does not bode well for exports to the United States, nor for that matter domestic holiday destinations. Major commodities area also affected as most of these trade in US Dollars.
The recent changes in both the strength of the Australian and the weakness of the US dollar underscore how much can change in a week, often unexpectedly, and how difficult it can be to forecast the direction of a currency.
The AUD reaching above ¢75 against the USD with some predicting a rise to ¢80 stands in stark contrast to many having forecast a drop below ¢70 on the news of an improving US economy with near full employment and another interest rate hike in the near future.
Is all of this information and anticipation going to assure an "on budget" holiday, the opportunity to study abroad or purchase your overseas goods at a great rate? Probably not.
But there is one thing you can do: You can always get a better deal on your international money transfer than you will get from your local bank. And it's easy, secure and fast.
Flash Payments, a brand new Australian company that just launched a real-time cross borders payment business, providing an ultra-competitive alternative to the existing opaque, siloed and inefficient banking networks.
This service is great for expats transferring funds internationally between Australia and their home country, or businesses importing foreign goods into Australia, or Australian's studying abroad.
Front and center is Flash Payments focus on delivering an exceptional user experience by delivering extraordinary control built into the latest technology.
With Flash Payments users pick the date; pick the rate; send funds like an email; track transfers like a package; all without any surprise charges. There are none.
So, whether you are a business or an individual you can now skip the banks and take control of your foreign exchange transfers.
Learn more about Flash Payments and sign-up to benefit from cutting-edge technology, great rates, transparency and control.