US Treasury's Mnuchin tells IMF to monitor currencies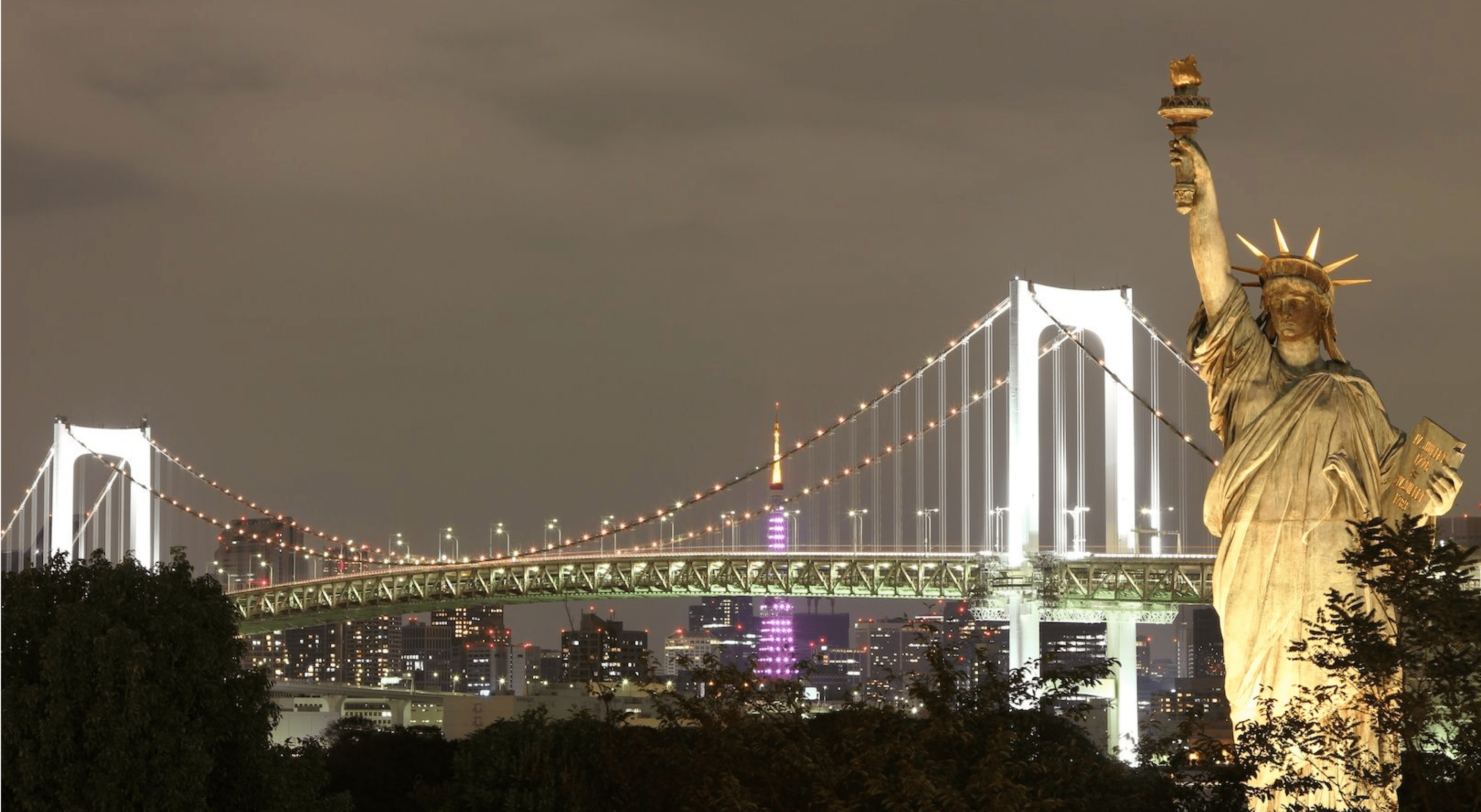 US Treasury Secretary Steven Mnuchin called on the International Monetary Fund to provide "candid analysis" of exchange-rate policies in member countries.
Mnuchin spoke by phone with IMF Managing Director Christine Lagarde in what was among the first contacts between the fund and the administration of President Donald Trump, who has repeatedly accused countries like China of using trade and currency policies to cheat its trading partners.
Mnuchin in his conversation with Lagarde "underscored his expectation that the IMF provide frank and candid analysis of the exchange-rate policies of IMF member countries," according to a Treasury readout of the call.
Read the full article on TheBull.
The IMF does monitor currencies and other economic policies in the 189 member countries and its rules dictate members must "avoid manipulating exchange rates... to gain an unfair competitive advantage over other members."
If you want to enjoy an unfair advantage (legally) when transferring currency internationally, look no further than Flash Payments. The brand new Australian company provides real-time cross-border payment services beating the existing opaque, siloed and inefficient banking networks on every level.
Beyond the great rates and ultra-fast transfers, Flash Payments delivers an exceptional user experience, delivering extraordinary control built on the latest technology platforms.
At Flash Payments, users pick the date; pick the rate; send funds like an email; track transfers like a package; all without any surprise charges. There are none.
So, whether you are a business or an individual you can now skip the banks and take control of your foreign exchange transfers.
Learn more about Flash Payments to benefit from cutting-edge technology, great rates, transparency and control.