We're raising capital. Invest in Flash Payments!

With help from you and our other customers and partners, we've reached a 900% transaction growth in the last 12 months. We're raising capital to expand the business and have chosen equity crowdfunding, so you can join us on our journey. Equity crowdfunding is a way to back our innovative business, sharing in our success as we grow, plus investors get additional discounts on our products and services.
Three thing you need to know
We chose equity crowdfunding because we want to build our company with you - our customers and partners - giving those who have supported us to date, the opportunity to profit and shape our journey.

We're not raising capital because we aren't doing well, we're raising because we are! We have the opportunity to scale quickly (and that needs capital), realising the opportunities on our doorstep.

Equity crowdfunding is a safe way to invest which is highly regulated and is accessible to all
For priority access to own a piece of Flash Payments and to be kept up to date, simply register your interest below. Investment will start from only $250.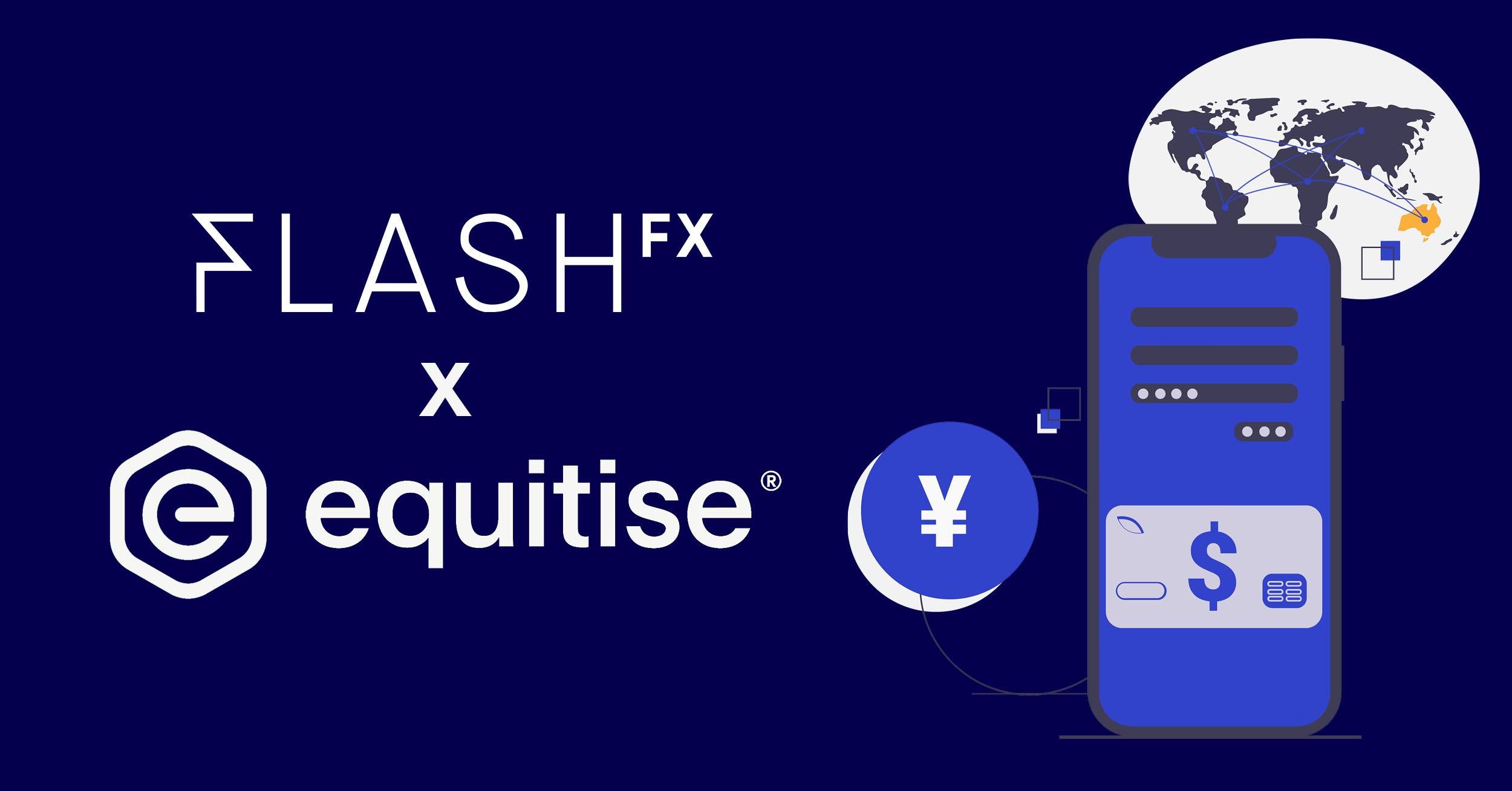 What is equity crowdfunding?
Equity crowdfunding is a highly regulated, new way for everyday people to invest in unlisted companies they feel passionate about. After a recent change to the law it's now accessible to all Australian permanent residents over the age of 18. It's easy and quick and as a retail Investor, you can invest up to $10,000 per company per year. Sophisticated investors are not limited in their investment.
For more on what equity crowdfunding is, click here.
Like any investment, Crowd-Sourced Funding (CSF) is risky. Investors may lose their money and the business may not achieve its objectives. You should consider the CSF offer document and the general CSF risk warning contained in the offer document in deciding whether to apply under the offer.