What is FinTech?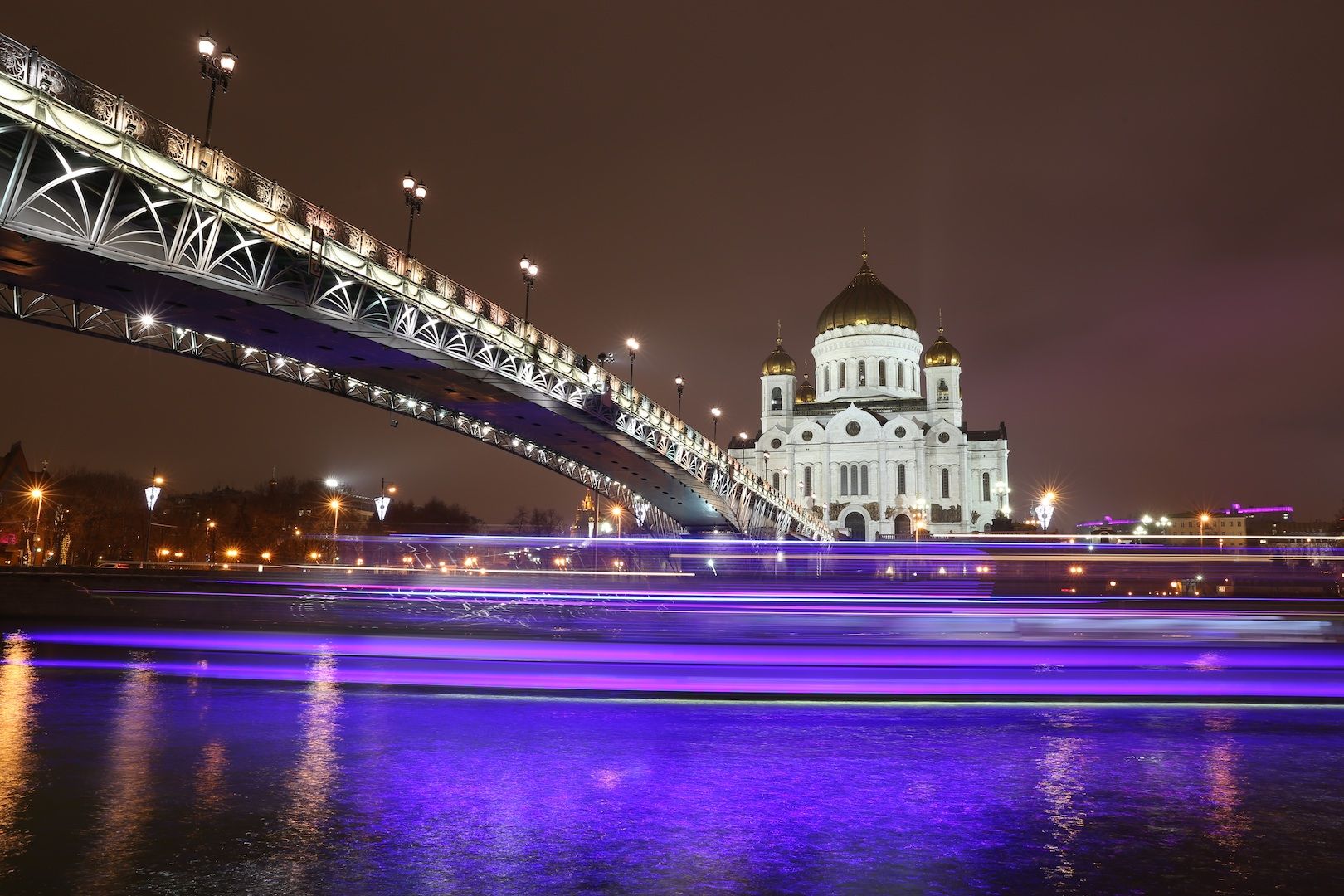 According to Morningstar "FinTech companies are businesses that leverage new technology to create new and better financial services for both consumers and businesses. It includes companies of all kinds that may operate in personal financial management, insurance, payment, asset management, etc..."
These start-up companies compete directly with traditional banking and financial institutions, and in many respects have taken them by surprise. FinTech companies operate in dozens of countries, and are slowly chipping away at pieces of the financial services industry, providing products and services, once exclusively available through financial institutions. These products and services are within the categories of lending, personal finance, retail and institutional investments, equity financing, consumer banking, and several others.
Read the full article at The Huffington Post.
In today's digital age, and with significant demographic shifts in the population, people are seeking easy access, convenience, efficiency, and speed. People want to conduct transactions via mobile technology platforms and applications, and such activities include managing their financial lives, whether that is tracking their overall spending, applying for a loan, or optimizing their investment strategies.
Flash Payments is one such brand new fintech company. Based in Australian Flash Payments has launched a real-time cross borders payment business, providing an ultra-competitive alternative to the existing opaque, siloed and inefficient banking networks.
This service is great for expats transferring funds internationally between Australia and their home country, or businesses importing foreign goods into Australia, or Australian's studying abroad, or one of the many other reasons people send funds abroad.
Flash Payments focusses on delivering an exceptional user experience by delivering extraordinary control built into the latest technology platform.
With Flash Payments users pick the date; pick the rate; send funds like an email; track transfers like a package; all without any surprise charges. There are none.
So, whether you are a business or an individual you can now skip the banks and take control of your foreign exchange transfers.
Learn more about Flash Payments and sign-up to benefit from cutting-edge technology, great rates, transparency and control.