What the average bank does not want you to know about foreign exchange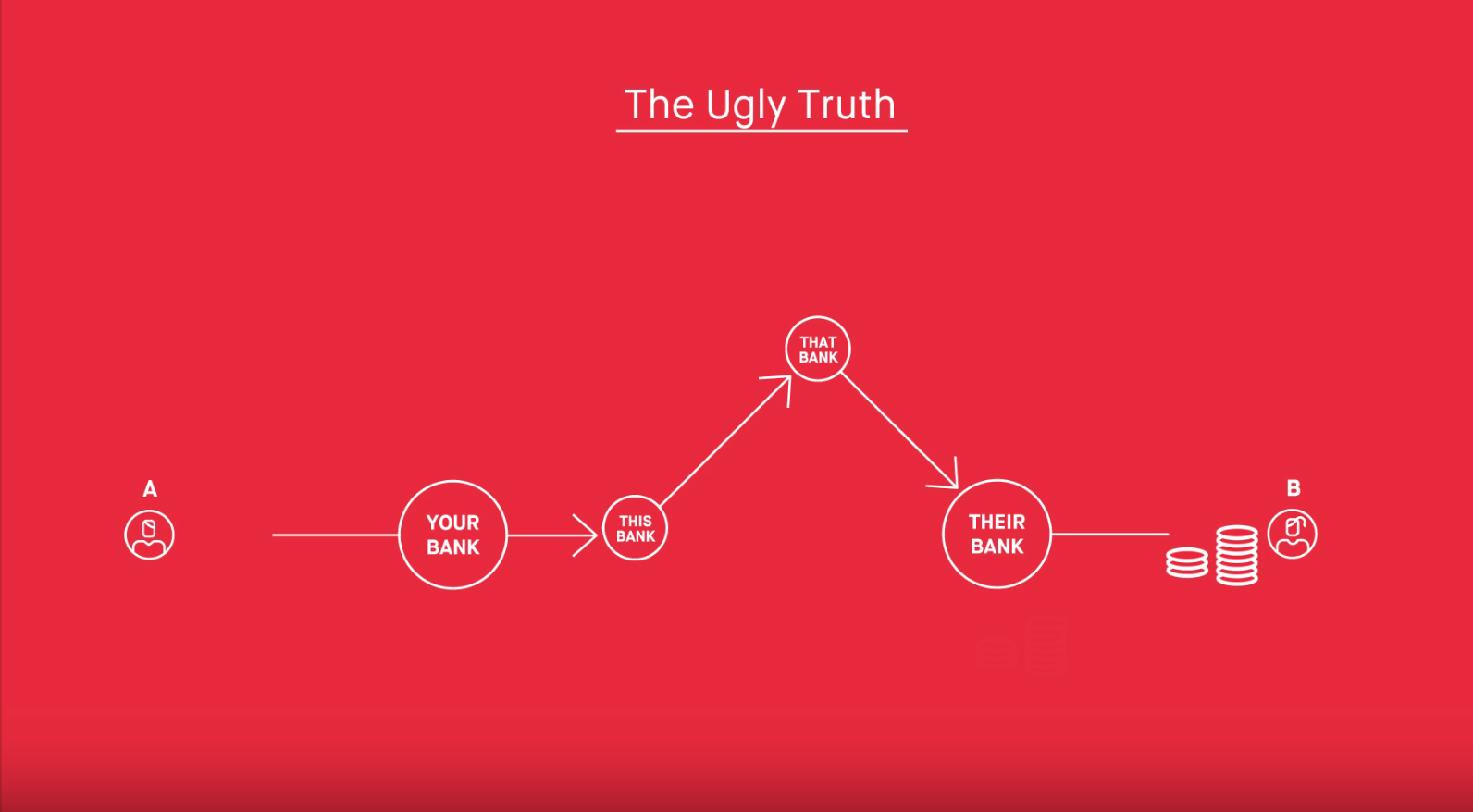 Welcome to Big Bank FX money transfers. Learn about the ugly truth when sending money overseas... and what you can do about it.
Now there is a much better way to send exchange and send international transfers.
In the meantime, when it comes to transferring funds internationally, Flash Payments is already practicing a new approach compared to the opaque and inefficient networks currently in use.
Built on a common global infrastructure that brings new efficiencies to financial remittances and enabling near real-time settlements, improving visibility and reducing risk, Flash Payments has made currency transfers easy, safe and fast today.
The technology tightly integrates payments messaging with funds settlements, allowing for unprecedented visibility and performance.
Flash Payments, a cutting edge fin-tech startup based in Sydney Australia, is engineered from the ground up to deliver intelligent foreign exchange transfer services, without hidden fees.
Using the innovative Ripple technology platform and XRP, Ripple's digital currency, Flash Payments delivers extraordinary transparency, speed and transactional control to users.
Flash FX puts their customers in control. They can choose a target conversion rate, automate the international money transfer and track their currency transfer, like a package, from start to finish.
Change is coming to foreign exchange financial services. It will alter the competitive landscape in favour of the consumer forever.
Flash Payments provides a lean high-performance foreign exchange transfer payment services that safely, efficiently and reliably provides users with a better customer experience.
Learn more about Flash Payments and register to benefit from their cutting-edge technology, great rates, transparency and control.