Market Updates: What To Know This Week
What's new in market updates around the world? We analyse key financial and currency news for the week.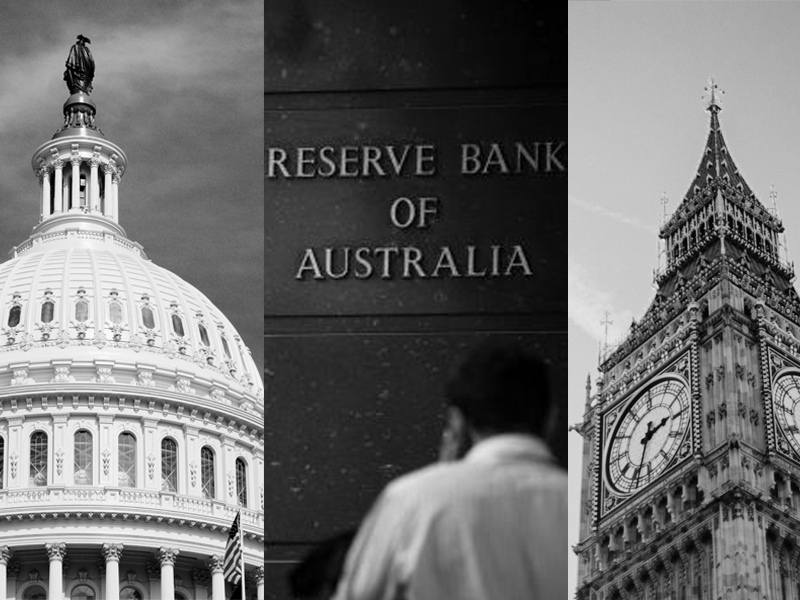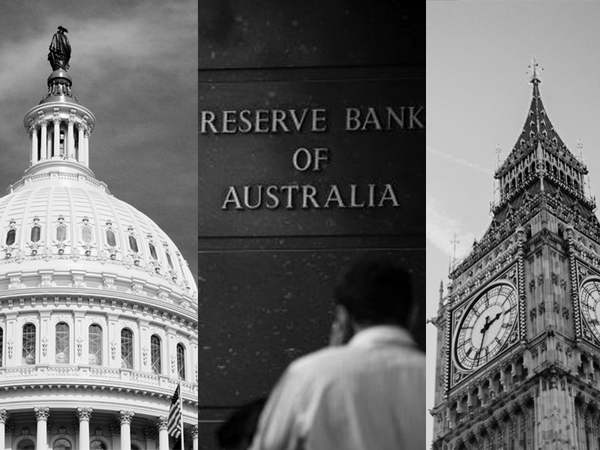 The USD and US equity futures ended the week strongly higher after the Senate's passage of tax-cut legislation distracted the market from the investigations into connections between President Donald Trump's campaign aides and Russia.
A provision in the Republican tax plan giving U.S companies a one-time cut for repatriation of earnings and cash held overseas is likely to have significant effects on financial markets, including currencies. Recent estimates of the amount of U.S corporate earnings currently held outside the US put the figure at over $2.5 trillion. If companies suddenly decide to take advantage of the one-time tax break it would mean a sudden shift in currency markets as companies look to exchange Euros, Swiss francs, yen and other currencies for USD.
International Money Transfers Made Easy. No Surprises.
The question is how much of these offshore cash holdings are in USD. While bank analysts mostly agree that the majority of it is being held in greenbacks, it is believed that at least 20-25% of it is in other currencies. Although a small percentage, this would still amount to hundred of billions of dollars worth of non-dollar currencies being sold to buy USD.
Elsewhere, it's a big data week in Australia starting with the RBA monetary policy decision on Tuesday. The Central Bank is widely expected to leave rates unchanged. Other key economic data include third-quarter account balance (Tues), then third-quarter GDP (Tues), which is expected to show a pickup in growth, and October retail sales (Weds). Tuesday is also the deadline for all parliamentarians to declare whether they may need to resign over potential dual-nationality concerns. Politics in Australia remain messy as calls are surfacing for PM Malcom Turnbull to resign.
In the UK, all eyes on Thersea May as she travels to Brussels with potential solutions for two of the biggest political obstacles to opening trade talks with the EU - Northern Ireland and the future role of European courts in Britain. Any provisional deal would be a momentous turning point in the Brexit discussions.
Sign up With Flash Payments to send money overseas fast, fee-free, and securely