What Treasurers Should Know: Fintech Disruption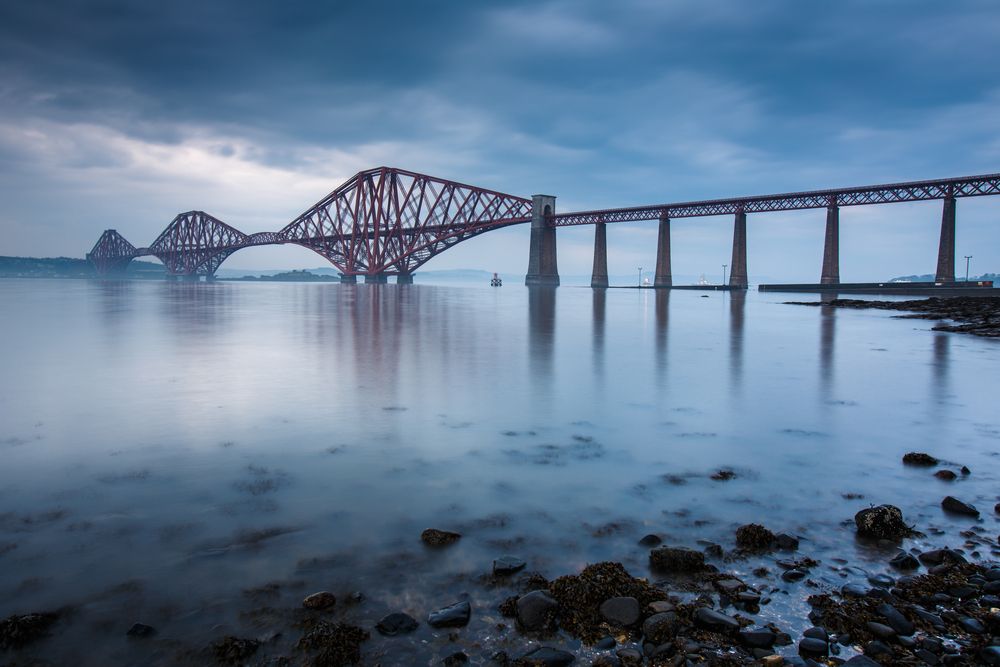 The shape of treasury management is changing with the rise of disruptive technologies, like blockchain, real-time payments and Big Data.
To inform corporate treasurers of the changing landscape, the banks, SAP and the European Association of Corporate Treasurers (EACT) have published the first "Journeys to Treasury" report, which they intend to issue annually.
The next five years of financial services could see significant disruption from FinTech players, the report warns. For corporate treasurers, FinTech can pose a threat to their operations. But it also offers significant opportunity.
For instance, the possibilities for real-time payments include a compliment to existing card and cash transactions, immediate payment-on-delivery regardless of the day or time of the transaction and a more affordable substitution to same-day payments.
Read the summary at pymnts.com or download the full report Journeys To Treasury
In just a few days, one fintech company will launch in the real-time cross borders payment space, providing an alternative to the existing opaque, siloed and inefficient banking networks.
Built on a common global infrastructure and bringing new efficiencies to financial remittances by enabling near real-time settlements, improving visibility and reducing risk Flash Payments is delivering tangible advantages from both a technical and financial perspective.
Flash Payments, a cutting edge fin-tech startup based in Sydney Australia, is engineered from the ground up to deliver intelligent foreign exchange transfer services, without hidden fees.
Flash Payments provides a lean high-performance foreign exchange transfer payment services that safely, efficiently and reliably provides users with a better customer experience.
Using the innovative Ripple technology platform and XRP, Ripple's digital currency, Flash Payments delivers extraordinary transparency, speed and transactional control to users.
The technology tightly integrates payments messaging with funds settlements, allowing for unprecedented visibility and performance.
Flash Payments puts their customers in control. They can choose a target conversion rate, automate the international money transfer and track their currency transfer, like a package, from start to finish.
Learn more about Flash Payments to benefit from their cutting-edge technology, great rates, transparency and control.