Where to find the world's highest-paid expats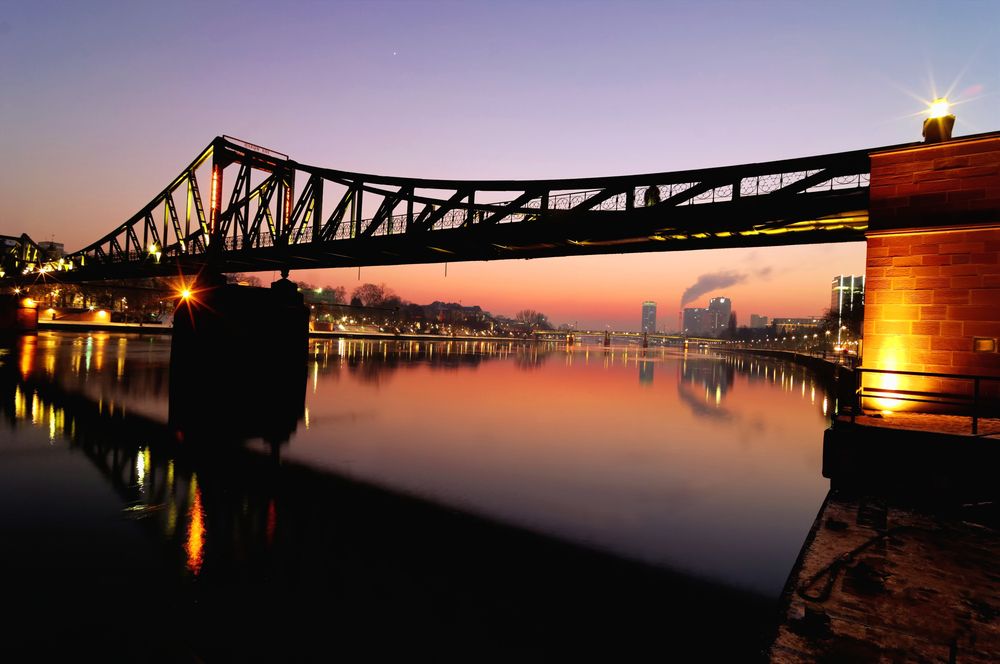 "Expats ranked Switzerland highly for both financial and personal well-being criteria," said Dean Blackburn, head of HSBC Expat. "The combination of high salaries and excellent work culture has placed Switzerland at the top of the careers league table."
"Expats in Sweden and Germany enjoy benefits outside the financial side of work," said Blackburn. "Germany offers the best job security for expats. Sweden, as well as topping the tables for work culture, is praised by 79 per cent of expats for its excellent work-life balance."
Read the whole article in The Age.
Making good money and enjoying the experience of working abroad is one thing, another is keeping as much of your hard earned cash when repatriating it.
While banks have traditionally retained as much as 5% plus fees and taken up to a week to get them to the destination institution, there are now specialist fintech companies that let you make your transfer as easily as sending an email, while tracking it like a package and getting your funds to their destination in real time.
One such specialist, based in Sydney Australia, is Flash Payments. They are a cutting edge fintech startup engineered from the ground up to deliver intelligent foreign exchange transfer services, without hidden fees.
Flash Payments provides fast, secure and very competitive foreign exchange transfer services as an alternative to the existing opaque, siloed and inefficient banking networks.
Front and center is an exceptional user experience, without "hidden fees".
Built on a common global infrastructure and bringing new efficiencies to financial remittances by enabling near real-time settlements, the technology tightly integrates payments messaging with funds settlements, allowing for unprecedented visibility and transparency.
Using the innovative Ripple technology platform and XRP, Ripple's digital currency, Flash Payments delivers extraordinary control to users.
With Flash Payments you send funds like an email, track transfers like a package, and you are never surprised by hidden charges. There are none.
If you want to make a positive difference, skip the banks and take back control. Choose Flash Payments for your foreign exchange transfers.
Learn more about Flash Payments and sign-up to benefit from their cutting-edge technology, great rates, transparency and control.