Why now could be the right time to buy property in Spain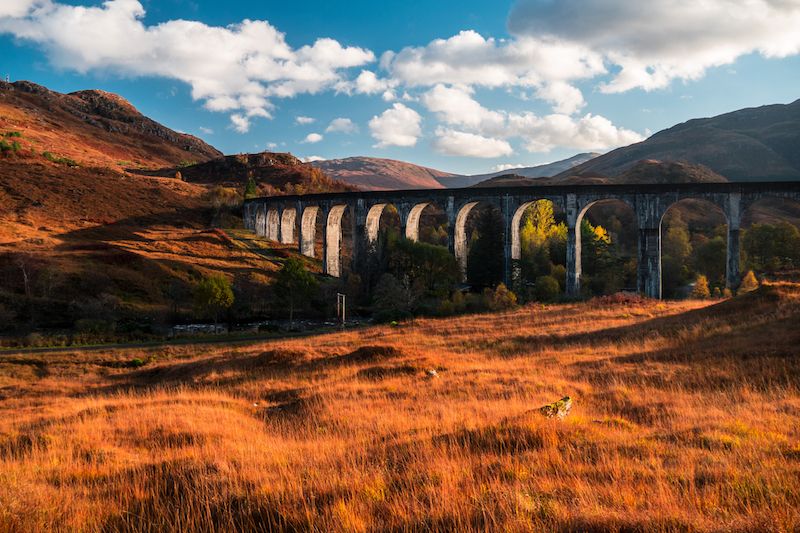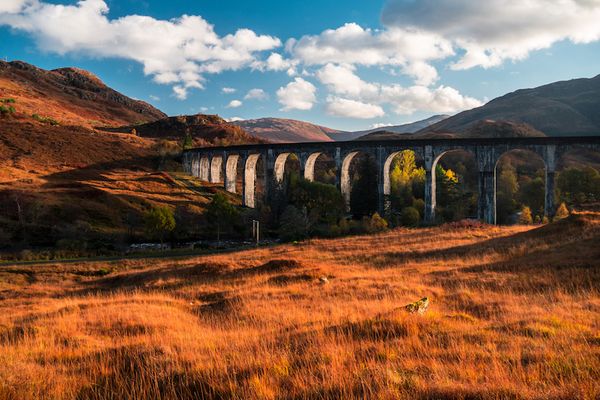 UK-based relocation service MoveHub compared 2016 property price data from the Global Property Guide with average salaries according to the Hay's Group Global Salary Forecast. In Spain, a 2.2 percent hike in salaries against a 5.75 drop in property prices put it in second place behind the UAE and ahead of Greece, Singapore, and Switzerland in the top five ranked nations.
Spanish real estate is picking up after the bottom spectacularly fell out of the property market at the start of the global financial crisis and following an extraordinary construction boom.
With a glut of repossessed property in the hands of banks, prices are still far lower than they were at the peak but gradually creeping up as Spain's economy picks up.
"It's a good time to buy from the market cycle angel, as the Spanish housing market is in the early stages of recovery after a grinding 8-year depression though some hot spots like Barcelona and Ibiza have recovered so fast they are no longer a bargain," according to Mark Stucklin at Spanish Property Insight. Read more at MoveHub.
Australia finds itself close to the bottom of this table thanks to very little growth in wages and overall housing prices surging more than 8 percent.
While MoveHub did this survey with first-time homebuyers in mind, the findings are valuable to people looking to invest in property overseas where value becomes even more important when considering currency fluctuations can quickly wipe out any gains in the local market.
If you are moving funds to purchase real estate or anything else abroad, you should carefully consider how you do this, as it could make a huge difference to the speed and cost of the transaction, especially if you use your bank to handle your foreign currency transfers.
Another critical element to consider is the actual cost of moving the funds to purchase the property, to make the mortgage payments and maintain the property over time.
Costs, time of transfer and transactional transparency vary greatly. Indeed, if you use your traditional bank to exchange and transfer your funds you can expect to pay in an additional $400 plus for every $10,000 spent when compared to a brand new global payments solution available in Australia. With any real-estate purchase that quickly adds up to a significant amount of money.
A recently launched global payment services company is Sydney based Flash Payments, a cutting edge fintech startup, engineered from the ground up to deliver transparent foreign exchange transfer services, without hidden fees.
Flash Payments hits all of the above points by providing fast, secure and very competitive foreign exchange conversion services as an alternative to the existing opaque, siloed and inefficient banking networks.
Coupled with an exceptional user experience by delivering extraordinary user control built into the latest technology, Flash Payments is setting a new level of service standard.
With Flash Payments users pick the date; pick the rate; send funds like an email; track transfers like a package; all without any surprise charges. There are none.
This is in stark contrast to the banks, where global payments cost more, take more time, and the routeing is opaque.
So, whether you are a business or an individual you can now skip the banks and take control of your foreign exchange transfers.
How is your bank treating you? Do you know where your transfer process is up to and what the final cost is? Compare now!
Learn more about Flash Payments and sign-up to benefit from cutting-edge technology, great rates, transparency and control.