How Payment Technology Can Boost Business Growth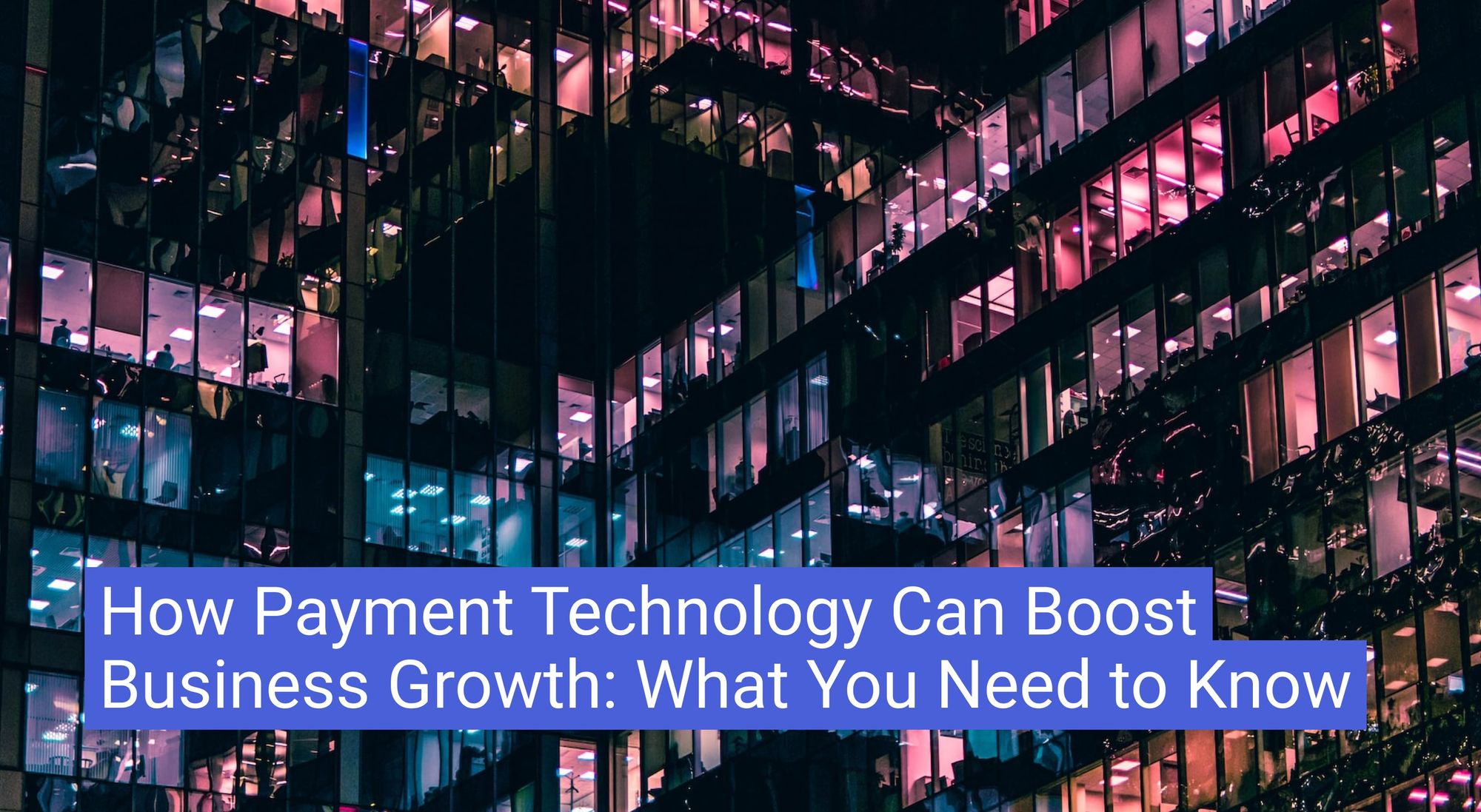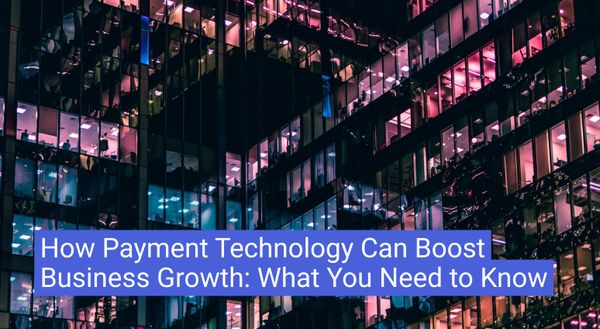 The push to digitalisation has completely revolutionised our lives and how we interact with the world. But the move towards 'online' has also meant that the scope of falling behind if you do not adapt has never been greater.
Businesses that have embraced global digital payments are growing at a rate never seen before. Digitising payments offers high potential payoffs, such as improving operational efficiency and better cash flow management.
In this blog, we dive into some of the competitive benefits that businesses can expect by embracing digital payments technologies.
But first, what are digital payments?
Digital payments are financial transactions that do not involve the physical exchange of money. Also known as electronic transactions, digital payments can exist in the form of wire transfers, card payments or mobile wallets.
While the act of making a digital payment usually happens with a few clicks, there are several elements that make up a digital transaction.
Digital payments boost operational efficiency
Companies can spend six to ten hours a week processing and reconciling payments. Not only is this cost-prohibitive at scale, but it also leads to high exception rates that require more time and money to correct.
Having a manual payments system requires businesses to hire staff to manage the payments flow, and so switching to a digital system would free up manpower and also capital to put towards other business needs.
Employing technology that makes payment more efficient is a crucial first step in optimising your payments system.
Digital payments provide real-time cash flow visibility
Cash flow management is crucial for running a successful business.
Digital payments can enhance how businesses manage the flow of funds by removing any inefficiencies. For example, when making a digital payment the account balance change is reflected immediately and all currency conversions can happen at the time of the transaction. Income and expenses can be tracked in real-time, which gives business leaders the ability to make quicker decisions about things like spending, investment and hiring.
Faster transaction times ensures that suppliers are always paid on-time and gives businesses greater visibility on their financial health at any given time.
Digital payments improve security and reduce fraud
The security of digital payments is a big concern among customers and businesses alike. But digital payments leverage several technologies to secure and encrypt transaction data and multi-factor identification, making it harder for data to be stolen or funds disappeared.
Digital payments enhance the customer experience
Customers want to be able to pay for goods and services with their preferred payment method. They want the process to be streamlined and efficient, and to keep up with the pace of their day-to-day.
Digital payments deliver a more frictionless experience than traditional payment methods such as cash or cheque, which is why over two-thirds of adults worldwide use digital payment technology to make or receive payments. By using digital payments, businesses are also better able to serve customers in international regions more efficiently.
The end of legacy payment systems
In today's competitive financial landscape, agile payments technology is critical for businesses that want to scale quickly and serve their customers effectively.
When looking to implement new payments technology, businesses can either hire and onboard a team and build the technology themselves, or they can partner with a payment service provider who already has the technology and expertise.
At Flash Payments, we provide a top-to-bottom digital payment solution for businesses looking for local payments and banking solutions in Australia. From international money transfers to virtual bank accounts, we help businesses scale into the Australian market with ease.