Ripple and R3 Achieve Breakthrough in Cross-Border Bank Payments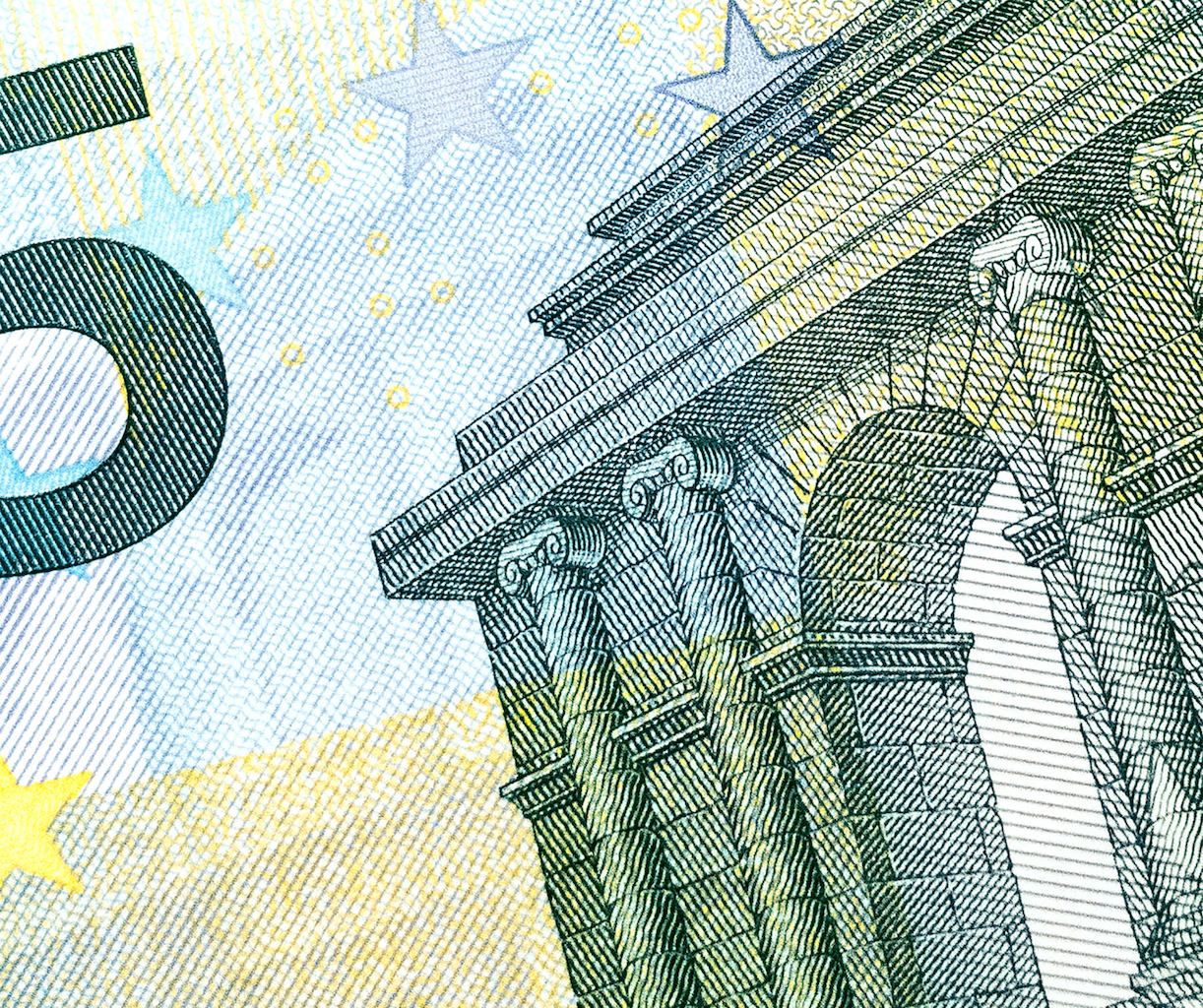 U.S.-based financial innovation start-up R3, along with 12 global banks, have completed the test of a cross-border payment system powered by blockchain technology and developed by financial technology company Ripple.
Ripple, a U.S.-based provider of blockchain-based banking payments technology, said in a statement on Thursday that R3 and 12 of its member banks used Ripple's XRP currency in a cross-border transaction to enhance liquidity in real time, creating savings as much as 60 percent of the liquidity cost in cross-border payments. Read the REUTERS story.
The trial demonstrated that Ripple's technology could enable banks to make markets for fiat currencies such as dollars and euros using XRP and then complete authenticated payments in real time without multiple "nostro" accounts.
One the latest entires into the currency transfer business is Flash Payments, a cutting edge FinTech start up based in Sydney Australia.
Flash Payments is one of the first to use Ripple technology and XRP, Ripple's digital currency.
Unlike the traditional currency converters and the big banks, Flash Payments is re-engineerd from the ground up. Thanks to XRP they deliver exceptional transparency, speed and transaction control to their customers.
Flash Payments enables customers to track their currency transfer like a package from start to finish, so they know exactly what they are getting, without hidden fees.
Also, customers can look at past exchange rates and choose the conversion rate they'd like. Users can even plan and automate their international money transfers.
Learn more about Flash Payments and register to benefit from their cutting edge technology, great rates and transparency.