ANZ, Westpac admit breaches in forex trading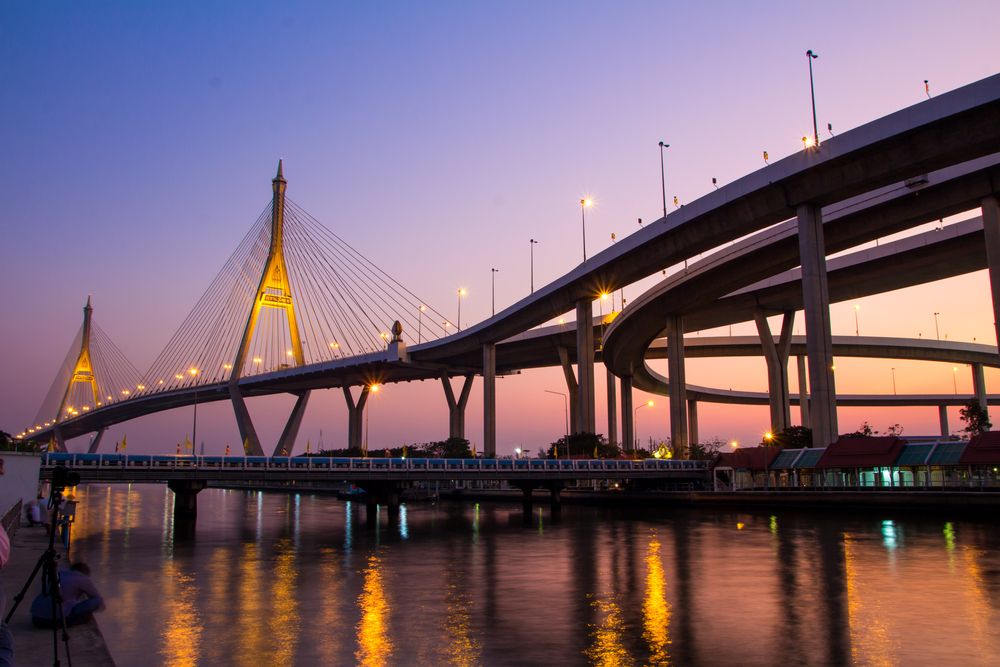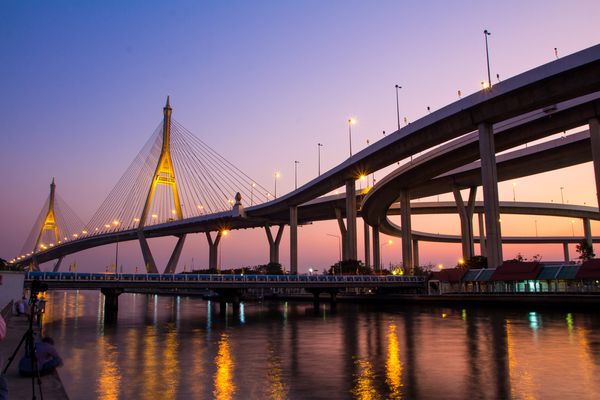 ANZ and Westpac have followed rivals and yielded to the corporate regulator's investigation into banks' foreign exchange businesses, agreeing to oversight and changes after traders shared confidential client information and traded to benefit themselves.
Similarly to the CBA and NAB transgressions, ASIC said Westpac traders disclosed confidential details of pending client orders to external parties in the spot foreign exchange market, including by using "code names".
"Both banks failed to ensure that their systems and controls were adequate to address risks ­relating to instances of inappropriate conduct identified by ASIC," the watchdog said.
In the massive ­global foreign exchange market where daily turnover averages $US5.3 trillion ($7 trillion), banks' spot businesses facilitate for clients — such as asset managers and other institutions — buying and selling currencies via contracts at agreed exchange rates.
The action follows similar wrongdoing by the Commonwealth Bank and National Australia Bank during the same period across their so-called wholesale spot foreign exchange businesses, which was aired by ASIC in ­December and also resulted in undertakings.
Read the full article in The Australian.
It appears that the opaque nature of the foreign exchange trading practices of the big Australian banks has again proven too tempting, leading to fraudulent practices to benefit themselves.
If you are looking for transparency and control, look no further than Australia's Sydney-based Flash Payments, a cutting edge fintech startup, which has been engineered from the ground up to deliver foreign exchange transfer services.
Flash Payments outperforms traditional financial institutions by providing fast, secure and very competitive foreign exchange conversion services as an alternative to the existing opaque, siloed and inefficient banking networks. Also, there are none of the hidden fees typically imposed by the banks.
Using the innovative Ripple technology platform and XRP, Ripple's digital currency, Flash Payments delivers extraordinary transparency, speed and transactional control to users, setting a new level of service standard.
With Flash Payments users pick the date; pick the rate; send funds like an email; track transfers like a package; all without any surprise charges. There are none.
This is in stark contrast to the banks, where global payments cost more, take more time, and the routing is opaque.
So, whether you are a business or an individual you can now skip the banks and take control of your foreign exchange transfers.
How is your bank treating you? Do you know where your transfer process is up to and what the final cost is? Compare now!
Learn more about Flash Payments and sign-up to benefit from cutting-edge technology, great rates, transparency and control.