Aussie banks the world's most profitable – thanks to you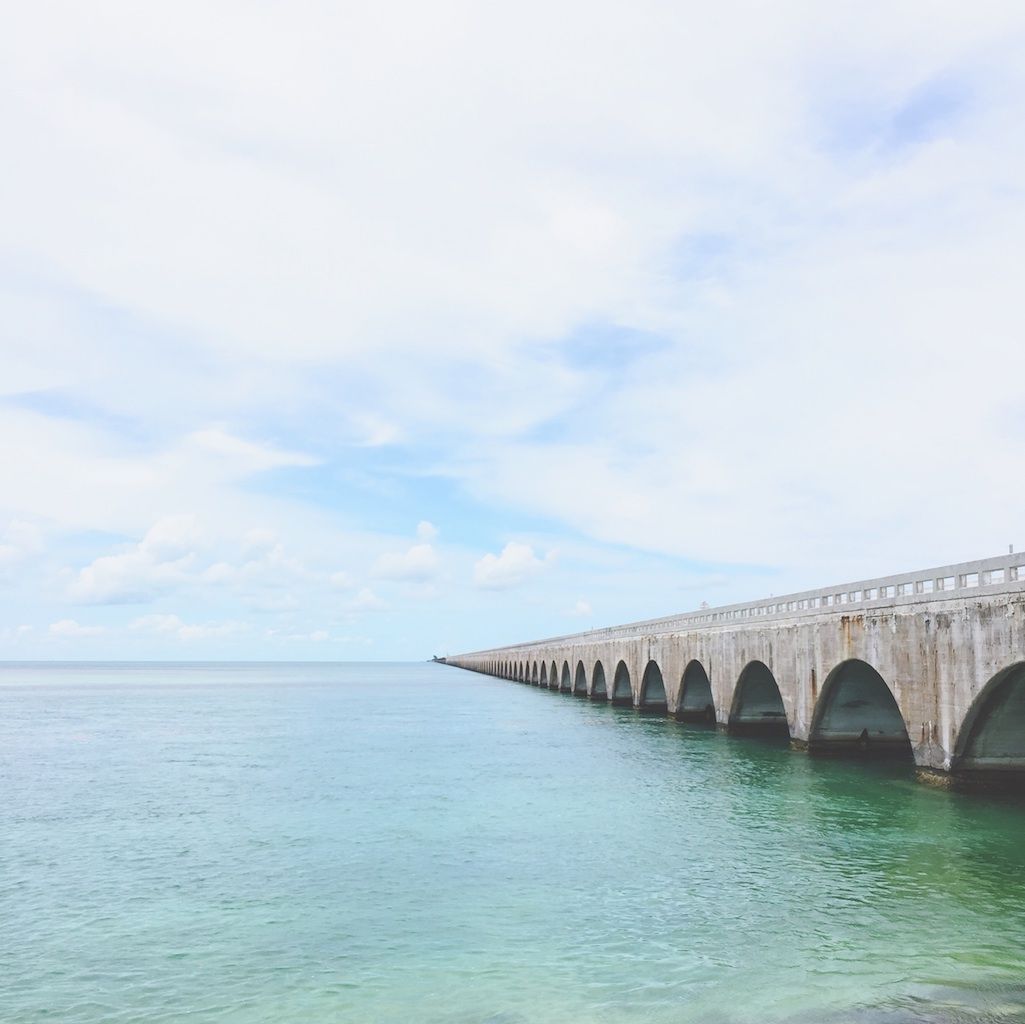 Reserve Bank of Australia (RBA) confirmed in 2016 that the big four are the most profitable banks in the world. Analysis by the RBA shows that, in terms of return on equity (ROE), the big four banks averaged about 15 per cent by the end of 2015, ahead of Canada's banks (14 per cent) and more profitable than banks in the US and Europe, whose ROE came in at less than 10 per cent.
The banks argue that this is good both its customers and shareholders. But really, unless they re-invest their revenue on products, services and technologies, it's mostly good for them to assure fat salaries and bonuses. The rest of us, just pay for it.
One area that banks make a lot of money is in foreign exchange conversion and transfer fees.
For most Australians their bank is typically the most common way to send your hard-earned cash overseas. Not only is it the costliest way to remit payments, it also takes the longest. And while the money is in transit, you have no idea where it is, who's taking a cut, and what your true final cost will be, as there are always surprise charges to send and receive international transfers.
So, why are people still using traditional banks and foreign exchange houses to send their money around the world? Frankly – we don't understand it. We put it down to the fact that as a brand new fintech start-up based in Sydney Australia, not everyone has heard of us, nor had the chance to try us, yet.
This is where you come in.
We would like you to try our service. We believe you will like it. Unlike the banks, Flash Payments puts you in control.
Sending funds is as easy as sending an email. And, during the short time it takes to send the funds, you track your transfer like a package. And you are never surprised by hidden charges. There are none.
So, skip the banks and take control. Choose Flash Payments for your foreign exchange transfers.
Learn more about Flash Payments and sign-up to benefit from their cutting-edge technology, great rates, transparency and control.