Australian Banks vs Apple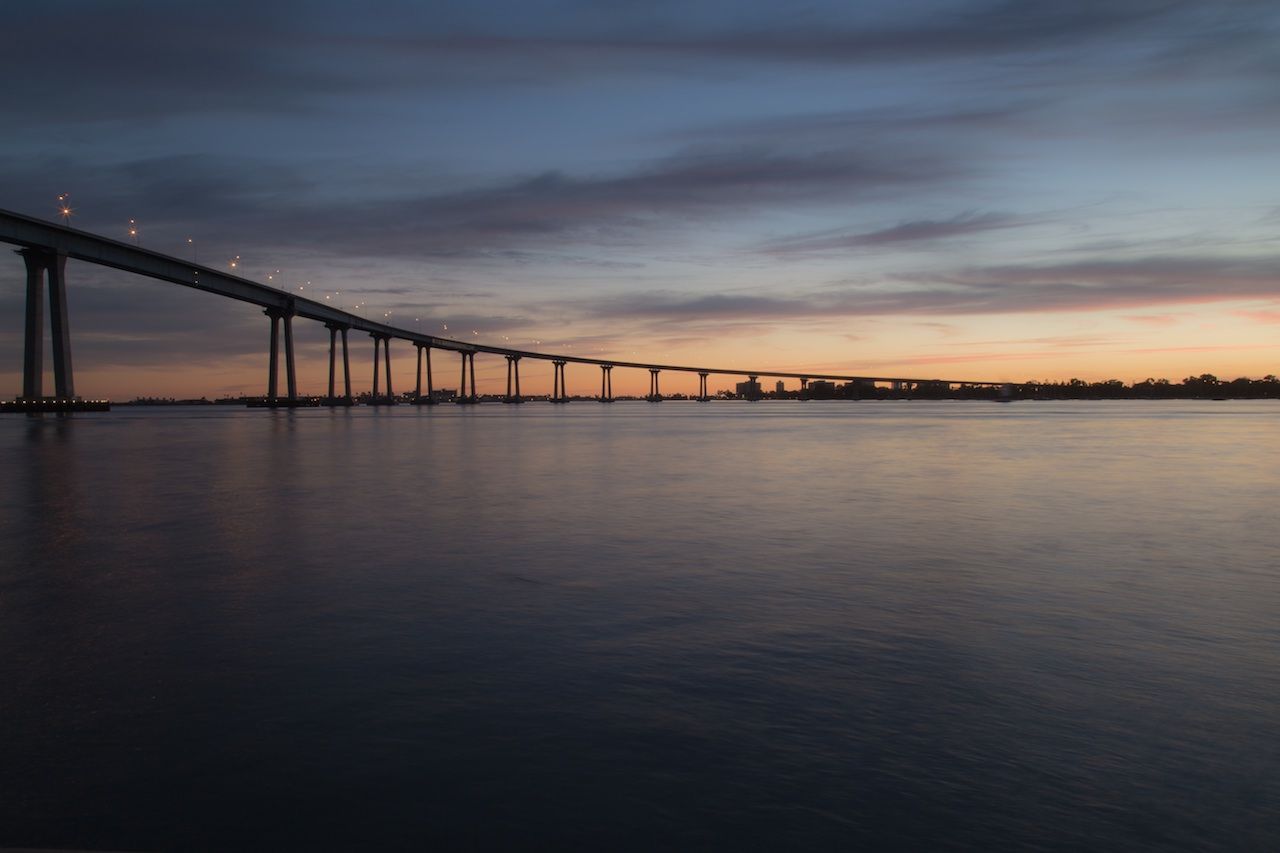 In one corner is the largest company in the world, Apple. In the other sit three of Australia's all-powerful banks, Commonwealth Bank, Westpac, National Australia Bank, and the country's fifth biggest lender Bendigo and Adelaide Bank.
The banks want to form a negotiating bloc to apply pressure to change Apple's tight contract conditions, even though it hasn't done so for much larger banks in other countries.
Academic economist Joshua Gans says it would be "blatantly anti-competitive," because one of the things that forces banks to provide technology people want (like Apple Pay) is pressure from rivals. He says "Put simply, what the banks are doing smells awful."
It's estimated the local banks collectively make $2 billion a year in revenue from interchange fees.
Read more in The Sydney Morning Herald
Banks are in a fight to hold on to their fat profits and their indeed ultimately their reason for being, which is being assailed from all sides by emerging technologies in the innovative fintech sector.
In another area, Banks are fighting to hold on to their fat profits from foreign exchange transfer profits.
Flash Payments, a cutting edge FinTech start-up based in Sydney Australia, is engineered from the ground up to deliver a much better value, performance and control without the hidden fees and big commissions.
Unlike the traditional currency converters and the big banks, Flash Payments is one of the first to use the innovative Ripple technology and XRP, Ripple's digital currency.
Flash Payments enables users to track their currency transfer like a package from start to finish, so they know exactly what they are getting, without hidden fees.
Customers also can look at past exchange rates and choose the conversion rate they'd like. Users can even plan and automate their international money transfers.
Learn more about Flash Payments and register to benefit from their cutting-edge technology, great rates and transparency.