Bank executive takes over as new chief of the Digital Transformation Agency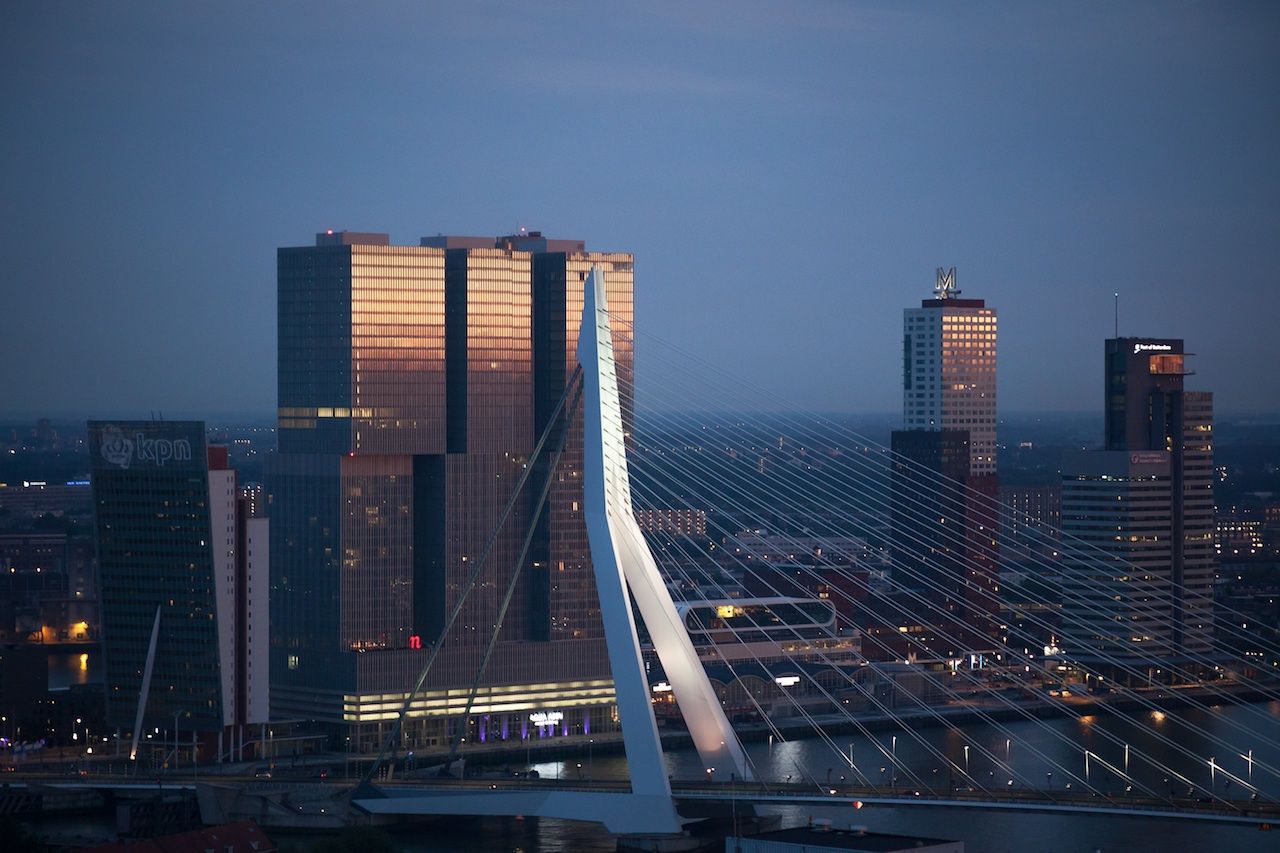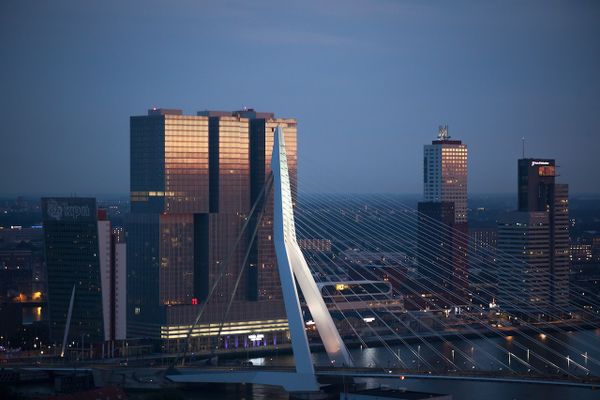 Gavin Slater, former NAB executive, will be the new chief executive of the Australian government's Digital Transformation Agency.
In a statement the Assistant Minister for Digital Transformation Angus Taylor said Slater had a proven track record in driving transformation change to respond to digital disruption, and his experience would be invaluable as the DTA advances whole-of-government improvements in digital delivery, a review of all major IT projects across government, as well as significant changes in the way we procure ICT services.
Interim-CEO Nerida O'Loughlin confirmed the big four banks are the government's main digital transformation role models, during an address to the Australian Information Industry Association in Canberra on Wednesday morning.
"Increasingly there's an expectation by users that government will deliver the same level of service as the private sector," said O'Loughlin, repeating a point regularly made in discussions of government's own digital journey.
Click here to read the full article in the Mandarin.
In the 'real world' where the fintech revolution is outing the big banks as 'laggards', one has to wonder how and why the government sees these institutions as cutting edge digital disruptors whose model they aim to emulate.
With this approach, the stated goal "that government will deliver the same level of service as the private sector" is likely to be missed, even before it is implemented.
Having said that, this approach leaves the government services sector wide open to significant disruption by nimble, state of the art fintech service providers emerging on a daily basis.
When it comes to sending payments internationally, one such disruptor is Flash Payments, a state of the art foreign exchange transfer payment provider.
This Australian startup was designed from the ground up to outperform traditional financial institutions by providing fast, secure and very affordable foreign exchange conversion services as an alternative to the existing opaque, siloed and inefficient banking networks. And we do so without the hidden fees typically imposed by the banks.
Using the innovative Ripple technology platform and XRP, Ripple's digital currency, Flash Payments delivers extraordinary transparency, speed and transactional control to users, setting a new level of service standard.
At Flash Payments we enable users to select the transfer date; pick the rate; send funds like an email; track transfers like a package; all without any surprise charges. There are none.
This is in stark contrast to the banks, where global payments cost more, take more time, and the routeing is opaque.
So, whether you are a business or an individual you can now skip the banks and take control of your foreign exchange transfers.
Learn more about Flash Payments and sign-up to benefit from their cutting-edge technology, great rates, transparency and control.