Commonwealth Bank to report record profits this week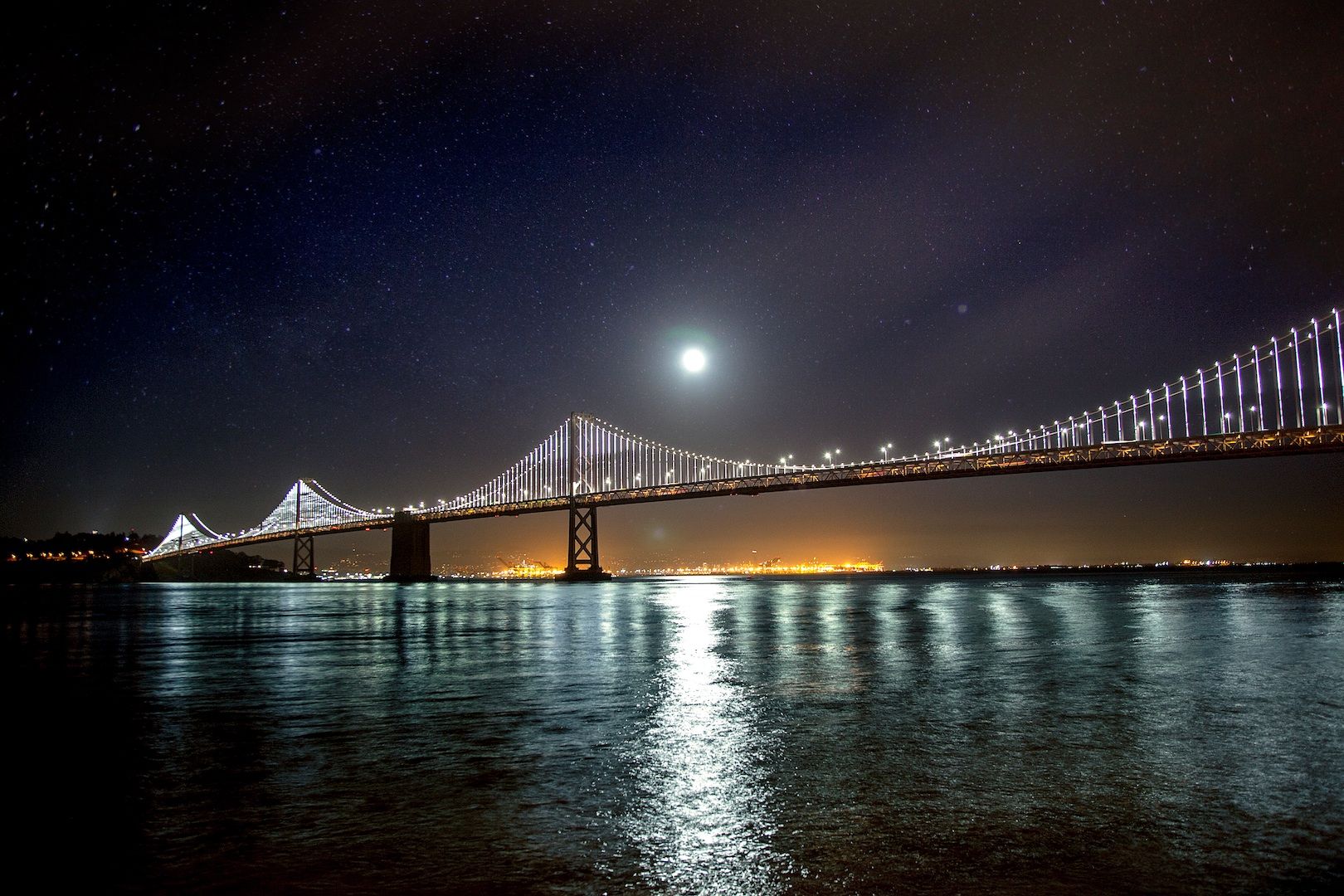 Commonwealth Bank of Australia, the nation's largest lender, is expected to report an all-time high half yearly cash profit of $4.83 billion this week according to The Business Insider Australia. This makes them among the most profitable banks in the world, by some measures.
It makes you wonder, are we overpaying for our banking services? If so, can we find better services and pay less?
One of the areas the big banks are used to earning generous margins is in foreign exchange, sending and receiving international money transfers.
The currency conversion services provided by traditional banks are built on opaque and siloed networks established over decades.
Good news is, there are some very strong alternatives.
One such alternative is Sydney based Flash Payments, a cutting edge fintech startup, engineered from the ground up to deliver intelligent foreign exchange transfer services, without hidden fees.
Flash Payments provides fast, secure and very competitive foreign exchange conversion services as an alternative to the existing opaque, siloed and inefficient banking networks.
This service is great for expats transferring funds internationally between Australia and their home country, or businesses importing foreign goods into Australia, or Australian's studying abroad, and many more.
Flash Payments is focused on delivering an exceptional user experience by delivering extraordinary user control built into the latest technology.
With Flash Payments users pick the date; pick the rate; send funds like an email; track transfers like a package; all without any surprise charges. There are none.
This is possible because of the state of the art technology employed by Flash Payments and the innovative Ripple technology platform and XRP, Ripple's digital currency.
This is in stark contrast to the banks, where global payments cost more, take more time, and the routing is opaque.
So, whether you are a business or an individual you can now skip the banks and take control of your foreign exchange transfers.
Learn more about Flash Payments and sign-up to benefit from cutting-edge technology, great rates, transparency and control.