Japan: 47 Banks Complete Ripple Pilot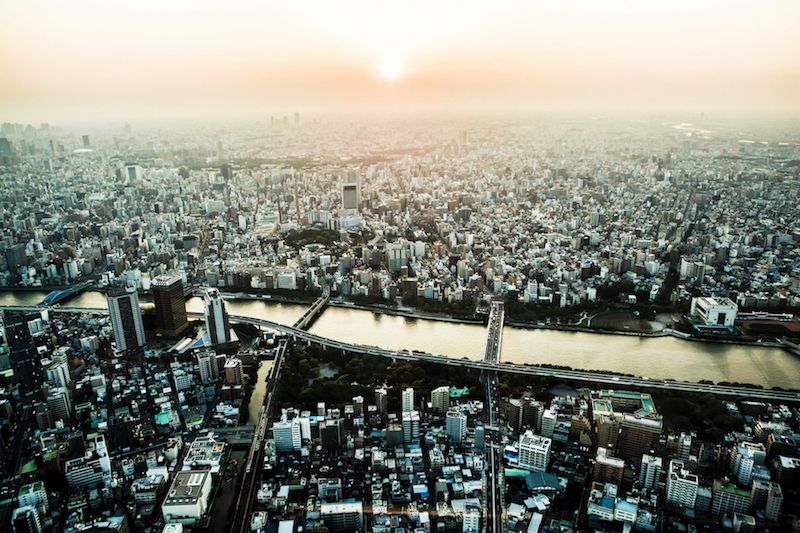 SBI Ripple Asia announced today that a consortium of 47 banks successfully completed a pilot implementation of Ripple in Japan using a cloud-based payments platform. This platform, RC Cloud, is powered by Ripple's solution and is the first in the world to enable real-time money transfers both domestically and internationally.
"Consortiums are not hard to come by in this industry, but what makes this significant is that these leading Japanese banks are focused on a clear use case and moving blockchain into production," said CEO of Ripple Brad Garlinghouse. "This is a concrete example that our solution is already transforming how money is sent around the world."
Read the full article at Ripple Insight
"Domestic and cross-border payments have been silo processes that are expensive, but RC Cloud allows for a seamless transaction for both types of payments on one platform," said CEO of SBI Ripple Asia Takashi Okita.
Sydney based Flash Payments, cutting edge fintech startup, engineered from the ground up to deliver transparent foreign exchange transfer services, without hidden fees typically imposed by the banks.
Flash Payments is giving local financial institutions a run for their money by providing fast, secure and very competitive foreign exchange conversion services as an alternative to the existing opaque, siloed and inefficient banking networks.
Also using the innovative Ripple technology platform and XRP, Ripple's digital currency, Flash Payments delivers extraordinary transparency, speed and transactional control to users.
Coupled with an exceptional user experience by delivering extraordinary user control built into the latest technology, Flash Payments is setting a new level of service standard.
With Flash Payments users pick the date; pick the rate; send funds like an email; track transfers like a package; all without any surprise charges. There are none.
This is in stark contrast to the banks, where global payments cost more, take more time, and the routeing is opaque.
So, whether you are a business or an individual you can now skip the banks and take control of your foreign exchange transfers.
How is your bank treating you? Do you know where your transfer process is up to and what the final cost is? Compare now!
Learn more about Flash Payments and sign-up to benefit from cutting-edge technology, great rates, transparency and control.