Media Release: Support for NSW startups to go international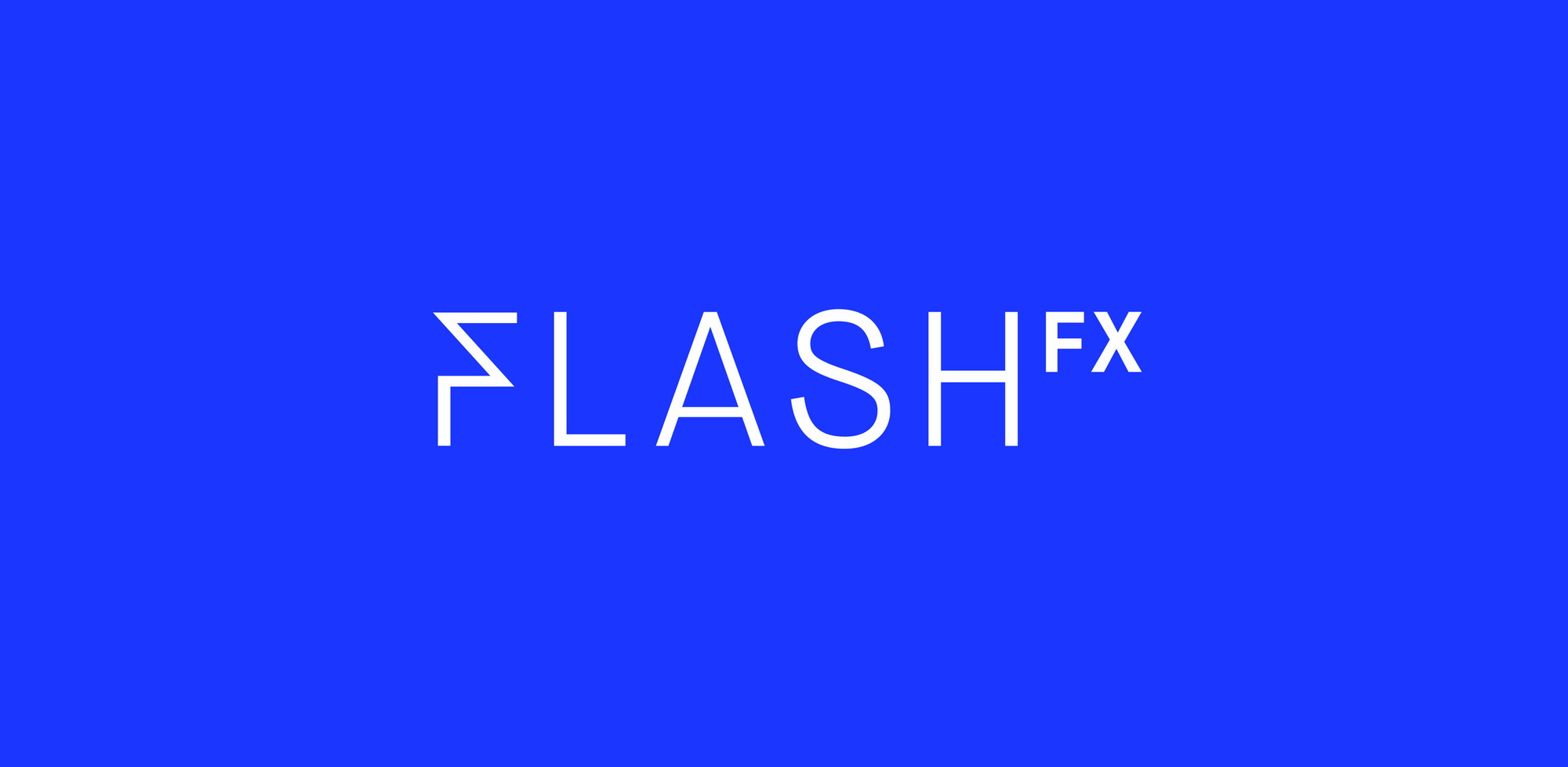 Anthony Roberts
Minister for Industry, Resources and Energy
NSW Government
In an Australian first, the NSW Government is collaborating with the Australian Trade and Investment Commission (Austrade) to take eight NSW fintech and cyber security startups to the Tel Aviv Landing Pad, one of five established by Austrade.
Minister for Industry, Resources and Energy Anthony Roberts, said this would allow Australia's best and brightest to access talent, mentors and investors in some of the most exciting global innovation hubs and bring what they've learnt back to Australia.
"Israel is one of the most exciting and innovative business environments in the world and this initiative is built on the Premier's recent visit to Israel where NSW and Israel committed to invest $2 million into cooperative startup and innovation projects," Mr Roberts said.
"NSW is without question Australia's startup state, with about half of all startups listing the state as their primary place of business and with major strengths in the fintech and cyber-security sectors.
"This is a fantastic opportunity for some of our best and brightest fintech and cyber startups to engage with other global players and to showcase NSW's capabilities in these sectors," Mr Roberts said.
Grame Barty, Austrade's acting CEO, said Austrade was excited to collaborate with the NSW Government on the first cohort to the Tel Aviv Landing Pad.
"The Landing Pad is a valuable new resource for Australian startups and will serve as a link between the Australian and Israeli innovation ecosystems," Mr Barty said.
"The two week visit will be an opportunity for the startups to learn from the Israel innovation ecosystem. The intensive program will include meetings with investors and customers and attending the biggest international innovation industry event of the year in Israel – the DLD Innovation Festival."
There are five landing pads in Tel Aviv, San Francisco, Berlin, Shanghai and Singapore, which provide Australian startups with a 90-day residency at an established co-working space and advice and connections to assist them to scale up in a global market.
The eight NSW companies being supported on the visit are Capital Pitch; Flash Payments; Meeco; Manner by Riisk; Sail Funding Pty Ltd; Phriendly Phishing by Shearwater Solutions; Simply Wall St and Valiant Finance.