New Payment Platform in Australia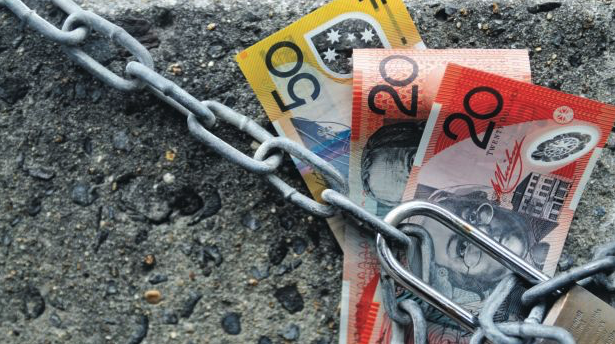 Australia is due to release a near real-time domestic payments platform. The New Payments Platform (NPP) will allow for near real-time funds transfer between bank accounts, regardless of who a user banks with. It's due to launch later in 2017.
The NPP has been developed between the RBA and industry players to enable consumers and businesses to make simply addressed payments, with near real-time funds availability to the recipient, on a 24/7 basis.
All a user will require to perform an "instantaneous payment" with the forthcoming system, will be the recipient's email address or mobile phone number.
However, NPP is limited to domestic Australian Dollar payments and you are still at the mercy of expensive and slow payments infrastructure from the banks for international remittances and payments.
Flash Payments is welcoming and embracing NPP with open arms. Real-time payments are a no brainer and should not be limited to domestic payments.
Using the innovative Ripple technology platform, Flash Payments delivers extraordinary price transparency, fast international settlement and transactional control to users, setting a new level of service standard.
Being able to combine the powerful domestic Australian New Payment Platform with our international remittance, Ripple distributed ledger technology powered Flash Payments infrastructure, will create an amazingly efficient, fast and user-friendly global payments experience.
Learn more about Flash Payments to benefit from cutting-edge technology, amazingly attractive FX rates, transparency and control.