Pew Research Centre reveals what we think makes us Australian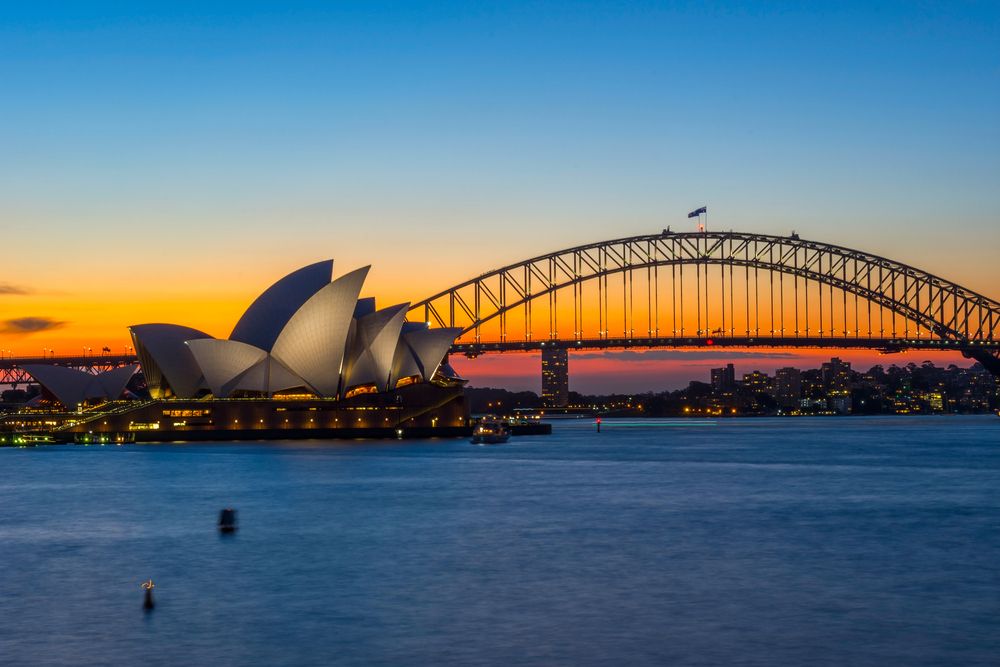 What does it take to be truly Australian?
The latest Bureau of Statistics estimates show that 6.7 million Australian residents – just over 28 per cent of the population – were born overseas.
Sharing the "customs and traditions" of Australia was considered very important to national identity by half of those surveyed.
Read the full article in The Sydney Morning Herald.
No matter where you were born or where you have settled in Australia, most immigrants and in particular expats retain strong connections to their homeland and the extended family and friends.
Thanks to the internet, this is easier than ever. We can write, text, speak by voice or video link across a wide range channels and platforms. And all of this is virtually in real time.
However, when it comes to sending money back home we suddenly step back into the last century, relying on outdated systems that take almost as much time as sending a physical letter.
Australians consider themselves a very egalitarian society where everyone should get a fair go. Australians also know that in order to compete on the global stage, we've got to 'punch above our weight'. And we all enjoy a little 'inside' knowledge and a bit of an advantage here or there, as long as it's reasonable and fair.
If you want to enjoy an unfair advantage (legally) when transferring currency internationally, look no further than Flash Payments. The brand new Australian company provides real-time cross-border payment services beating the existing opaque, siloed and inefficient banking networks on every level.
Beyond the great rates and ultra-fast transfers, Flash Payments delivers an exceptional user experience, delivering extraordinary control built on the latest technology platforms.
At Flash Payments, users pick the date; pick the rate; send funds like an email; track transfers like a package; all without any surprise charges. There are none.
So, whether you are a business or an individual you can now skip the banks and take control of your foreign exchange transfers.
Try Flash Payments.
Learn more about Flash Payments and sign-up to benefit from cutting-edge technology, great rates, transparency and control.