Ripple Continues to Bring Internet of Value to Life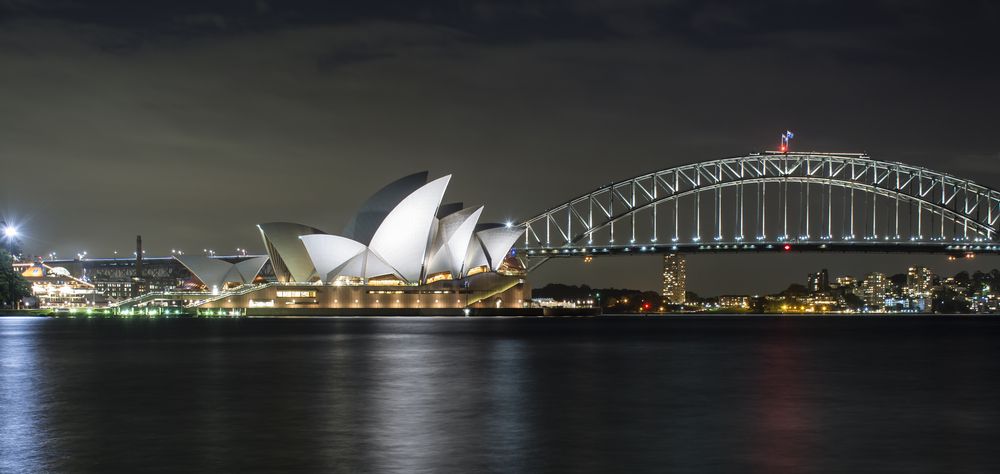 When faced with the issues of today's antiquated cross-border payment system, we often focus on the difficulties of scalability with banks struggling to handle the volume of transactions, causing it to take three to five days to complete. In a time where you can send a text message to someone across the world in an instant, days can seem like an eternity.
Ripple's hope is that instead of waiting days we can move money the way information is moved today, creating the Internet of Value.
Read the full article at Ripple Insight.
As digital assets have become more popular, many have realised that these technologies weren't designed to handle high levels of volume. To solve this issue, Ripple built their own Payment Channel specifically designed for XRP.
With the capability to send money as fast as a credit card swipe, XRP Payment Channels have the ability to transform the way people send money and the payments industry as a whole.
Flash Payments built on the Ripple platform was designed from the ground up to deliver fast, secure and very affordable foreign exchange and transfers. Sydney-based Flash Payments also delivers extraordinary transparency and transactional control to users, setting a new level of service standard. And it does so without the hidden fees typically imposed by the banks.
With Flash Payments, users pick the date; pick the rate; send funds like an email; track transfers like a package; all without any surprise charges. There are none.
This is in stark contrast to the banks, where global payments cost more, take more time, and the routeing is opaque.
So, whether you are a business or an individual you can now skip the banks and make smart foreign exchange transfers.
Learn more about Flash Payments and sign-up and how to benefit from cutting-edge technology, great rates, transparency and control.