Ripple Selected to Participate in the Bank of England FinTech Accelerator's Exploration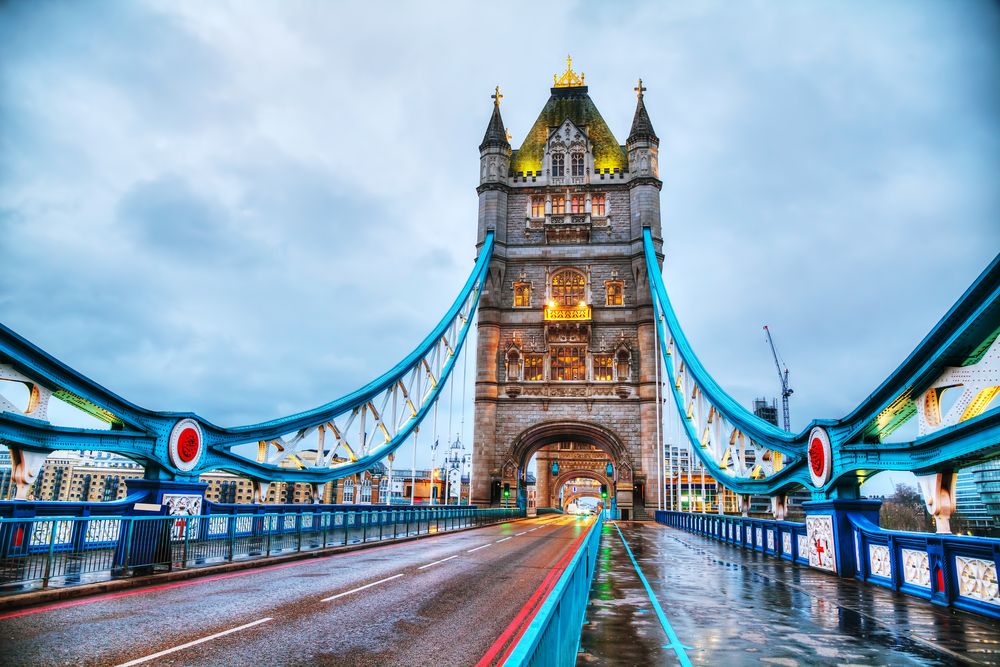 The Bank of England's FinTech Accelerator announced that it is conducting a PoC with Ripple to demonstrate cross-border payments and settlement using two different Real Time Gross Settlement (RTGS) systems.
The goal of this PoC is to showcase the synchronised movement of two different currencies across two different RTGS systems and how this kind of synchronisation might lower settlement risk and improve the speed and efficiency of cross-border payments.
Selection to participate in this PoC is a competitive process, and at the conclusion may be additional opportunities to showcase the results in a case study, or even continue down a path to becoming an ongoing partner of the Bank of England.
Ripple also participated in the Bank's recent public consultation of the RTGS Strategy Review, an initiative focused on the design of the next generation of RTGS system for the United Kingdom's central bank.
On company already successfully leveraging the Ripple infrastructure is Sydney based Flash Payments, a cutting edge fintech startup, engineered from the ground up to deliver transparent foreign exchange transfer services.
Flash Payments is giving local financial institutions a run for their money by providing fast, secure and very competitive foreign exchange conversion services as an alternative to the existing opaque, siloed and inefficient banking networks, without the hidden fees, typically imposed by the banks
Also using the innovative Ripple technology platform and XRP, Ripple's digital currency, Flash Payments delivers extraordinary transparency, speed and transactional control to users.
With Flash Payments users pick the date; pick the rate; send funds like an email; track transfers like a package; all without any surprise charges. There are none.
This is in stark contrast to the banks, where global payments cost more, take more time, and the routeing is opaque.
So, whether you are a business or an individual you can now skip the banks and take control of your foreign exchange transfers.
How is your bank treating you? Do you know where your transfer process is up to and what the final cost is? Compare now!
Learn more about Flash Payments and sign-up to benefit from cutting-edge technology, great rates, transparency and control.