Ripple Supports Efforts to Drive Thoughtful Regulation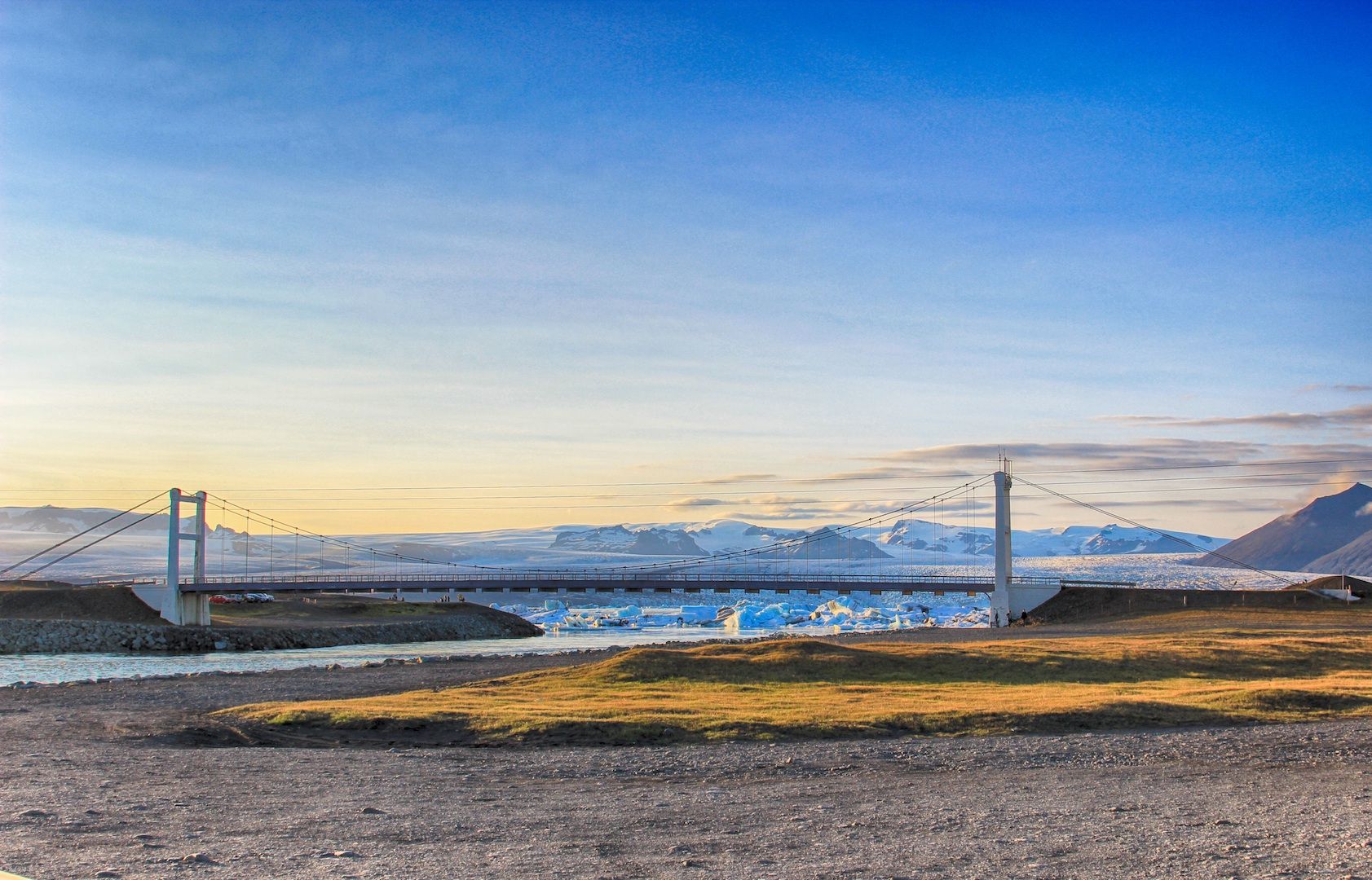 Innovation in banking often results from the convergence of three key domains: financial services, technology, and regulations. The regulatory framework is a crucial aspect of innovation. When crafted in a balanced, proactive way, regulations can directly drive positive innovation and market competition.
This is why Ripple has been an active participant in key policy discussions, advocating for policy that supports innovation and participating in industry initiatives such as our role on the Steering Committee of the Federal Reserve's Faster Payments Task Force.
Last month, the Governor of the Bank of England and Chair of the Financial Stability Board, Mark Carney, spoke about the enormous potential of fintech, stating: "Consumers will get more choice, better-targeted services and keener pricing. Small and medium sized businesses will get access to new credit. Banks will become more productive, with lower transaction costs, greater capital efficiency and stronger operational resilience."
Read the full article at Ripple Insights.
Thoughtful regulation assists in ensuring the safety and security of financial products and the technologies that enable them as well as engender customer trust, which is probably most critical to the success of any new technology.
Another critical aspect in earning customer trust is providing transparency. By enabling control and insight into transaction processes, users can confirm for themselves that they are getting what they asked for, when and how.
One company that has taken transparency to heart, is Sydney based Flash Payments, a cutting edge fintech startup, engineered from the ground up to deliver transparent foreign exchange transfer services, without hidden fees.
Flash Payments provides fast, secure and very competitive foreign exchange conversion services as an alternative to the existing opaque, siloed and inefficient banking networks.
Using the innovative Ripple technology platform and XRP, Ripple's digital currency, Flash Payments delivers extraordinary transparency, speed and transactional control to users.
Coupled with an exceptional user experience by delivering extraordinary user control built into the latest technology, Flash Payments is setting a new level of service standard.
With Flash Payments users pick the date; pick the rate; send funds like an email; track transfers like a package; all without any surprise charges. There are none.
This is in stark contrast to the banks, where global payments cost more, take more time, and the routeing is opaque.
So, whether you are a business or an individual you can now skip the banks and take control of your foreign exchange transfers.
How is your bank treating you? Do you know where your transfer process is up to and what the final cost is? Compare now!
Learn more about Flash Payments to benefit from cutting-edge technology, great rates, transparency and control.