The Australian Dollar Forecast to decline over 10%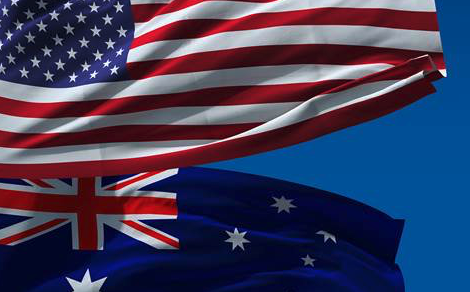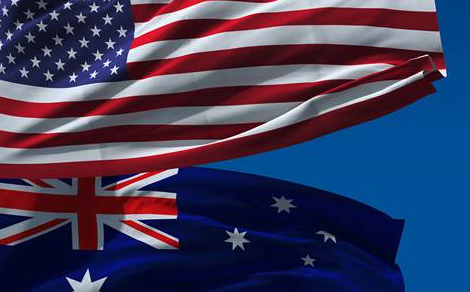 One of the most significant drivers in currency markets is relative interest rates as investors transfer capital from lower interest rate currency jurisdictions to higher interest rate currencies.
Last weeks 25 bps interest rate hike in the United States and a closing gap between Australian interest rates and those in the Unites States, should keep the Australian Dollar under pressure until the end 2018.
Labour market uncertainty, stubbornly low wages and volatility in commodity prices are the main drivers for a lower AUD, according to a new report released by Westpac. They forecast includes a nearly 15% drop against the Dollar from its current level of 0.7700 to 0.6600 USD per AUD a lesser fall against the Euro of 0.7170 to 0.6900 EUR per AUD by the end of next year.
Compared to US interest rates at 1.00% and Eurozone at 0.00%, Aussie rates are still substantially higher, at 1.50% however, this gap is forecast to narrow as especially the US interest rates are expected to rise further but Australian rates remain unchanged.
The Reserve Bank of Australia (RBA) is not likely to raise interest rates due to increasingly strained household finances, which could not withstand higher debt repayments.
Additionally, the RBA is unlikely to cut interest rates any lower as they would not wish to make borrowing cheaper and fuel the anomalous, steep, appreciation in house prices, especially in major cities like Sydney and Melbourne.
If you are looking for an easy way to send your foreign currency transfers, look no further than Australia's Sydney-based Flash Payments, a cutting edge fintech startup, which has been engineered from the ground up to deliver the best outcomes.
Flash Payments outperforms traditional financial institutions by providing fast, secure and very competitive foreign exchange conversion services as an alternative to the existing opaque, siloed and inefficient banking networks. Also, there are none of the hidden fees typically imposed by the banks.
Using the innovative Ripple technology platform and XRP, Ripple's digital currency, Flash Payments delivers extraordinary transparency, speed and transactional control to users, setting a new level of service standard.
With Flash Payments, users pick the date; pick the rate; send funds like an email; track transfers like a package; all without any surprise charges. There are none.
This is in stark contrast to the banks, where global payments cost more, take more time, and the routeing is opaque.
So, whether you are a business or an individual you can now skip the banks and take control of your foreign exchange transfers.
How is your bank treating you? Do you know where your transfer process is up to and what the final cost is? Compare now!
Learn more about Flash Payments and sign-up to benefit from cutting-edge technology, great rates, transparency and control.