The Australian dollar - where to next?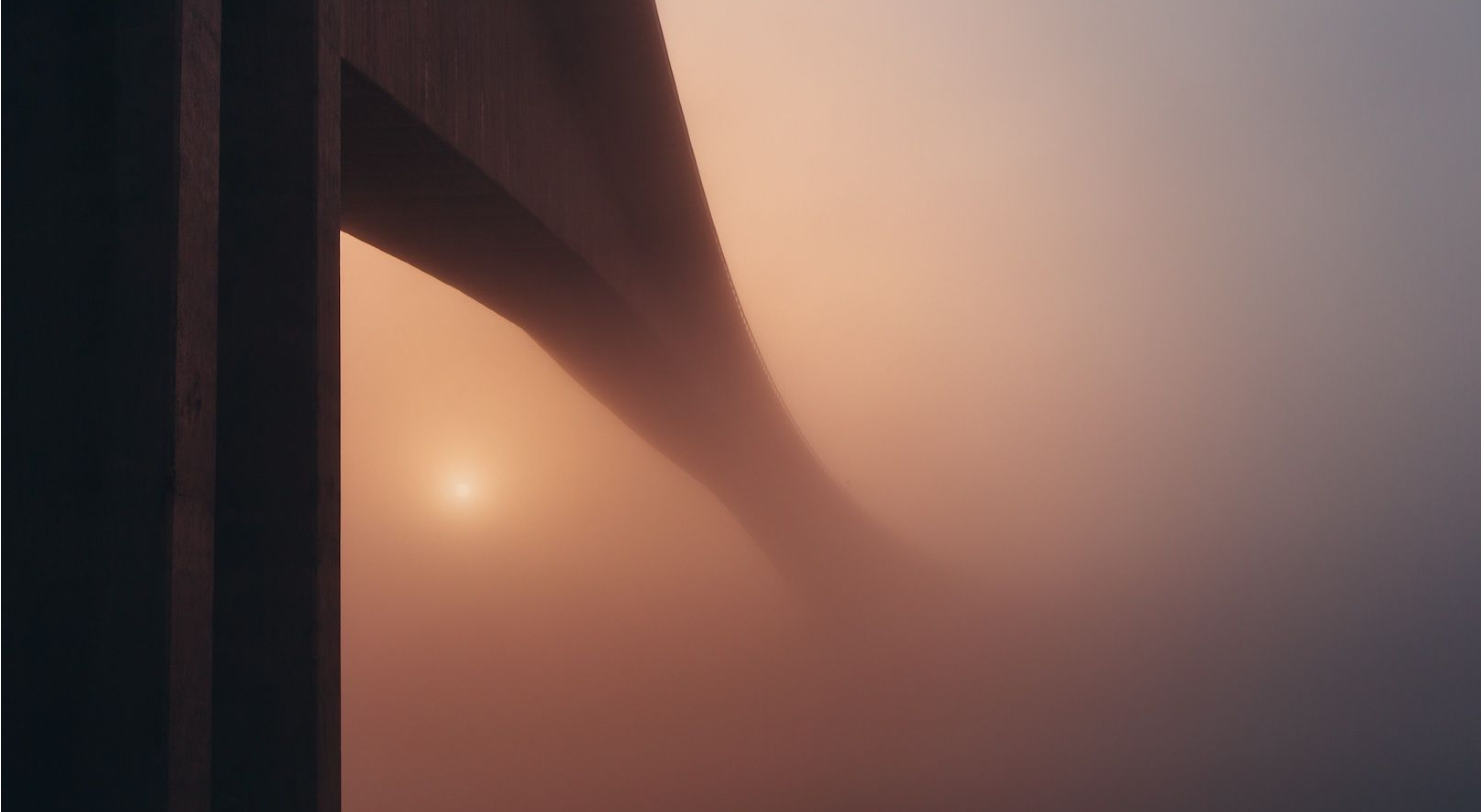 The Australian dollar has seen an impressively strong period for the past 2 months, trading from 0.7164 in late December to the current 0.7664 USD per AUD.
According to analysts at HSBC, US President Trump has been a key factor behind recent US dollar weakness. They warn that Trump's desire for a weaker US dollar will likely be undone by his policy mix, which is largely US dollar positive.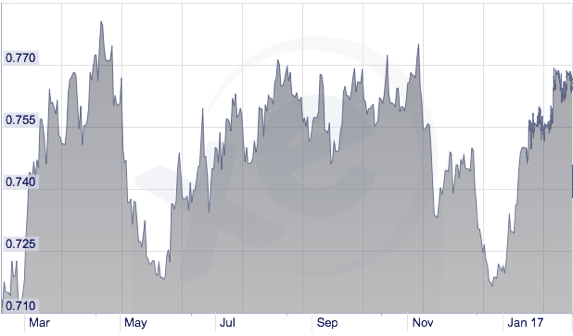 Momentum remains positive for the AUD/USD and should be considered at a fair value despite these elevated levels looking back 12 months. It has been a rollercoaster where back in April 2016, we have seen the high just above 0.7800 only to see a new low of 0.7180 a month later. A new high was reached just after the US presidential election of 0.7750 followed by the low again in December.
Even though the markets prefer to remove an excessive volatility from the AUD/USD, the outcome and direction is to a large degree dependent on the US fiscal and monetary discussion and actions.
With the US federal reserve assertive tightening bias, this should maintain upside pressure on US interest rates and the US dollar. On the other hand, one has to be more cautious on any RBA action this year. Analysts at Westpac are calling for a lower AUD/USD @ 0.7400 with a 1 – 3 months time frame in mind.
So - with all of this volatility, how can you improve your foreign exchange transfer outcomes, whether you are remitting funds for personal purposes making a global payment for overseas purchases.
The easiest way to improve the bottom line is to steer clear of your high street bank because you can always get a better deal on your Australian Dollar currency conversion than you currently get from your local bank. Just look at the profits being reported by the big four banks.
It's easy, secure and fast to make the change to taking charge of your currency transfers.
Flash Payments is a brand new Australian company providing real-time cross-border payment services as an ultra-competitive alternative to the existing opaque, siloed and inefficient banking networks.
At its core, Flash Payments focuses on delivering an exceptional user experience, delivering extraordinary control built on the latest technology platforms.
At Flash Payments, users pick the date; pick the rate; send funds like an email; track transfers like a package; all without any surprise charges. There are none.
So, whether you are a business or an individual you can now skip the banks and take control of your foreign exchange transfers.
Learn more about Flash Payments to benefit from cutting-edge technology, great rates, transparency and control.