The quiet engine powering Australia's innovation boom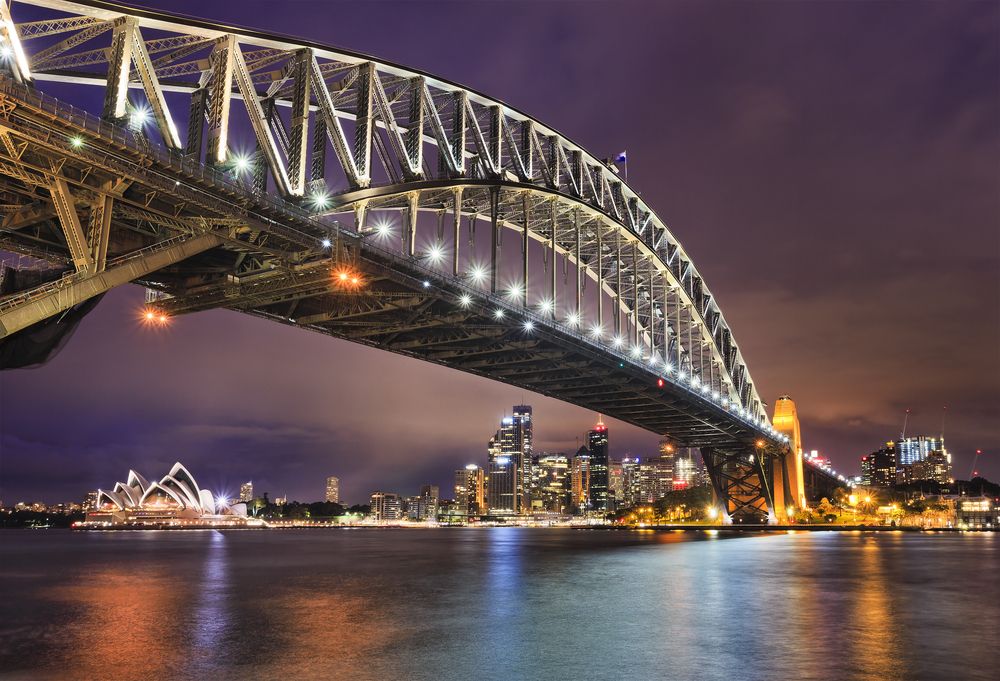 Not that long ago, building a global company was reserved for large incumbents and heavily capitalised start-ups.
But that's changing.
Instead of needing millions in the bank or being based in the heart of Silicon Valley, the internet — and the tools it enables — are empowering a new generation of economic challengers. Today, start-ups are more quickly becoming scale-ups, propelled by an ecosystem of cloud tools that make the fundamental aspects of going global a lot easier and affordable.
In what will come as no surprise, two-thirds of Australian start-ups reported that entering new markets is one of their greatest challenges. The good news is that many of the most complex challenges to scaling globally — from compliance and managing global teams to international payments — are being solved by this cloud toolkit. Almost all respondents (97%) agreed these tools are making it easier to go global from Australia.
Read the complete opinion piece in the Australian
When it comes to sending payments internationally, one such resource is Flash Payments, a state of the art foreign exchange transfer payment provider.
The Australian startup was designed from the ground up to outperform traditional financial institutions by providing fast, secure and very affordable foreign exchange conversion services as an alternative to the existing opaque, siloed and inefficient banking networks. And it does so without the hidden fees typically imposed by the banks.
Using the innovative Ripple technology platform and XRP, Ripple's digital currency, Flash Payments delivers extraordinary transparency, speed and transactional control to users, setting a new level of service standard.
With Flash Payments, users pick the date; pick the rate; send funds like an email; track transfers like a package; all without any surprise charges. There are none.
This is in stark contrast to the banks, where global payments cost more, take more time, and the routeing is opaque.
So, whether you are a business or an individual you can now skip the banks and take control of your foreign exchange transfers.
Learn more about Flash Payments and sign-up to benefit from their cutting-edge technology, great rates, transparency and control.