Three reasons Westpac's Robert Rennie thinks the A$ is cheap - and one it will likely remain so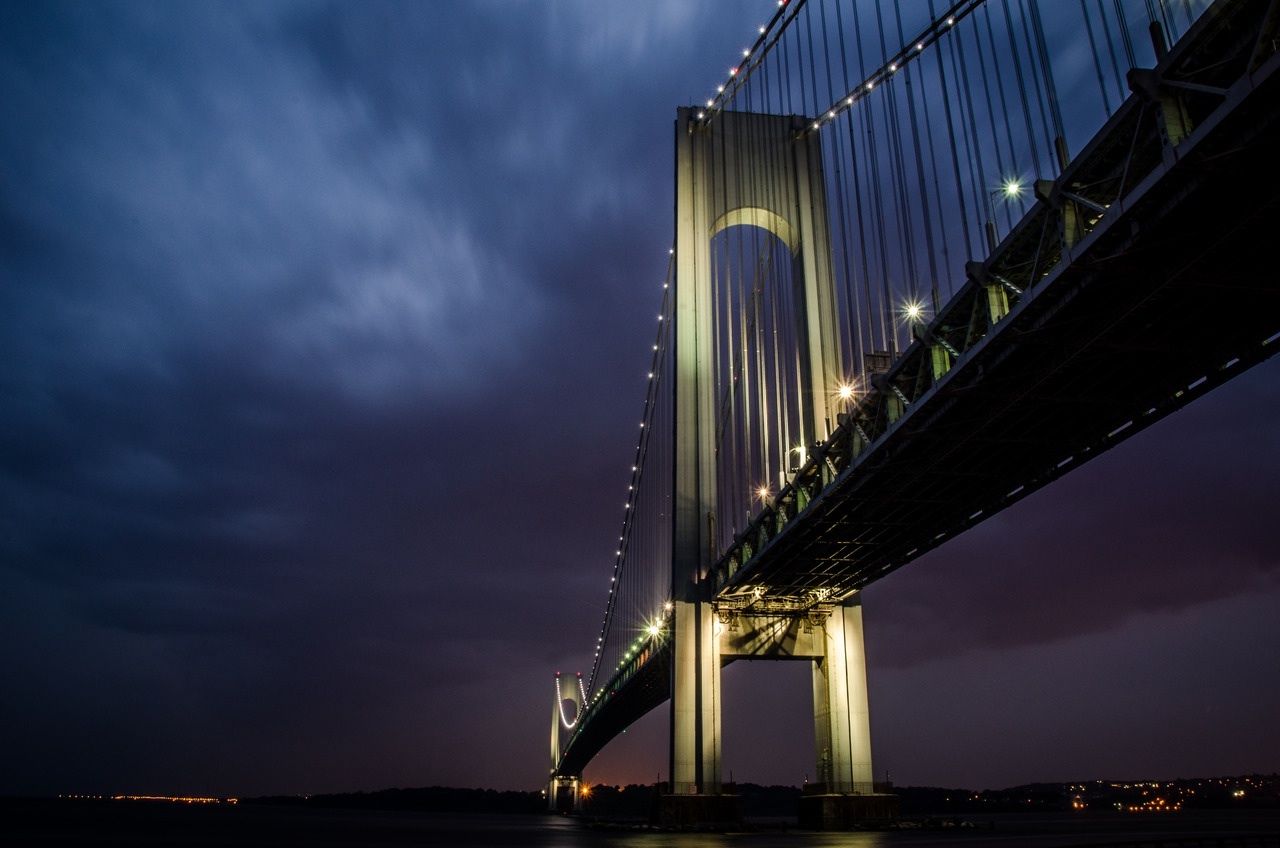 The A$ hit 7-month lows versus the US$ late last year, 6-month lows versus the Canadian dollar and 3½-month lows versus the NZD and on the RBA TWI measure.
That leaves the A$ looking increasingly 'cheap' on a range of crosses. So will the A$ continue falling? Robert Rennie, Global Head of Market Strategy at Westpac, sees three key reasons to suggest it is cheap, and one major reason to suggest it will likely remain so.
Click here to read the whole reasoned and detailed article.
Whether after reading the article you argue that the A$ could and should be higher or you suspect we are just one tweet away from another tumble, you should take a closer look at the current state of foreign exchange transfers.
You are likely to find that the existing opaque, siloed and inefficient banking networks are not doing a great job.
However, a new breed of companies are making an impact. One such innovator is global payments specialist, Flash Payments. This cutting edge fintech startup is engineered from the ground up to deliver intelligent foreign exchange transfer services.
Flash Payments provides fast, secure and very competitive foreign exchange transfer services built on the innovative Ripple technology platform and XRP, Ripple's digital currency.
Built on this common global infrastructure and bringing new efficiencies to financial remittances by enabling near real-time settlements, the technology tightly integrates payments messaging with funds settlements, allowing for unprecedented visibility and transparency.
Front and center is an exceptional user experience, delivering extraordinary control to users and always without "hidden fees".
With Flash Payments you send funds like an email, track transfers like a package, and you are never surprised by hidden charges. There are none.
If you want to make a positive difference, especially in uncertain times, skip the banks and take back control. Choose Flash Payments for your foreign exchange transfers.
Learn more about Flash Payments and sign-up to benefit from their cutting-edge technology, great rates, transparency and control.