Top 5 FinTech and Banking Trends for 2017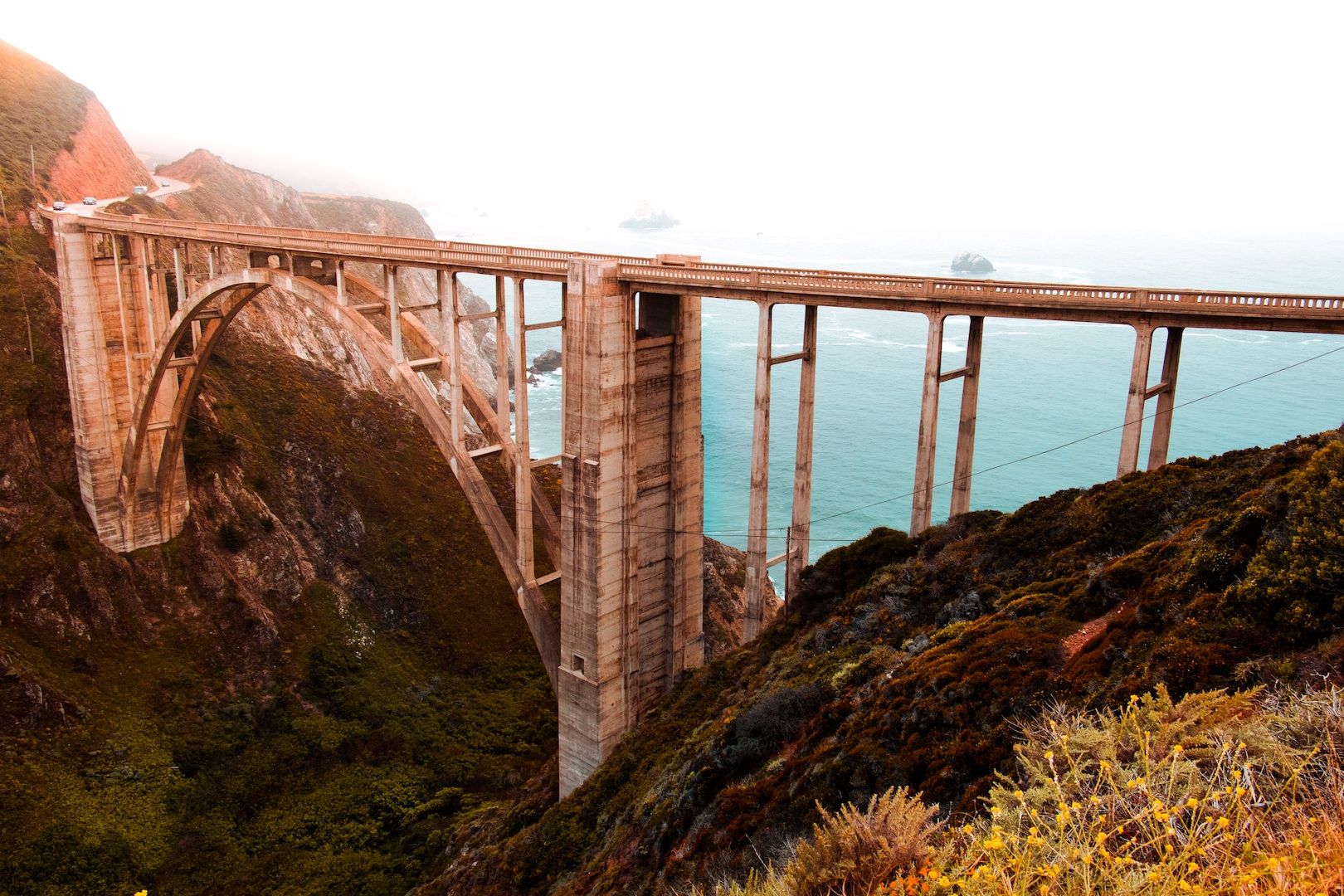 * FinTech competition will drive banking transformation.
* Continued shift from in-branch to digital channels.
* Customer service will be the most important differentiator for banks.
Banks should especially be worried about the fact that 33% of millennials don't believe they'll need a bank in the next 5 years, and almost 75% of millennials reported that they are more interested in financial offerings from Google and Amazon that from traditional nationwide banks.
One recently launched company designed to challenge banks in one of its core services is Sydney based Flash Payments, a cutting edge fintech startup, engineered from the ground up to deliver transparent foreign exchange transfer services, without hidden fees.
Flash Payments hits all of the above points by providing fast, secure and very competitive foreign exchange conversion services as an alternative to the existing opaque, siloed and inefficient banking networks.
Using the innovative Ripple technology platform and XRP, Ripple's digital currency, Flash Payments delivers extraordinary transparency, speed and transactional control to users.
Coupled with an exceptional user experience by delivering extraordinary user control built into the latest technology, Flash Payments is setting a new level of service standard.
With Flash Payments users pick the date; pick the rate; send funds like an email; track transfers like a package; all without any surprise charges. There are none.
This is in stark contrast to the banks, where global payments cost more, take more time, and the routeing is opaque.
So, whether you are a business or an individual you can now skip the banks and take control of your foreign exchange transfers.
How is your bank treating you? Do you know where your transfer process is up to and what the final cost is? Compare now!
Learn more about Flash Payments to benefit from cutting-edge technology, great rates, transparency and control.