Australia a winner in war for talent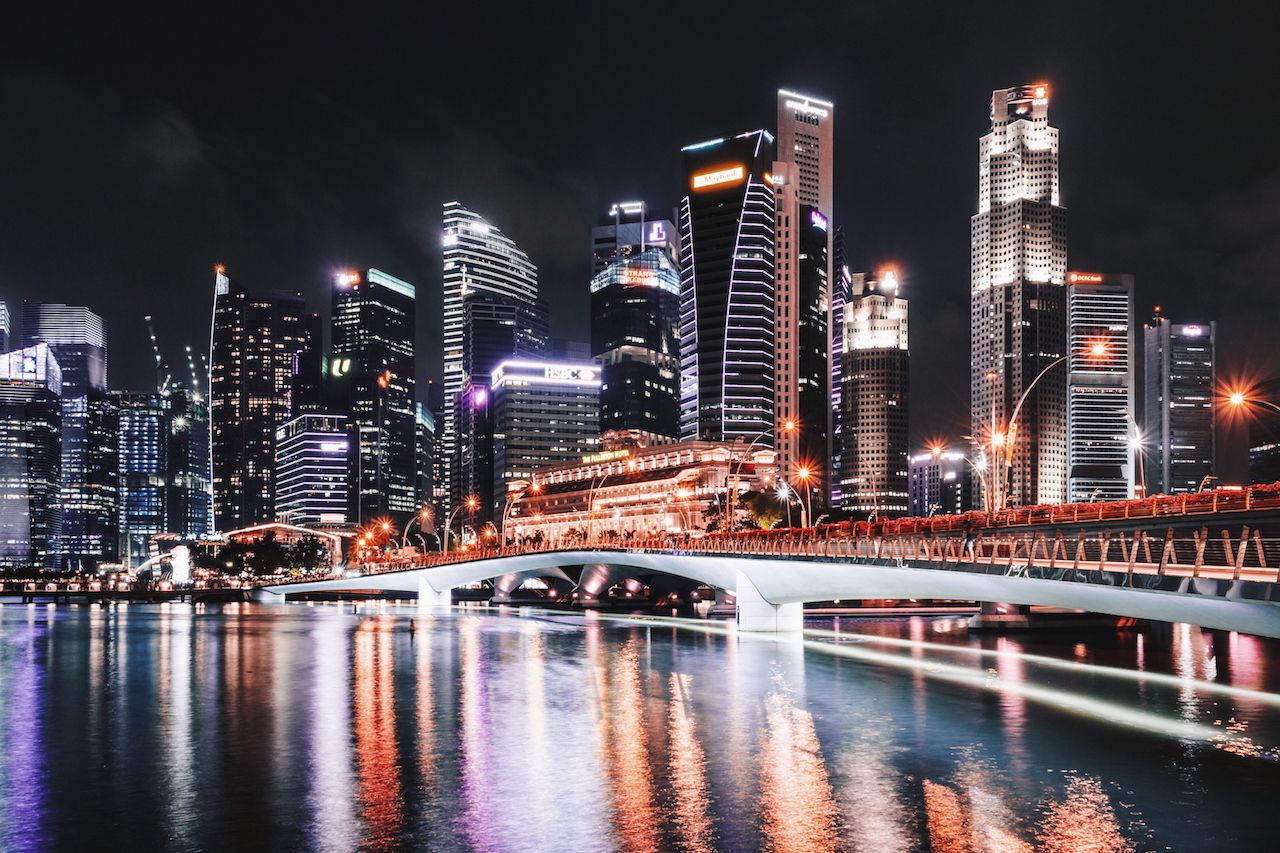 The world's highly-skilled immigrants are increasingly living in just four nations: Australia, the US, UK and Canada, according to new World Bank research highlighting the challenges of brain drain for non-English-speaking and developing countries.
The rise has come despite a dramatic fall in the cost of communication, suggesting the salience of other factors such as wage and cultural differences, the demands of multinational companies or the appeal of living close to other talented workers.
Read full article in The Australian (Subscription may be required):
While the expat life has a wide range of benefits, it comes with some challenges such as building new social networks, schooling for families with kids as well as the management of finances and taxes across two countries.
A critical aspect is the moving of funds between countries, which can be very expensive. Most of us will have experienced with this when buying foreign currency from a foreign exchange outlet at the airport or even a high street bank.
And anyone using their credit cards abroad and then reviewing their statement upon return, will have worked out that higher costs than anticipated were incurred.
However, alternatives are emerging.
One the latest entires into the currency transfer business is Flash Payments, a cutting edge FinTech start up based in Sydney Australia.
Unlike the traditional currency converters and the big banks, Flash Payments is re-engineerd from the ground up. They deliver exceptional transparency, speed and transaction control to their customers.
Flash Payments enables their customers to track their currency transfer like a package from start to finish, so they know exactly what they are getting, without hidden fees.
Also, customers can look at past exchange rates and choose the conversion rate they'd like. Users can even plan and automate their international money transfers.
All of these amenities are likely to make any expat stay in Australia or abroad less stressful and a little less expensive.
Learn more about Flash Payments and register to to benefit from their cutting edge technology, great rates and transparency.