We already love mobile banking, so how can it get better?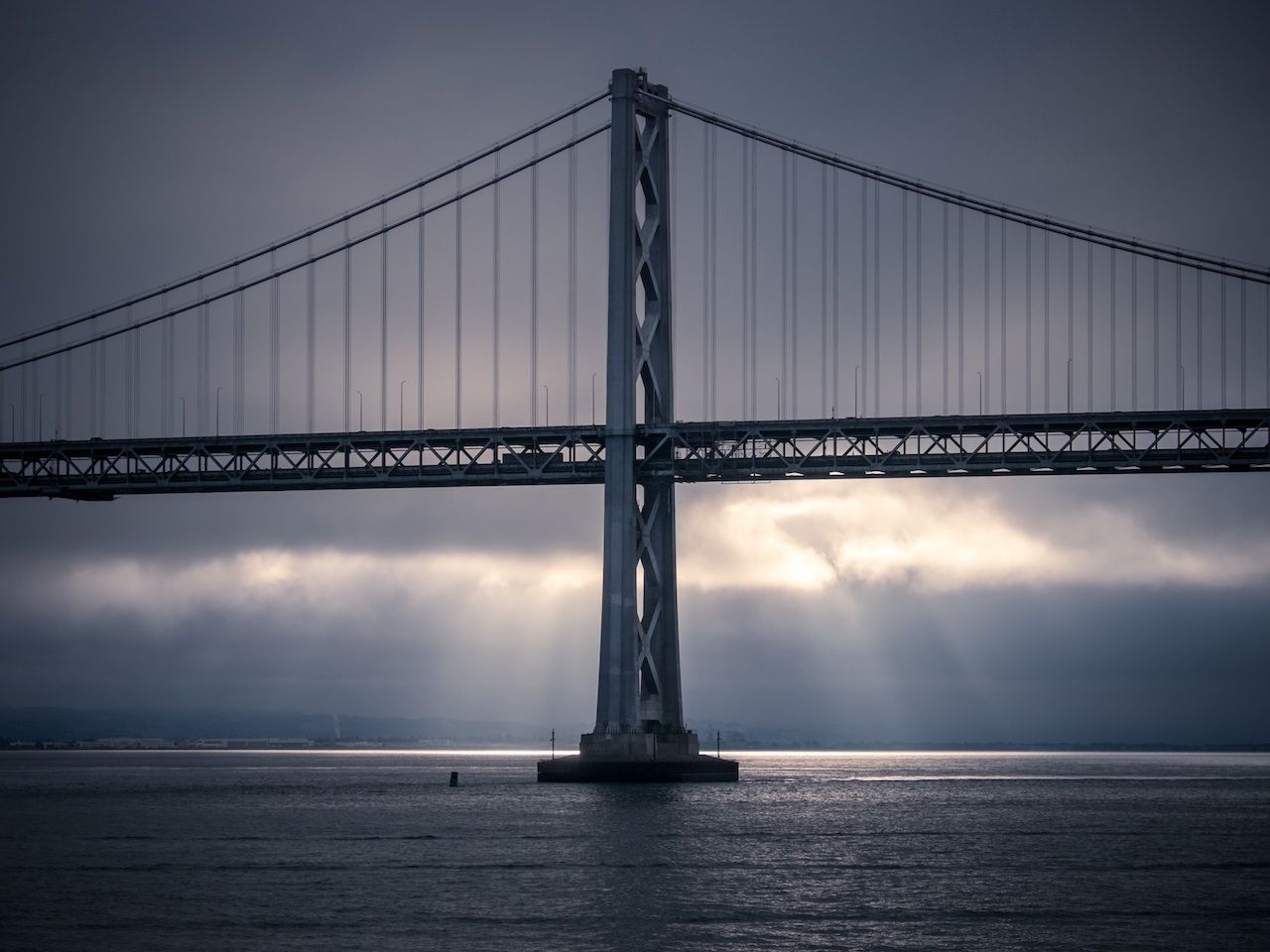 Australians love to moan about banks, but it turns out we're actually fairly content with the current approach to mobile banking. The chart below shows the percentage of customers who are either very satisfied or fairly satisfied with mobile banking apps for the 10 biggest banks, according to Roy Morgan.
While people may like their banking apps, there are several areas where banks are sorely lacking. One of them specifically is competitive, transparent and trackable foreign exchange transfers.
However, thanks to Flash Payments, a brand new global payments specialist, based in Sydney Australia, consumers and businesses now have a viable alternative.
Flash Payments is a cutting edge fintech startup, engineered from the ground up to deliver intelligent foreign exchange transfer services.
Front and center is an exceptional user experience, without any "hidden fees".
They provide fast, secure and very competitive foreign exchange transfer services in complete contrast to the existing opaque, siloed and inefficient banking networks.
Built on a common global infrastructure and bringing new efficiencies to financial remittances by enabling near real-time settlements, the technology tightly integrates payments messaging with funds settlements, allowing for unprecedented visibility and transparency.
Using the innovative Ripple technology platform and XRP, Ripple's digital currency, Flash Payments delivers extraordinary control to users.
With Flash Payments you send funds like an email, track transfers like a package, and you are never surprised by hidden charges. There are none.
If you want to make a positive difference, skip the banks and take back control. Choose Flash Payments for your foreign exchange transfers.
Learn more about Flash Payments and sign-up to benefit from their cutting-edge technology, great rates, transparency and control.